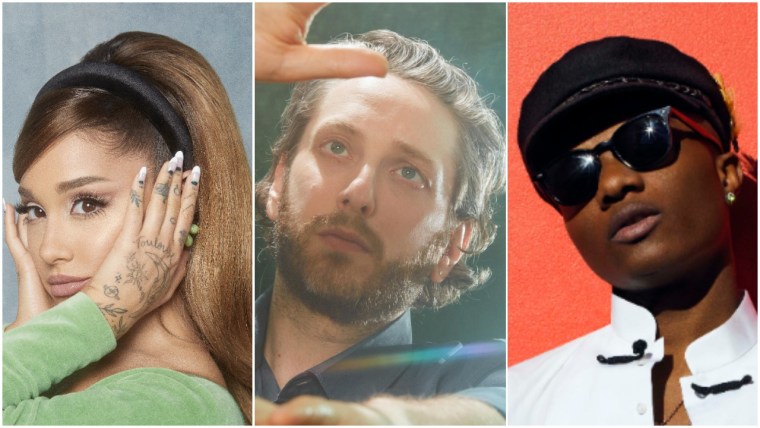 Ariana Grande, positions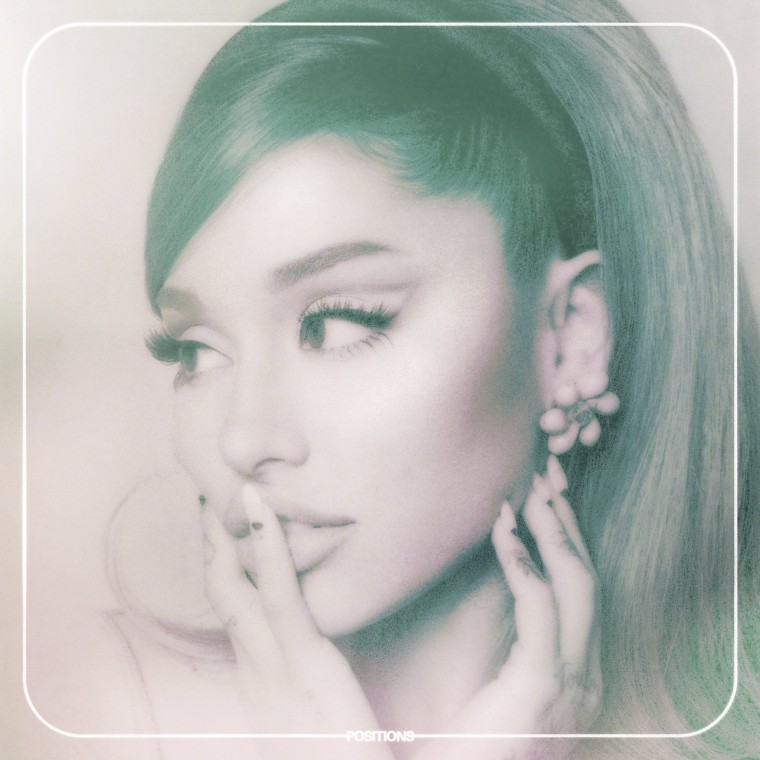 The highly-anticipated sixth album for Ariana Grande might disappoint fans hoping for a fresh new era. From our review: "The first genuine miss of her career, Grande's follow-up to the colossal one-two punch of Sweetener and thank u, next is unfocussed and often tedious, finding the musician forgoing the most compelling aspects of her music in favour of trend-chasing production and occasionally lazy lyricism."
Stream: Spotify | Apple Music
Oneohtrix Point Never, Magic Oneohtrix Point Never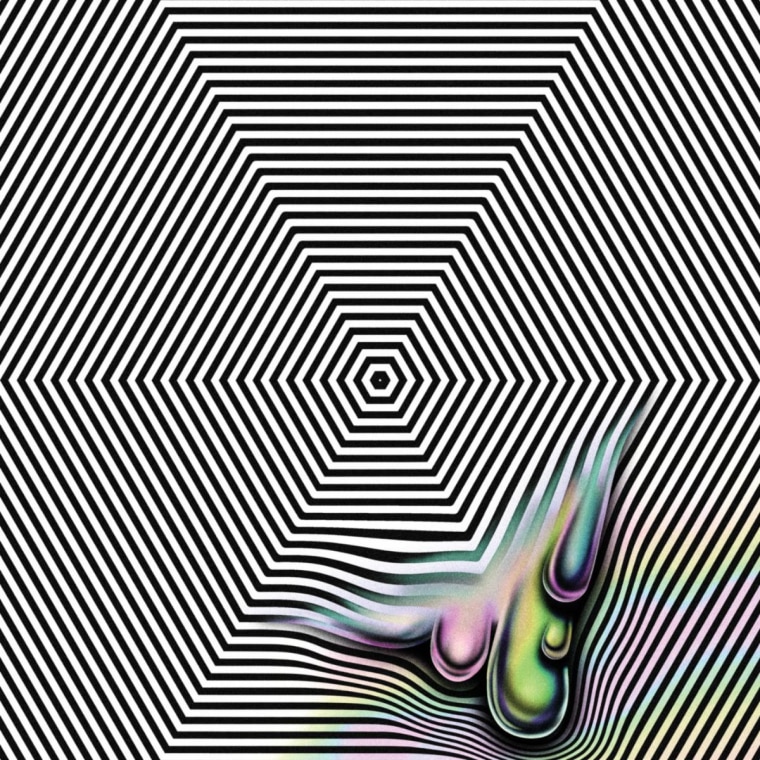 The new album from Daniel Lopatin's electronic alias might represent the most progression in the Oneohtrix Point Never sound since 2015's butt-metal inspired Garden Of Delete. The Weeknd sings on "No Nightmares," Nolanberollin spits a verse on "The Whether Channel," (combined with OPN's processing, it might be a game-changer) and Carlone Polachek adds her heavenly vocal runs to "Long Road Home." It's another luxurious sonic mutation from OPN.
Stream: Spotify | Apple Music | Bandcamp
Wizkid, Made In Lagos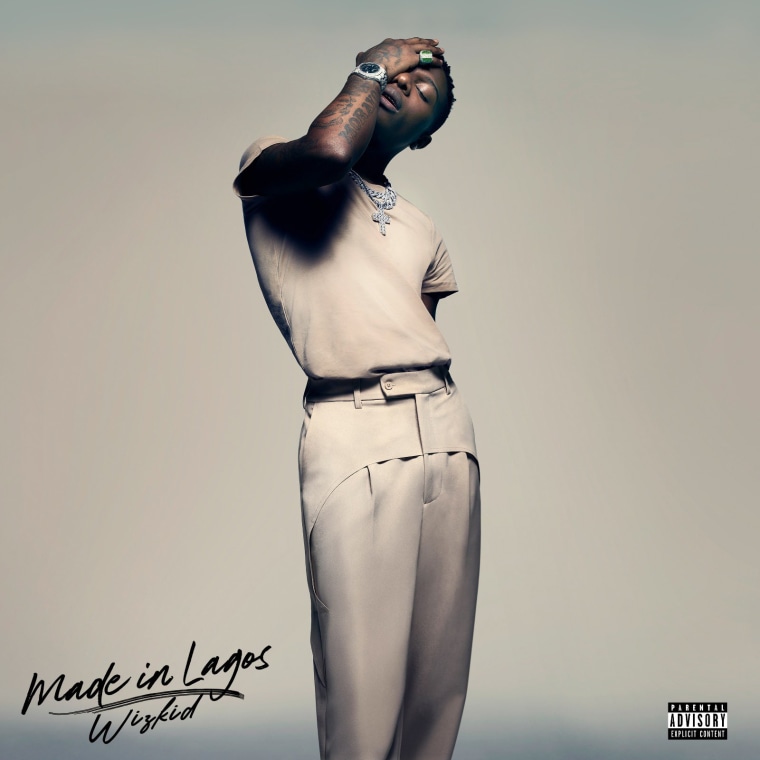 Wizkid's new album is released as Nigerians protest against SARS, a police force notorious for corruption. "It has been beautiful to see Nigerians around the world coming together to protest against police brutality," Wizkid said in a press release. "Unity is key. The youth of Nigeria need our collective voices to continue to shine a spotlight to what is happening inside the country. I want to play my part in this and in the movement for a better Nigeria, a better place to live for ourselves, our families - our communities. We will get through this together. Together we move. #endSARS."
Stream: Spotify | Apple Music
Trippie Redd, Pegasus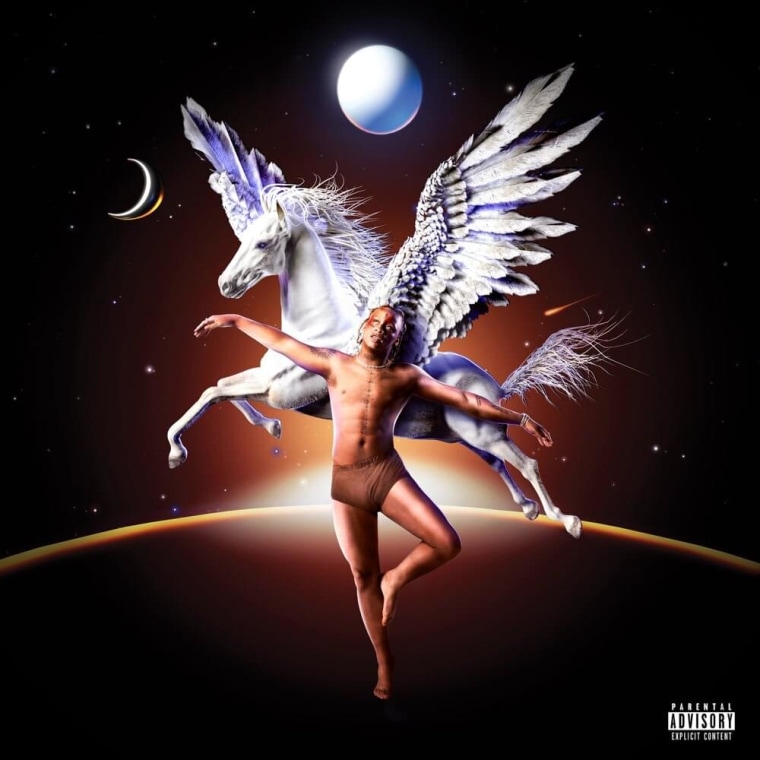 Trippie Redd emerged in 2017 in the exciting, volcanic world of underground internet rap looking and sounding like a Japanese yokai with an addiction to SoundCloud rap. He weathered the hype with a stream of hits like "Dark Night Dummo," "Love Scars," and "Taking A Walk." Today, his third studio album arrives with features from Lil Wayne, Young Thug, Future, PARTYNEXTDOOR, Busta Rhymes, and many more.
Stream: Spotify | Apple Music
Dizzee Rascal, E3 AF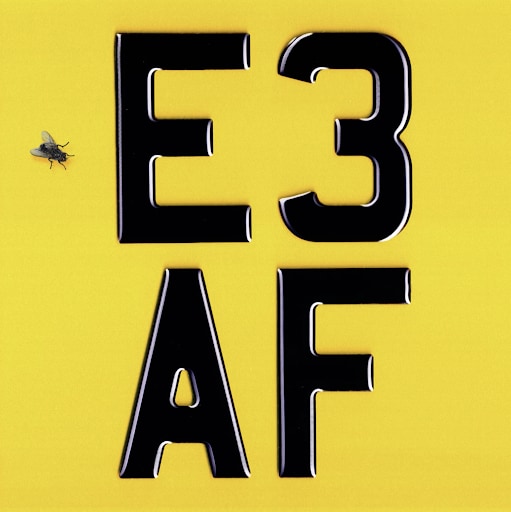 Grime heavyweight Dizzee Rascal is also one of the first rappers to blend EDM with rap to massive commercial success. That era is long past, and the London MC returned to his roots in 2017 with his sixth studio album Raskit. No. 7 arrives today, and judging from the songs shared in advance of the album, Rascal is eager to find a pathway back to the charts again.
Stream: Spotify | Apple Music
Tobacco, Hot Wet & Sassy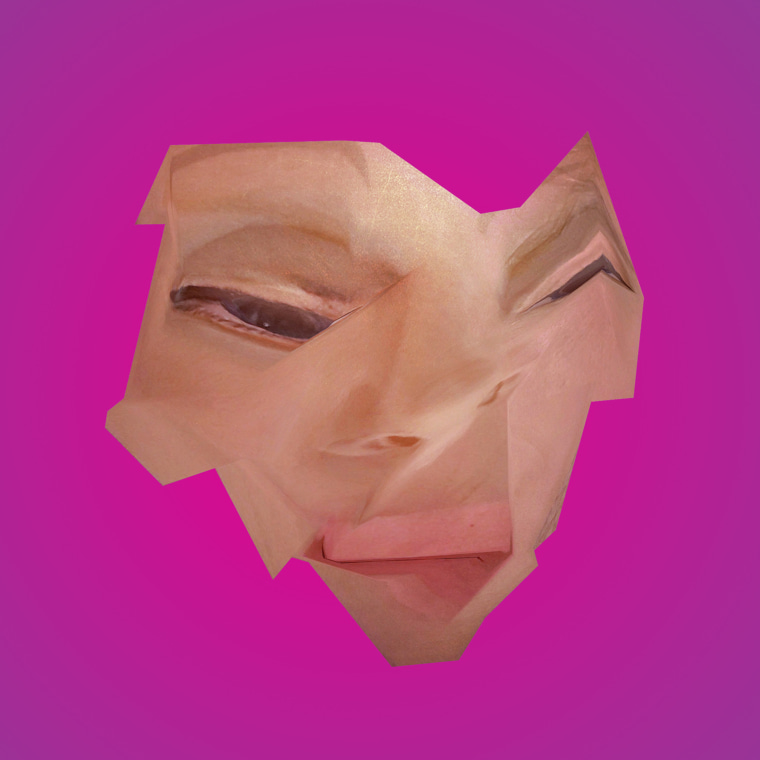 Thomas Fec has never been one to shy away from scuzz and mischief in his electronic pop compositions as Tobacco. Hot Wet & Sassy is a welcome return to that filthy tradition of compositions fit for public access TV shows beamed from the 69th circle of hell.
Stream: Spotify | Apple Music | Bandcamp
Busta Rhymes, Extinction Level Event 2: The Wrath of God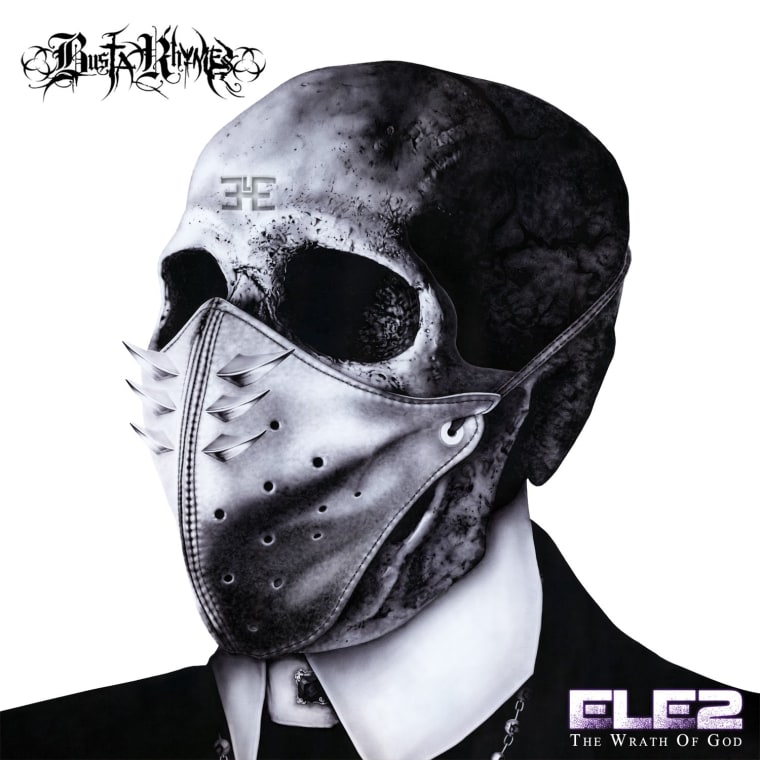 In 1999, Busta Rhymes dropped his third album E.L.E. (Extinction Level Event): The Final World Front. The project made him a superstar thanks to singles like "What's It Gonna Be?!" with Janet Jackson, and "Gimmie Some More," with its iconic Hype Williams-directed video. Busta's first album in eight years is a sequel to the first E.L.E. with Anderson .Paak and Kendrick Lamar on board as guests.
Stream: Spotify | Apple Music
Knox Fortune, Stock Child Wonder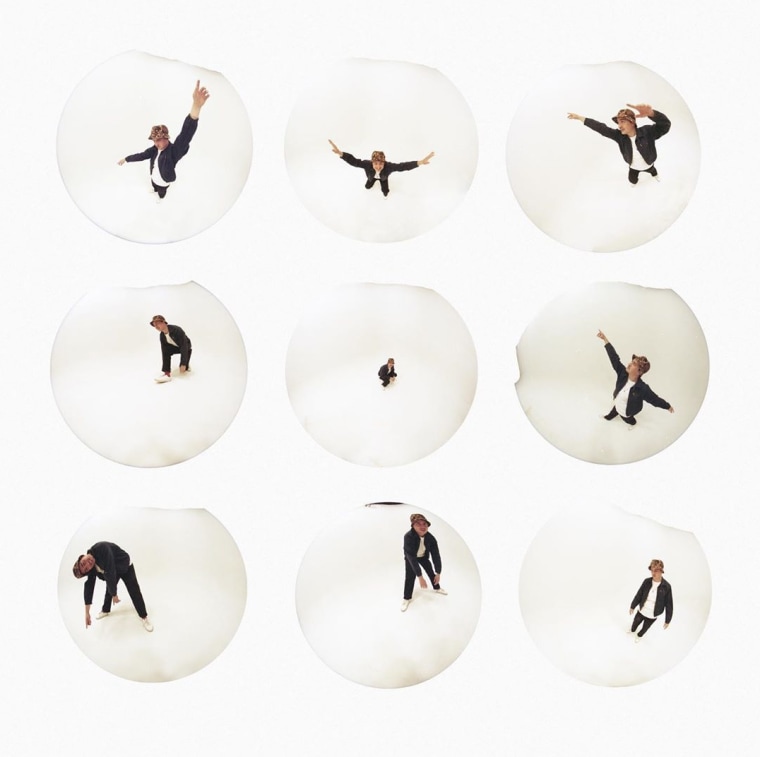 Knox Fortune may have won a Grammy with Chance The Rapper for "All Night," but the Chicago artist belongs more to the lineage of leftfield pop artists like MGMT and Ariel Pink than he does the world of hip-hop. His new album Stock Child Wonder is a confident transmission from a genre-restless soul.
Stream: Spotify | Apple Music
Salem, Fires In Heaven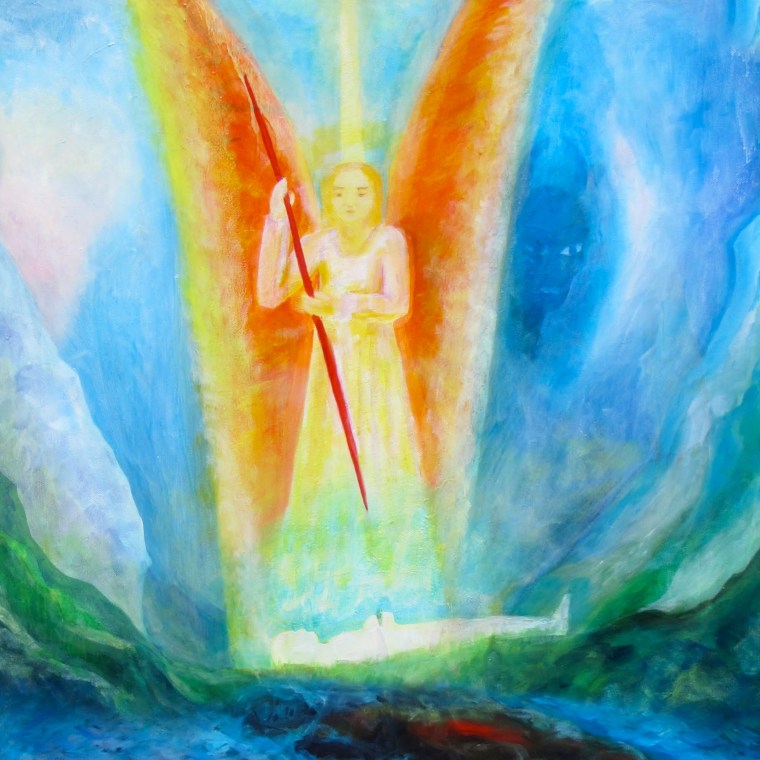 "Witch house" was a mid-naughties internet genre that like many, didn't see massive commercial success yet left a trail of influence in its wake. Salem was at the forefront of that movement, and the band returns as a two-piece for its second full-length album. Lead singles include "Red River" and the gorgeous "Starfall."
Stream: Spotify | Apple Music | Bandcamp
MadeInTYO, Never Forgotten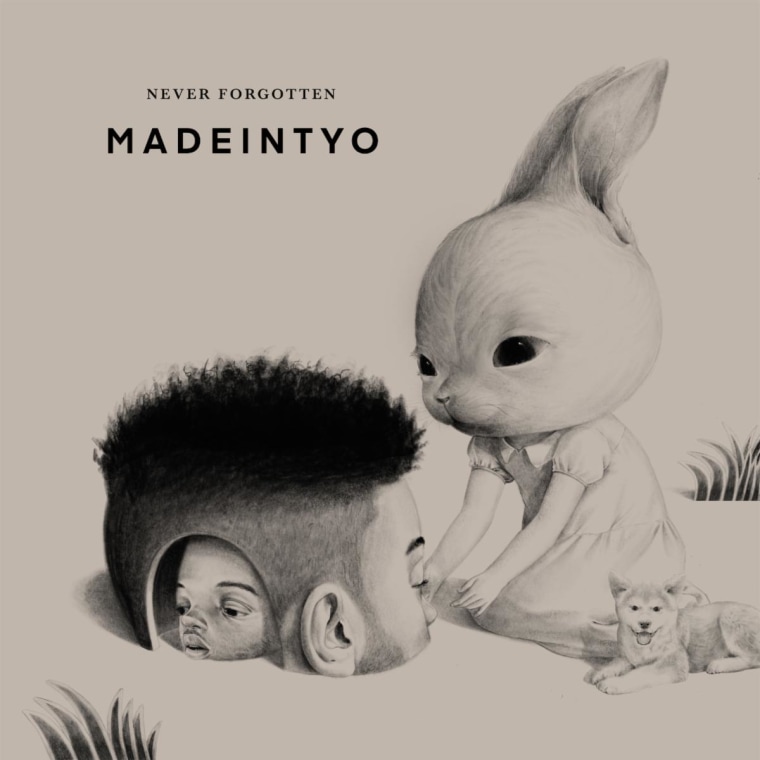 MadeInTYO, one of mumble rap's first commercially successful artist, flirted with retirement before a tour with Billie Eilish helped steer him back to music. Never Forgotten, his new album, has guest appearances from Toro Y Moi, Chance The Rapper, Smino, J Balvin, Wiz Khalifa, and more.
Stream: Spotify | Apple Music
Jim-E-Stack, Ephemera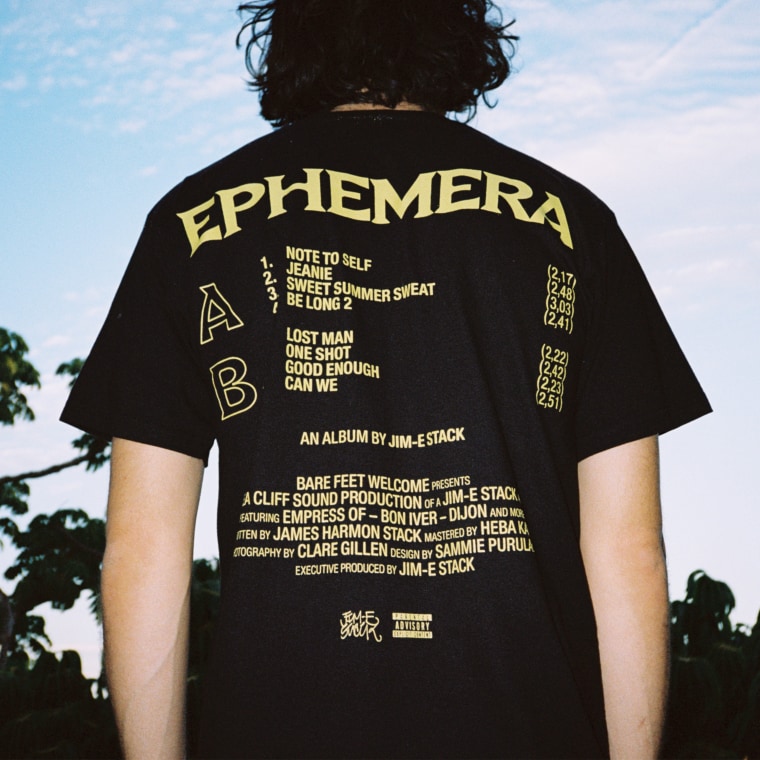 An underrated producer in the future-pop sphere, Jim-E-Stack is turning the "heartfelt banger" knob to 11 for Ephemera. Bon Iver's Justin Vernon, Empress Of, Dijon, Kacy Hill, Octavion, and Ant Clemons feature.
Stream: Spotify | Apple Music
grouptherapy., there goes the neighborhood.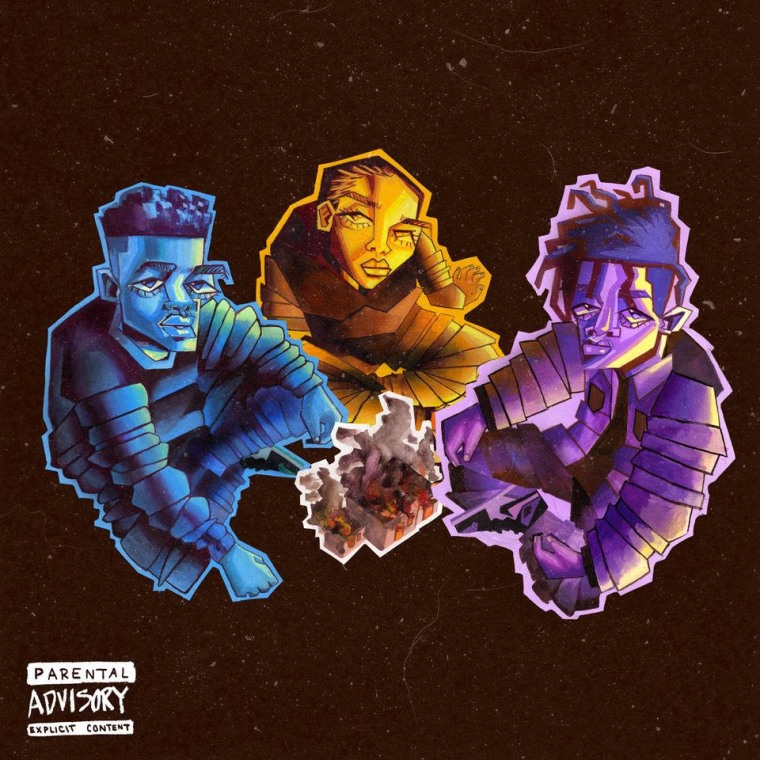 The L.A. collective wowed us with their "raise it up!" video, so it's a treat to hear their debut mixtape. there goes the neighborhood. is a lean, effortlessly vibrant celebration of rap reminiscent of early Chance The Rapper mixtapes. It's a special kind of fun running through these songs.
Stream: Spotify | Apple Music