Report: Diplo accused of revenge porn in restraining order filing
His attorney has denied the allegations.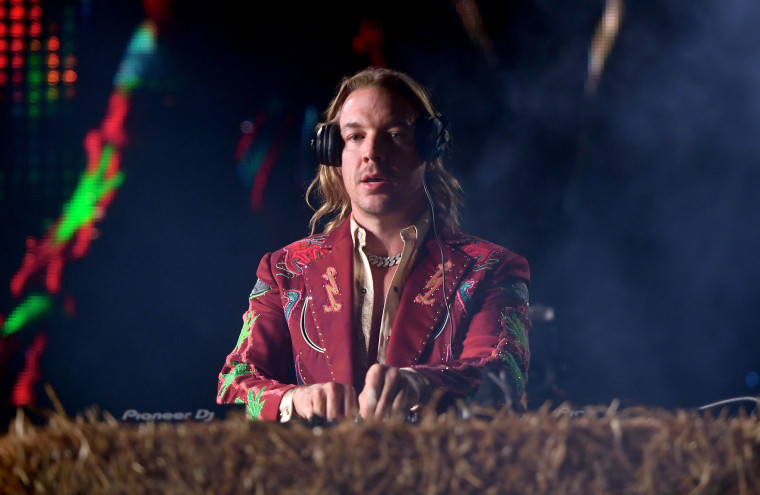 An anonymous woman has filed a restraining order against Diplo in a Los Angeles County Court, according to a report in The Daily Beast. The woman's attorney Lisa Bloom said the order was filed in order "to block Diplo from distributing revenge porn" that is allegedly "designed to humiliate her and to scare other women out of coming forward."
The woman, whose name is being withheld for privacy concerns, posted a Twitter thread in October containing numerous allegations against Diplo. In her tweets, she alleged Diplo hired a private investigator against her following an argument "in [an] attempt to scare me into not speaking out on the disgusting details I know about him." She claims the private investigator told her that he knew her home and work address as well as the work addresses of her parents, statements she interpreted as threats.
One of her replies to her Twitter thread reportedly included an explicit photo of the accuser — according to Bloom, Diplo was the only person other than the accuser who had a copy of the photo. Bloom added that she believes the photo was tweeted by "a front account and a fake account" managed by Diplo or someone close to him. In further tweets, the woman accuses Diplo of recording a sexual encounter without permission. "I SPECIFICALLY asked him not too & his reply was 'fuck it. I'm recording this.'"
Bloom said Diplo's accusers went through "an elaborate vetting process" before she agreed to take on the case. "I find [the accuser] to be very credible and to have corroborating evidence in support of her claims," Bloom said in a statement obtained by The Daily Beast. "I find her to be very credible and to have corroborating evidence in support of her claims."
Since the tweets were posted, three additional accusers have come forward, Bloom claims. "We are happy to speak for free and confidentially to any girls or women who also may have something against Diplo. We have spoken to a number of them so far and we're continuing our investigation."
Diplo's attorney Bryan Freedman denied the allegations in a statement to The FADER. "Unfortunately, this individual has been harassing my client and his family for more than a year and has repeatedly refused to stop doing so. To be clear, in no way has my client violated any law. In fact, he has repeatedly made it clear that he wants nothing whatsoever to do with this person - and simply needs her ongoing harassment of his family to end."
A restraining order hearing is reportedly set for December 7.