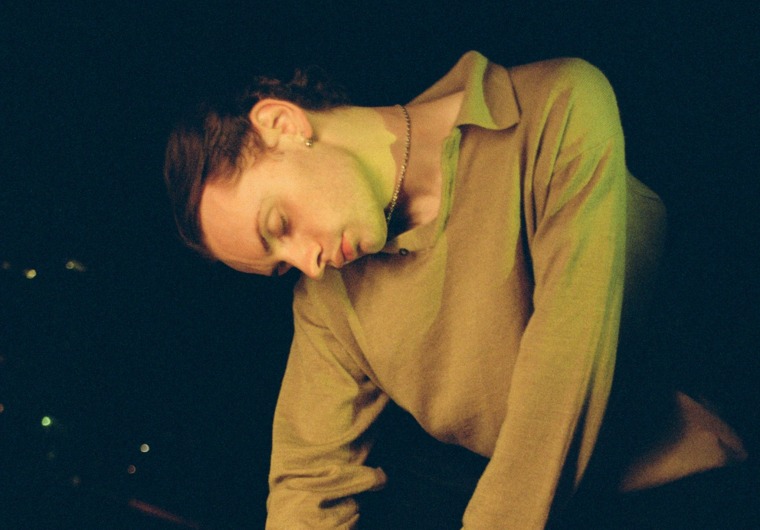 At the top of next year, Puma Blue — the project of London crooner Jacob Allen — will drop his debut album In Praise of Shadows. Ahead of its February 5 release date, Allen has already teased out a few singles from the project. Today he's offering up one more, a cut called "Opiate" that meshes his silken delivery with a bit of a UK garage beat that he says was inspired by early-aughts Timbaland.
"'Opiate' was the last song I wrote for the album, it was probably only a few weeks before I finished it," Allen writes in a press release. "It's about learning to love yourself, despite finding yourself dreaming of someone from your past and wondering why they resurfaced when you were so sure you'd left them behind. It makes you realise that you still have some healing to do."
Check out the video for "Opiate" below.