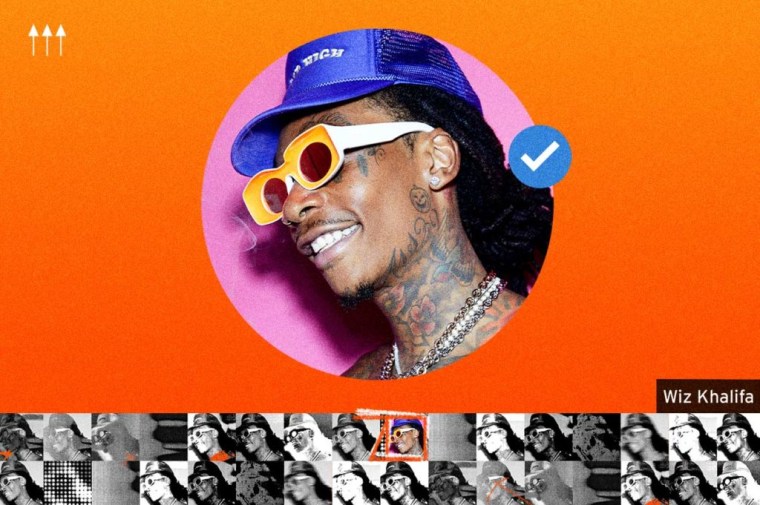 SoundCloud announced on its official blog that it will begin verifying accounts of certain artists. "We're doing this to help well-known artists stand out and maintain their authenticity, and to help listeners identify these artists more easily," the post explains.
Artists like Wiz Khalifa, Trippie Redd, and Billie Eilish have already been verified so far, but new verifications will take up to 30 days to complete. Previously, the platform's Pro star badges helped to differentiate artists who were "taking their craft to the next level," but were often used as a stand-in for verification. SoundCloud hopes the new verification system will address this problem.
Artists hoping to have their accounts verified need to meet a number of requirements, including being a well-known musician, DJ, label curator, collective, or even podcaster, have at least one uploaded track and a profile that does not include any misleading information.