Snapchat has announced a TikTok-style app called Spotlight
Creators of viral content will receive portions of a daily $1 million prize.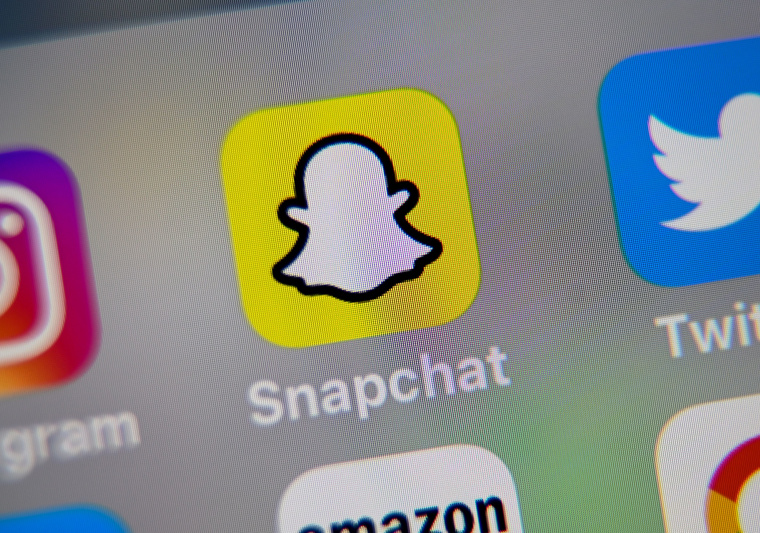 Snapchat is rolling out Spotlight, a hub for longer-form video loops a la TikTok, The Verge reports. Spotlight is currently available in the Snapchat app in 11 countries including the United States, Canada, the United Kingdom, Australia, and more.
In a news release, Snapchat said Spotlight would be a curated section showcasing "the most entertaining Snaps created by the Snapchat community." Any Snapchat user will have the ability to submit their videos to Spotlight, and each submission will be entered to win a share of a $1 million daily prize awarded to Spotlight's most popular videos. The money will be handed out every day until the end of 2020, and users must be 16 or older to receive a payment.
Spotlight's functionality appears to have some similarities and differences with TikTok. Like TikTok's For You page, Spotlight will reportedly use an algorithm to determine which Snaps it will show you, based on ones you've watched and enjoyed before. Unlike TikTok, however, Spotlight will not contain a comment section.