Baauer shares new mixtape The Boptape hosted by Patti Harrison
The new project from the producer, released as a thank you to fans, features music created live on Twitch.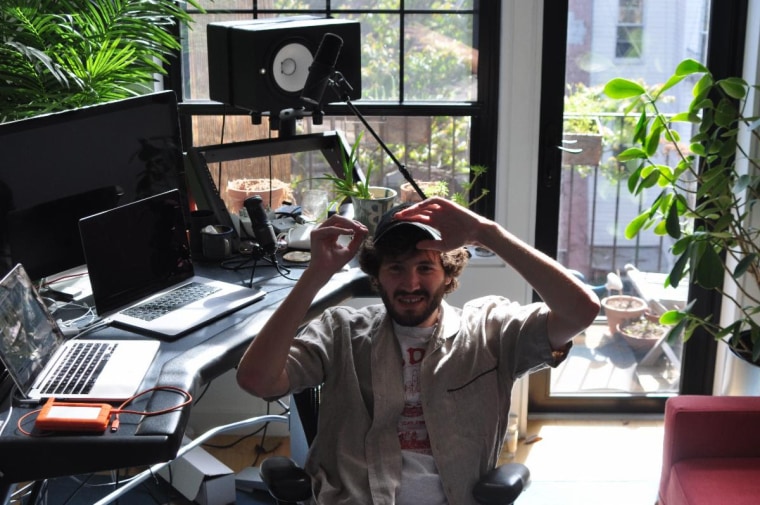 Fresh off a recent Best Electronic/Dance Album Grammy nomination for Planet's Mad, Baauer has shared another project of fun, frenetic electronic jams called The Boptape as a thank you to his fans. The 19-track tape's music was recorded live on Twitch, and is hosted by comedian Patti Harrison, star of Shrill, the podcast A Woman's Smile with Lorelei Ramirez, this perfect TikTok.
The Boptape also arrives with the announcement of a deluxe edition of Planet's Mad. The physical edition of the deluxe is packaged as a Blu-Ray with a full-length visual album by L.A.-based art studio Actual Objects, four new songs, eight remixes by artists like A.G. Cook and Special Request, and a collection of Baauer music videos. You can preorder the Blu-Ray before its January release here. The deluxe is also available on DSPs on December 17.
Listen to The Boptape on SoundCloud below or purchase for pay-what-you-can on Bandcamp.