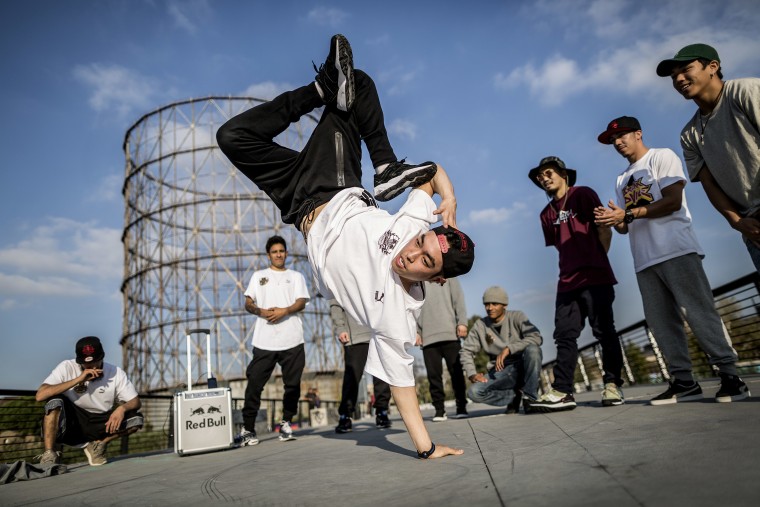 Breakdancing has officially been granted Olympic status and is set to make its debut at the Paris Olympics in 2024 in a bid to attract a younger viewing audience, according to CNN.
Paris organizers proposed the addition in 2018 after positive feedback at the 2018 Youth Olympics in Argentina. The sport will be referred to as breaking at the Olympics, with competition taking place in Paris at Place de le Concorde alongside sport climbing and 3-on-3 basketball. There, 16 b-girls and b-boys will compete in one vs one battles.
The International Olympic Committee also confirmed skateboarding, sport climbing, and surfing to make their debut at the Tokyo Games, currently slated for July 2021 after being postponed due to the pandemic. The IOC also said its future priorities include gender parity with respect to athlete participation as well as the inclusion of more "urbanized" events, according to The Associated Press.