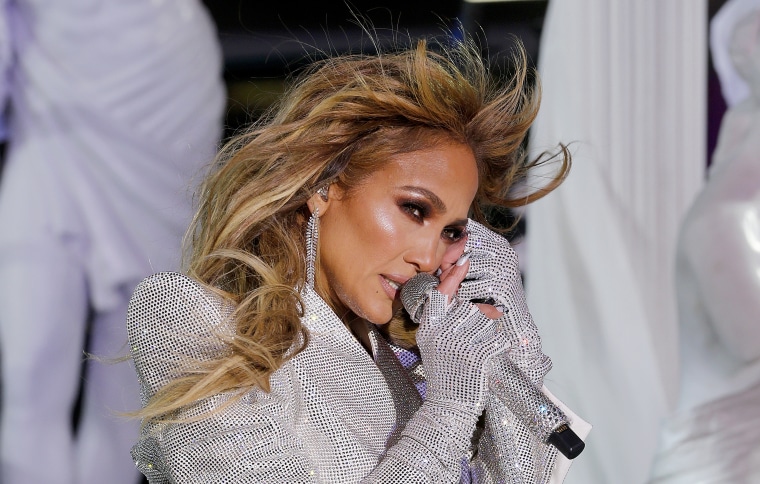 We're not even one month into 2021 and it's already been a year for Jennifer Lopez. After slamming headfirst into a cameraman during her performance on Dick Clark's New Year's Rockin' Eve, she got ripped by the internet once again this past week after incorporating "Let's Get Loud" into her sanitized medley of "This Land Is Your Land" and "America The Beautiful" at President Biden's inauguration.
As celebrities of her stature are wont to do, Lopez intended to use the momentum from her cameo in Washington D.C. to launch an anniversary campaign for her 2001 single "Love Don't Cost A Thing." In a video plastered across her social media accounts, Lopez haphazardly tosses her jewelry and other valuables into the sand of whatever secluded beach she's vacationing at. "The #LoveDontCostAThingChallenge starts now," she wrote. "Can't wait to see your renditions."
Twitter users and Ashanti fans were quick to point out the obvious flaws in the campaign: most glaringly that COVID-19 is unfathomably rampant in the states, nobody can afford to be throwing valuables off their body right now, and being that it's the middle of January, it's way too cold to be doing that anyway. "Not a littering challenge," wrote Twitter user @abcdrih.
More than 24 hours have passed since she posted the initial video, and it's difficult to find a single Twitter user who took Lopez's challenge seriously. There is, however, enough top-tier clowning on the hashtag to make the publicity faux pas very worthwhile. Peep some choice selections below.