KAYTRANADA premieres new song "Caution" on TikTok
The track will be available on streaming platforms later this month.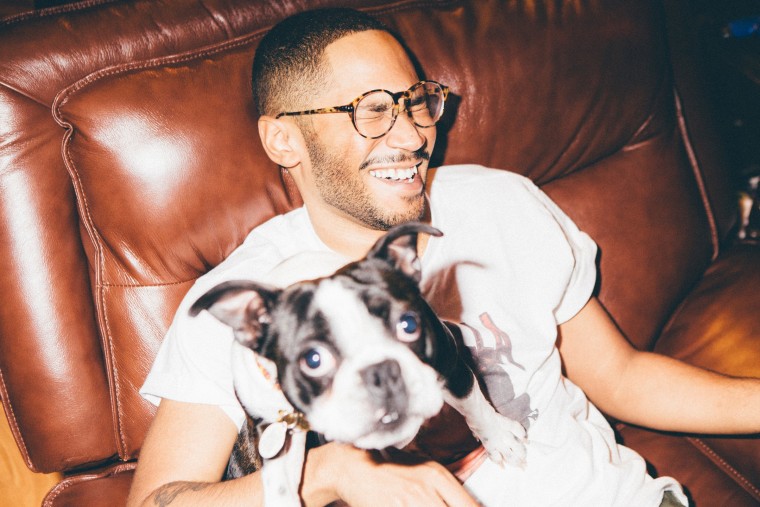 If you're thirsty for new KAYTRANADA music, you'll have to head on over to TikTok, where the Montreal producer's new song "Caution" has debuted as a sound for users to blend into their videos. The full song will be uploaded to streaming platforms "later this month," and maybe it'll be a full-blown viral challenge by then.
The release of "Caution" is a part of TikTok's Black History Month celebration. The platform has commissioned a cover of the 1971 gospel standard "Like A Ship" by Leon Bridges, premiering alongside the KAYTRANADA track, and will also share themed playlists, live-streamed interviews with musicians, special episodes of the TikTok music theory exploration series @SongPsych, and more.
On February 26 at 8PM EST, Karen Civil and Challan will host the TikTok LIVE Make Black History Celebration with performances from Snoop Dogg, Saweetie, and Tyga.