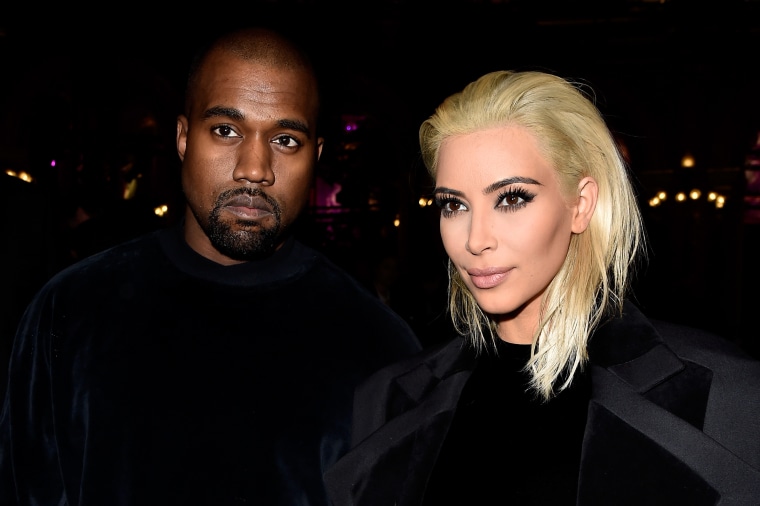 Kim Kardashian has filed for divorce from her husband Kanye West, TMZ reports. The news comes after reports in January that the couple had entered marriage counseling.
TMZ's sources describe the split as "amicable" and claim that "differences in lifestyle and politics" led to the split. Kardashian reportedly asking for "joint legal and physical custody" of the couple's four children. Neither side are reportedly interested in challenging the prenuptial agreement, and negotiations for a property settlement are proceeding smoothly.
Rumors about the health of the West's marriage began to circulate as Kanye ran a highly controversial 2020 campaign for president, where his struggles with bipolar disorder led to erratic behavior. The run included a stop in South Carolina where West was denounced for remarks that included recollections of intimate conversations with his wife over her pregnancy. TMZ reports that West's public pronouncements during this time led her to decide on the divorce, and not long afterward the two were reportedly living separately.
Kim Kardashian and Kanye West married in 2014. The couple has four children together.