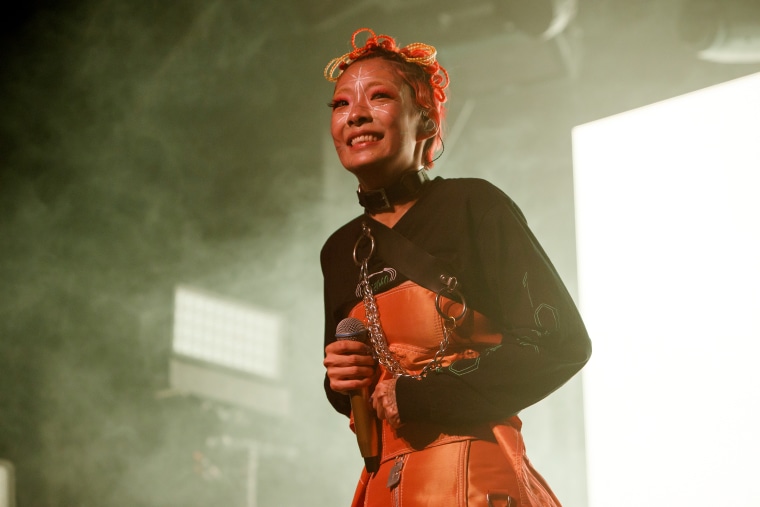 Rina Sawayama has built considerable critical acclaim since she first emerged, and her 2020 debut album Sawayama only continued that streak — it was even No. 14 on our best of the year list. But last year, the U.K.-based pop singer revealed that she was ineligible for the Brit Awards and the Mercury Prize. Sawayama has lived in the U.K. since she was a child and holds permanent resident status, but at the time of the interview, the awards were open to citizens only.
That's changed today: Sawayama announced today that the rules overseeing the Brits and the Mercurys have been updated, and musicians who have lived in the United Kingdom for at least five years are now eligible. "In my 26th year of living in the U.K.," Sawayama wrote, "I'm so proud that I can help make this systemic change for future generations, so that in years to come we can see a more diverse definition of British musical excellence."
The new rules come after Sawayama's fans started the hashtag campaign "#SawayamaIsBritish" to raise awareness on the issue. "I thank you from the bottom of my heart for... igniting this important conversation about Britishness," Sawayama wrote to her fans in her statement.
Her full message, which you can read below, was retweeted by the British Phonographic Industry, the overseeing organizational body behind the Brit Awards and the Mercury Prize.