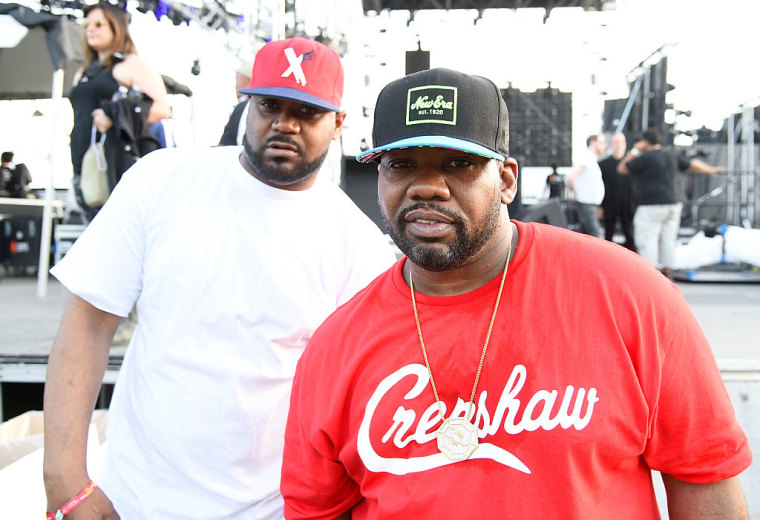 Wu-Tang Clan's Raekwon and Ghostface Killah have signed on to become the latest artists competing in a VERZUZ battle. The pair will face off against one another on Saturday, March 20. "Steel sharpen Steel," Raekwon wrote on Instagram when confirming the news.
The Raekwon-Ghostface battle will kick off at 8 p.m. EST and will be available to view via the VERZUZ Instagram account or on the Triller app. Triller recently took ownership of VERZUZ in a deal that will see Swizz Beatz and Timbaland, the hip-hop megaproducers behind the brand, wbecome "larger shareholders" as part of the deal.
VERZUZ launched in 2020 as a response to lockdown conditions. Artists who have taken part in the series since its launch include Gucci Mane and Jeezy, Brandy and Monica, and D'Angelo, who competed solo.