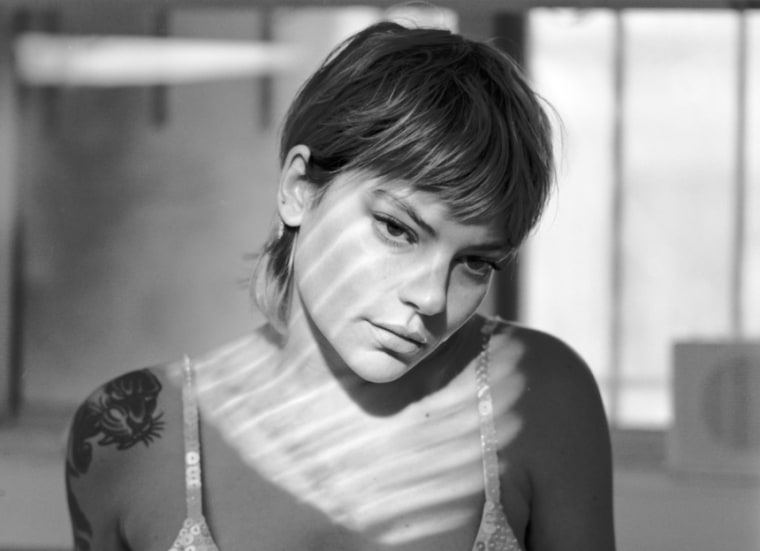 After months of teasing the track on Twitter and TikTok, Donna Missal's new single "sex is good (but have you tried)" is out in its entirety. Tempered by Sega Bodega's ice-cold production, the smoldering track has Missal flexing the intimacy of her imagination, necessitated by the extraneous circumstances of the past year.
In a press release, she wrote that the single "is what came out of me in quarantine life, the product of my bedroom being my environment and everything around me becoming so small and intimate, and such a reflection of this internet-centric thing going on in music. It's so different for me because i've always been like a performer-singer and this is definitely my first time working from a different place than I previously was, both physically and mentally."
Watch the video for "sex is good (but have you tried)" below and stay tuned for more from Donna Missal.