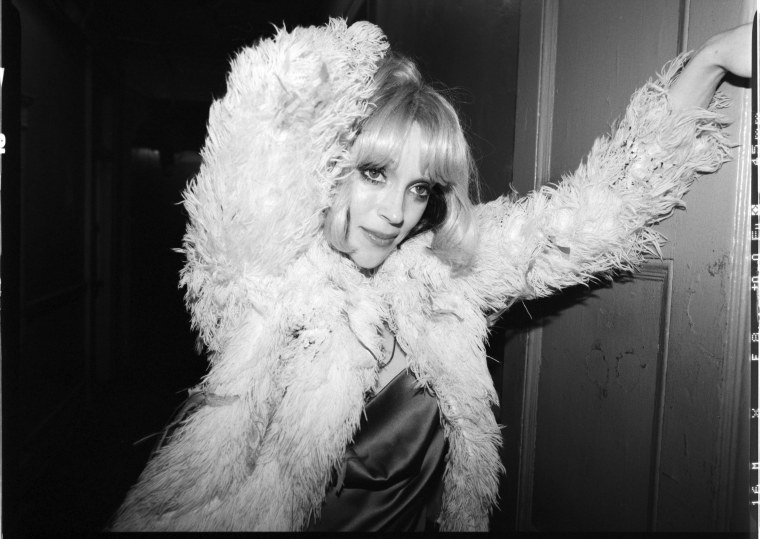 St. Vincent has shared "The Melting of the Sun," the second single from her forthcoming album Daddy's Home. Scroll down to hear the Jack Antonoff-produced song now.
"The Melting Of The Sun" features backing vocals from Donny Hathaway's daughter Kenya and Lynne Fiddmont. It follows lead single "Pay Your Way In Pain," released last month. Daddy's Home will be released on May 14. It is the first St. Vincent album since 2017's MASSEDUCTION and the sixth of her career.
Speaking about the album in a press statement, Annie Clark said "Daddy's Home collects stories of being down and out in downtown NYC. Last night's heels on the morning train. Glamour that's been up for three days straight."
St. Vincent will be the musical guest on this weekend's (April 3) episode of SNL alongside host Daniel Kaluuya.