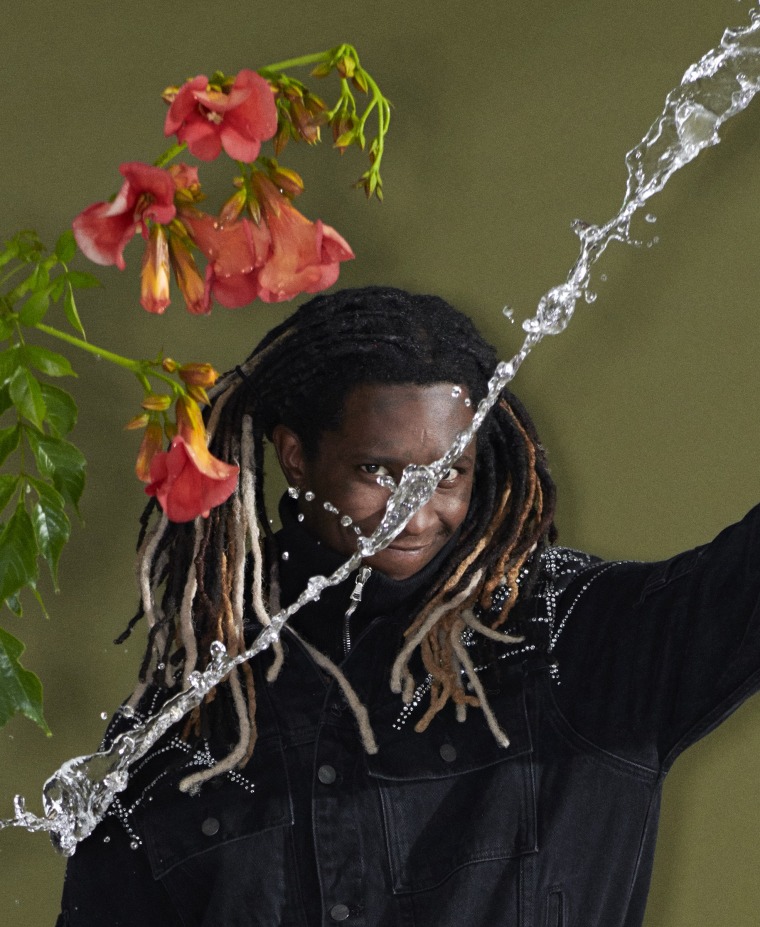 Young Thug & Young Stoner Records, Slime Language 2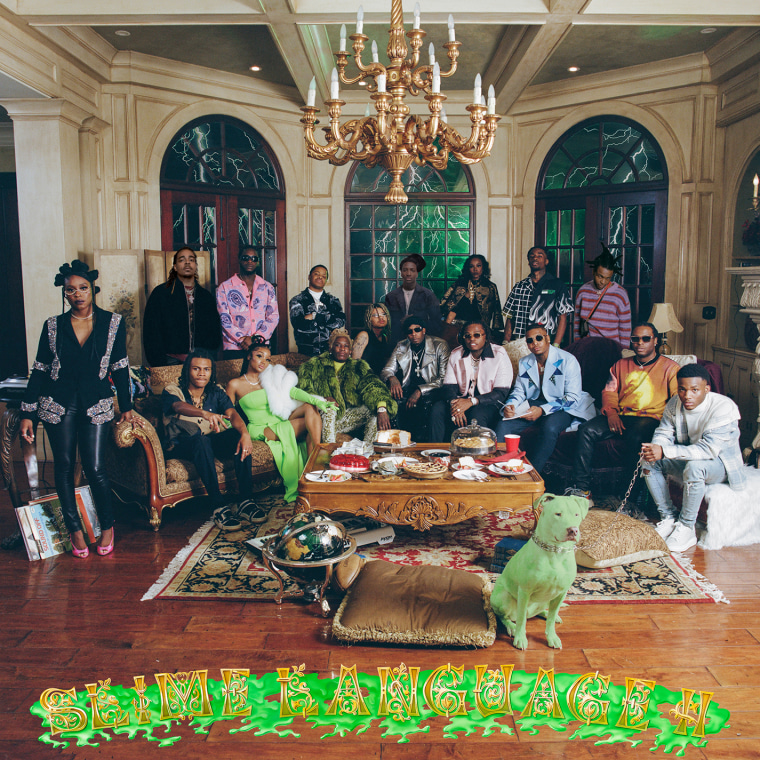 The second collection from Young Thug's label Young Stoner Records features many artists beyond its roster. Drake, Travis Scott, Kid Cudi, Lil Uzi Vert, Lil Baby, Future, YNW Melly, Rowdy Rebel, and many more hop on tracks from this 23-song collection. If you haven't revisited 2018's great, somewhat underrated Slime Language, consider this your reminder.
Stream: Spotify | Apple Music
The Armed, ULTRAPOP
Andy Stott, Never The Right Time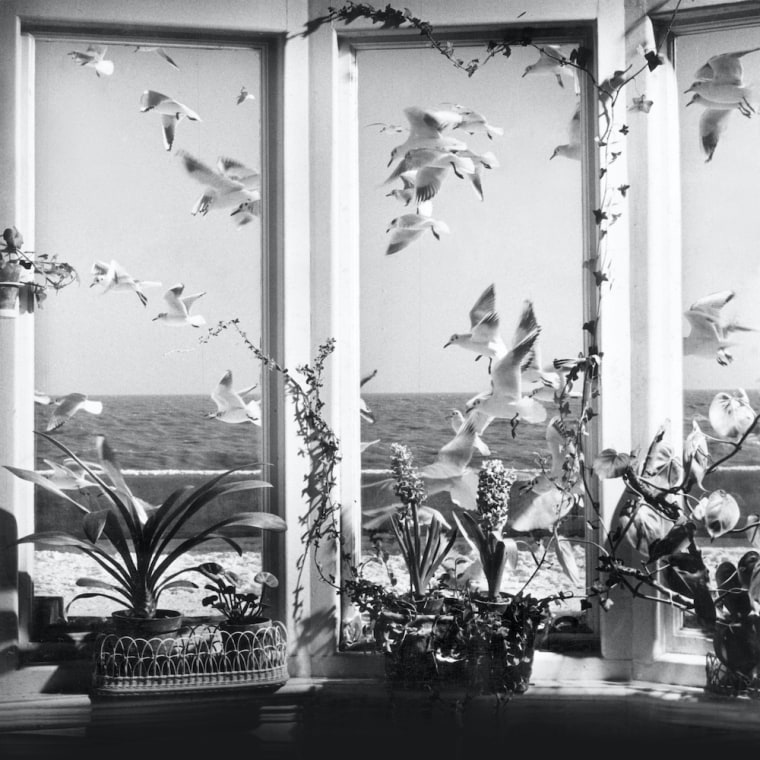 No one makes electronic music quite like Andy Stott. It can be danceable yet challenging, experimental yet accessibly sultry, or emotional yet crystallized with a unique cool. Never The Right Time, his seventh full-length project features several vocal performances from Alison Skidmore, Stott's former music teacher.
Stream: Spotify | Apple Music
Sufjan Stevens, Lamentations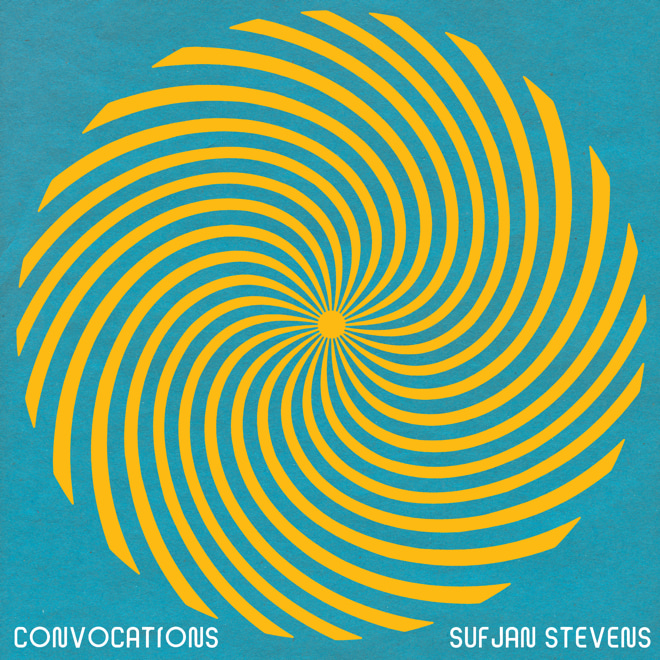 The second in Sufjan Stevens's five-album project Convocations arrives today. Last week we heard Meditations, and there's three more to go before the tribute to Stevens's departed father is released in full on May 6.
Stream: Spotify | Apple Music
Sharon Van Etten, epic Ten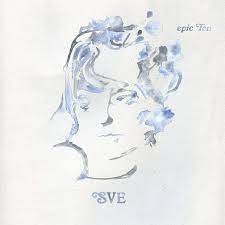 Epic was Sharon Van Etten's sophomore album, released in 2010 to critical acclaim. The new anniversary edition of the project includes the original LP plus a bunch of covers from artists like Fiona Apple, Shamir, Lucinda Williams, Courntey Barnett, Vagabon, and more.
Stream: Spotify | Apple Music
Fred again.., Actual Life (April 14 – December 17 2020)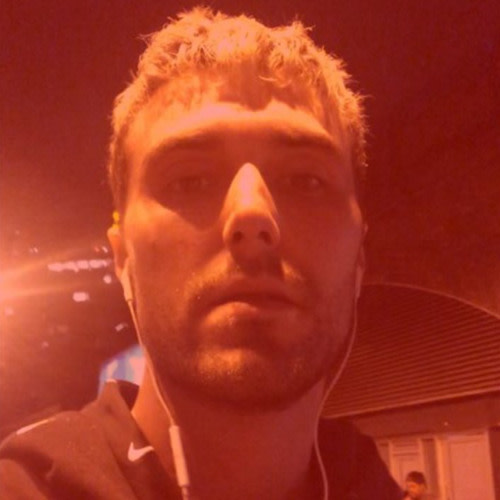 Fred again.. is best known as a prolific collaborator with artists like Headie One (he produced their project Gang) and Brian Eno while working with huge pop stars like BTS, Charli XCX, and Ed Sheeran. His solo debut, out today, documents life in quarantine.
Stream: Spotify | Apple Music
Conway The Machine, La Maquina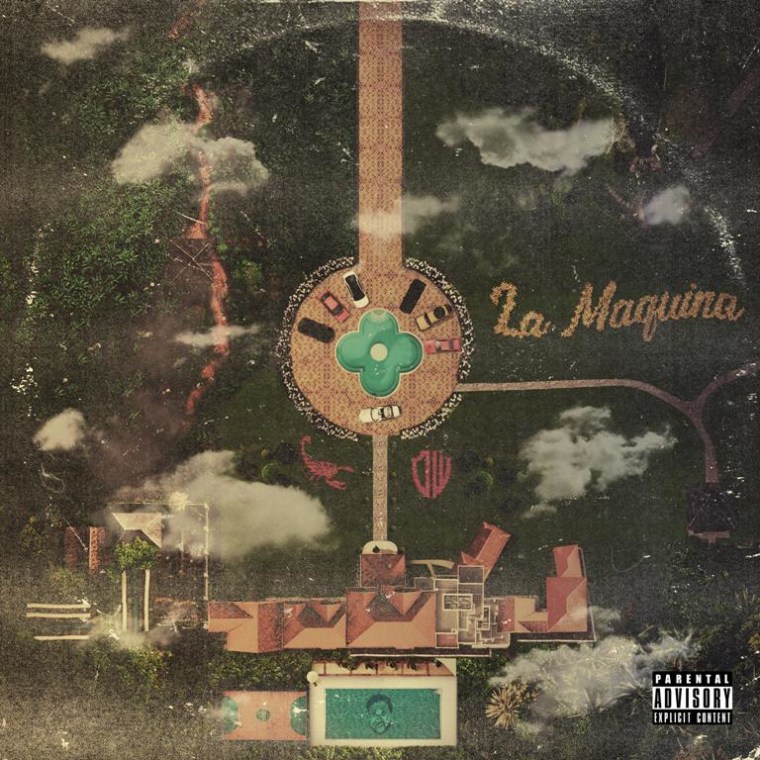 Conway's boot is still firmly on the neck of the rap game with La Maquina, the Buffalo rapper's second full-length of the year. His Griselda Records cohorts Benny The Butcher and Westside Gunn both feature, as well as J.I.D. and Ludacris, who appeared on the great single "Scatter Brain."
Stream: Spotify | Apple Music
Nick Hakim & Roy Nathanson, Small Things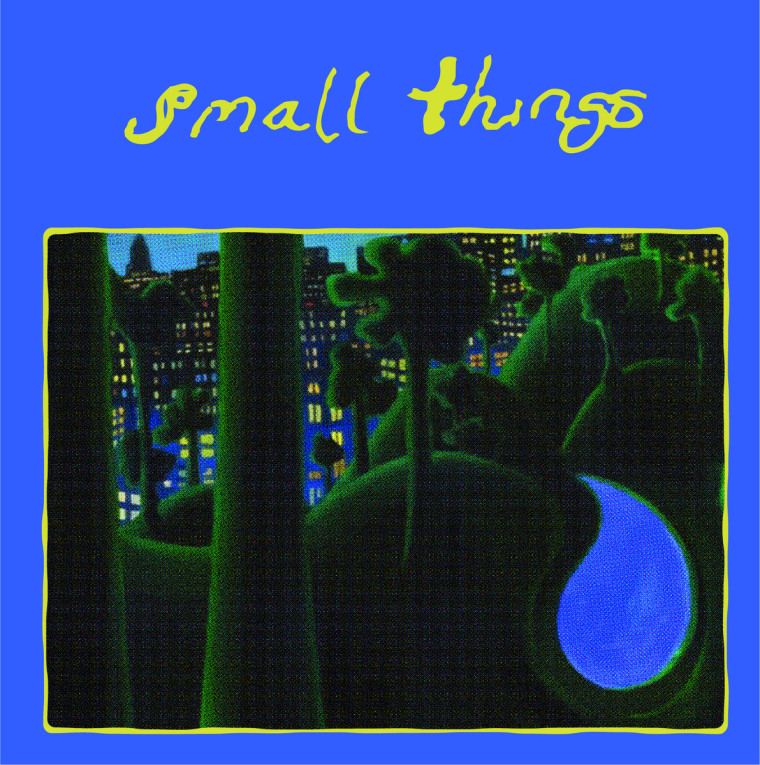 Jazz composer and poet Roy Nathanson teams up with lo-fi songwriter Nick Hakim for a new collaborative project. "It seems we were lucky, "Nathanson said of the project in a press release. "Looks like we got ourselves on the moon the old fashioned way."
Stream: Spotify | Apple Music
Spencer Krug, Fading Graffiti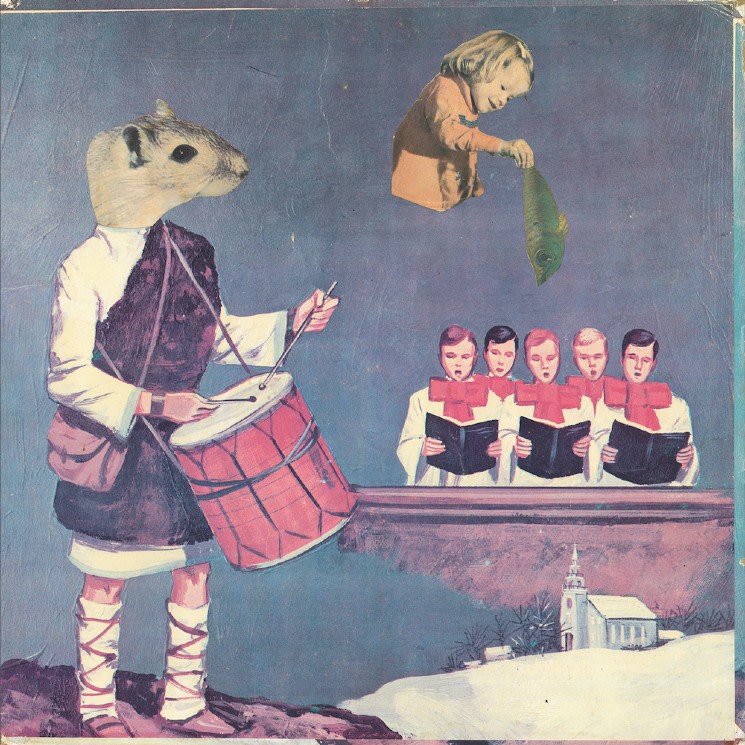 Can this really be the first eponymous album from Spencer Krug, the Canadian indie rock legend who gave us Wolf Parade, Moonface, and Sunset Rubdown? It seems so. Fading Graffiti is released today on Krug's own label Pronounced Kroog, a label name that could mean absolutely anything.
Stream: Spotify | Apple Music