Porter Robinson shares "Unfold" featuring Totally Enormous Extinct Dinosaurs
Nurture is out tomorrow, April 23.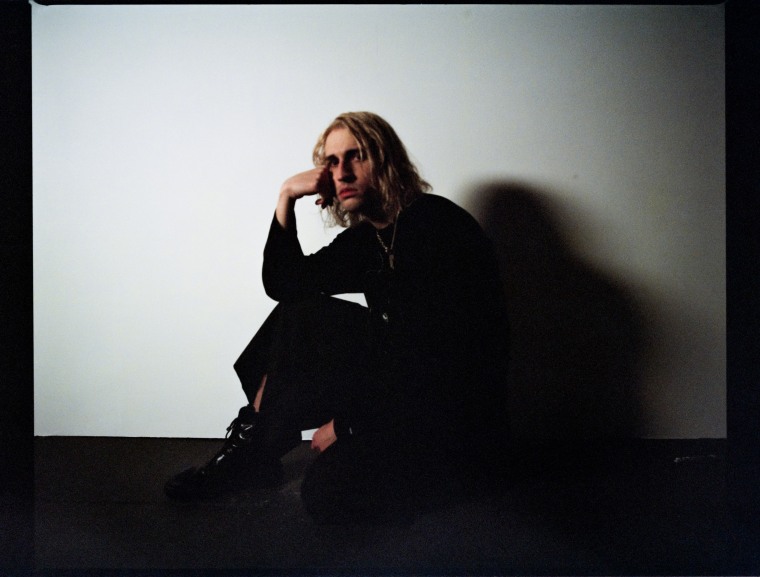 Porter Robinson's long-awaited second album Nuture is out on Friday, and the very last single from the project is "Unfold," a collaboration with the British electro musician Totally Enormous Extinct Dinosaurs. It's perhaps the most rave-minded track on the album, but never loses the sense of introspection that runs through the project as it builds its soaring emotional peaks.
Robinson spoke with Apple Music's Zane Lowe on Thursday to discuss "Unfold" and its creation. "I remember a moment with TEED where I was just like, 'Dude, I don't know about this. It's cool, I think we can come up with something a little more special.' It was like if you're a little bit drunk and somebody hits you with ice water in the face. They're like, 'Dude, sober up.' He was like, 'This is really great. Just sit down on the chair and keep producing for another hour and see what happens.' And I've carried that voice with me to the studio so much for the ensuing couple of years."
Listen to "Unfold" below. Nurture has been preceded by the songs "Get Your Wish," Something Comforting," Mirror," "Look At The Sky," and "Musician."