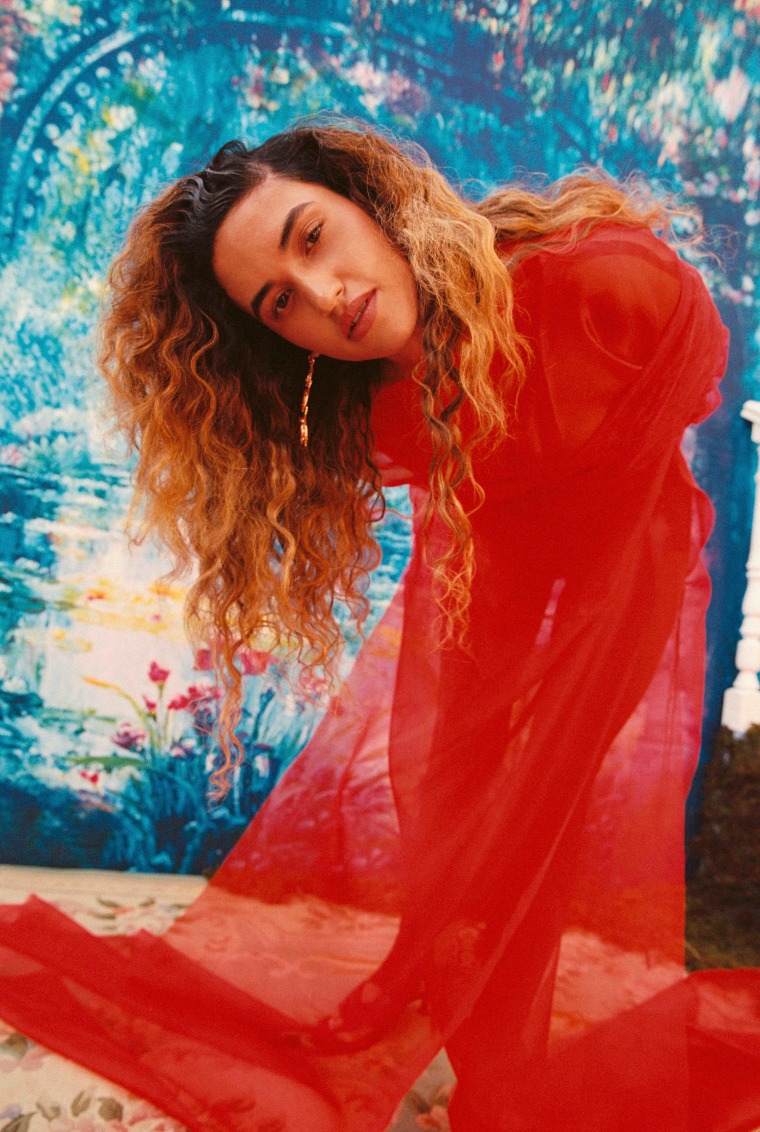 Lorely Rodriguez a.k.a. Empress Of has teamed up with the youth mental health campaign Sound it Out for a new song called "One Breath." The track was made in collaboration with Marianne, a 14-year-old Honduran-American teenager, whose real-life experiences were incorporated into the song's lyrics and creation.
In a behind-the-scenes video, Rodriguez and Marianne spoke about how it feels to be pulled between two different cultures. "What I felt like as a kid," Rodriguez says, "I would go to school and it would be a totally different life. You're American, and then you come home, and you're Honduran."
Listen to "One Breath" below, followed by the behind-the-scenes footage. Empress Of released her latest album I'm Your Empress Of in 2020.