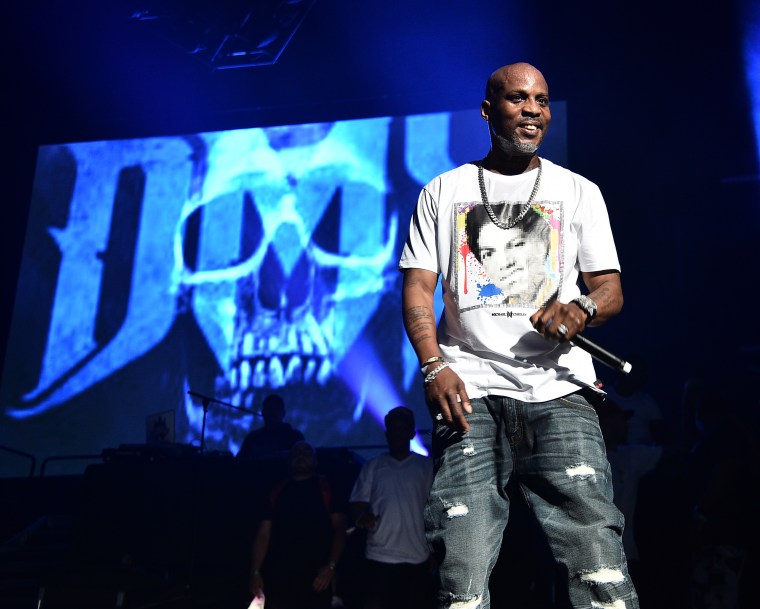 DMX, Exodus
Completed before DMX's tragic passing, Exodus marks the rapper's first posthumous full-length release and eighth studio album. His longtime collaborator Swizz Beatz executive produced the project and shepherded it to completion; JAY-Z, Nas, Lil Wayne, Bono, Alicia Keys, Usher, Benny The Butcher, Conway The Machine, Westside Gunn, Snoop Dogg, and more feature.
Stream: Spotify | Apple Music
black midi, Cavalcade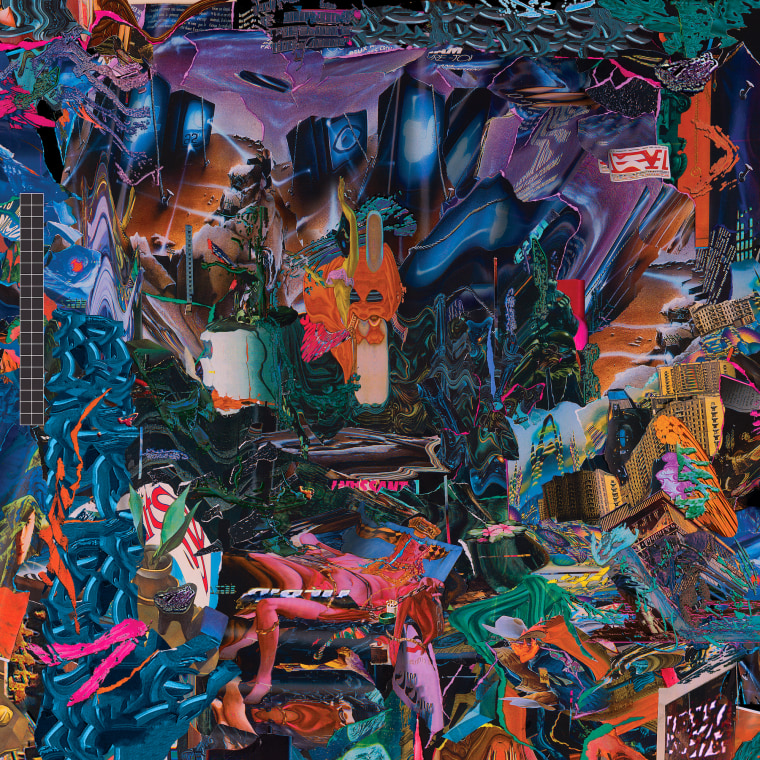 The sophomore album from the London-based experimental rock band features the Songs You Need-playlisted "John L." Their sound is hard to pin down, but in a press release, the band's Geordie Greep said that's by design: "We just combine lessons learned from all of this music to make something that's very interesting to listen to and something that is brand new."
Stream: Spotify | Apple Music
Mustafa, When Smoke Rises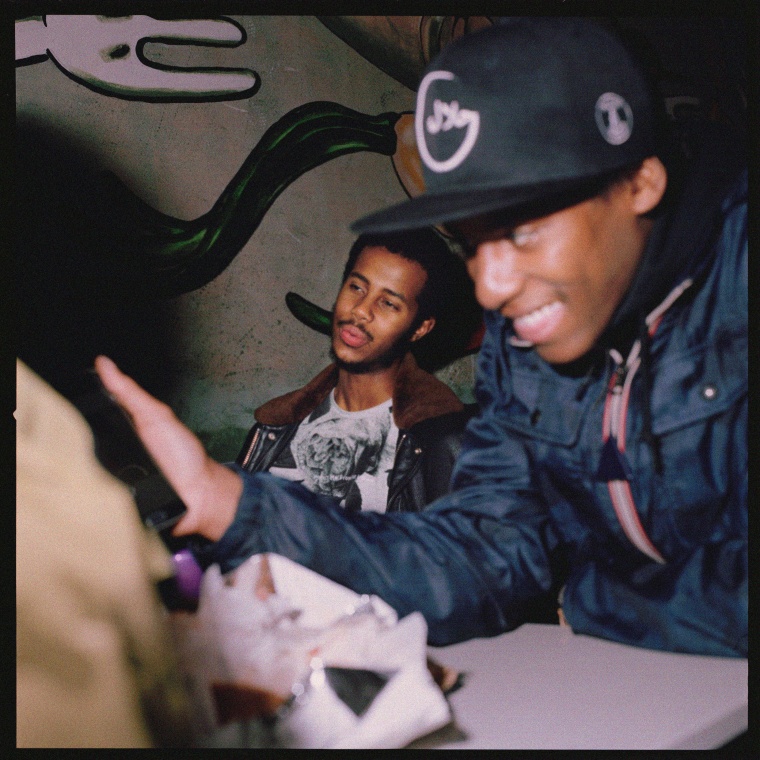 A.G. Cook, Apple Vs. 7G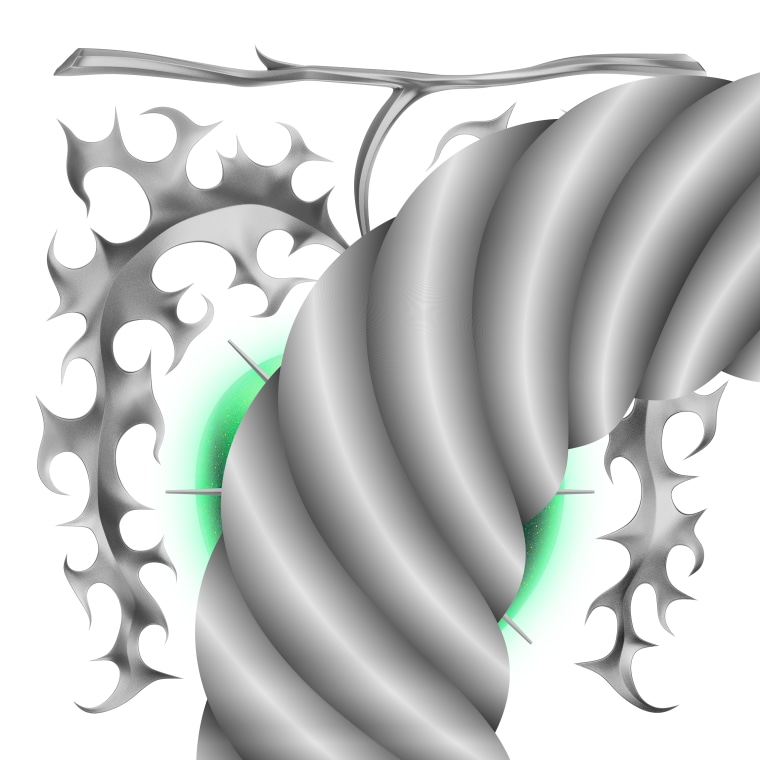 PC Music founder A.G. Cook has to take the trophy for most prolific experimental pop artist of the last 12 months, right? He's dropped the 49-track project 7G, another album called Apple, and now, a remix project celebrating the two releases. Caroline Polachek, Charli XCX, Doss, Eartheater, No Rome, and more all contribute new versions of Cook's music.
Stream: Spotify | Apple Music
Bachelor, Doomin' Sun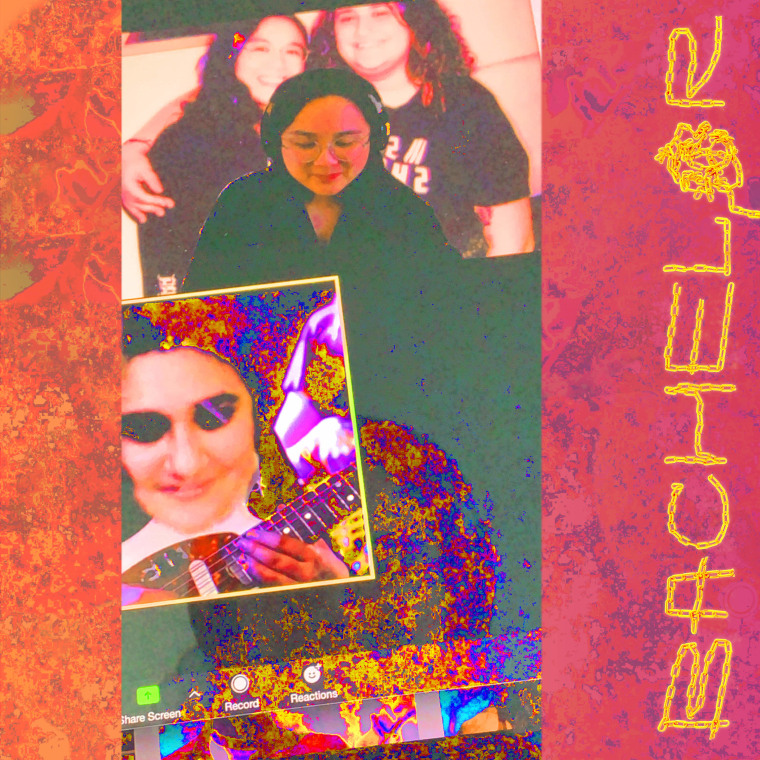 Palehound's Ellen Kempner and Jay Som's Melina Duterte have teamed up for Doomin' Sun, their debut album as "Bachelor." The indie rock project features Big Thief's Buck Meek, and Annie Truscott of Chastity Belt.
Stream: Spotify | Apple Music
Masayoshi Fujita, Bird Ambience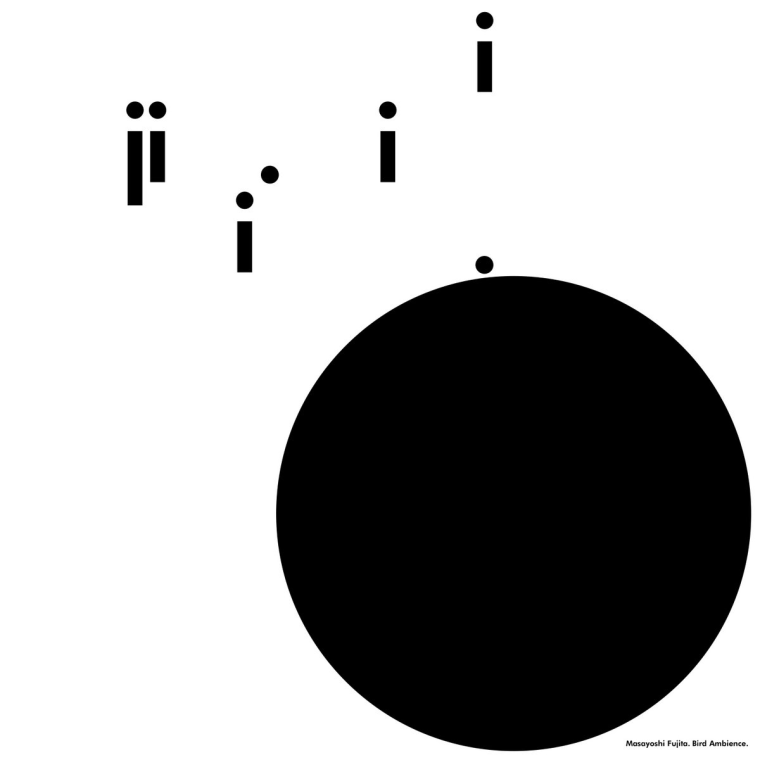 Masayoshi Fujita, the Berlin-based producer and composer, switches from his mainstay instrument — the vibrophone — to the marimba for a new project of dreamy textures.
Stream: Spotify | Apple Music
Bladee, The Fool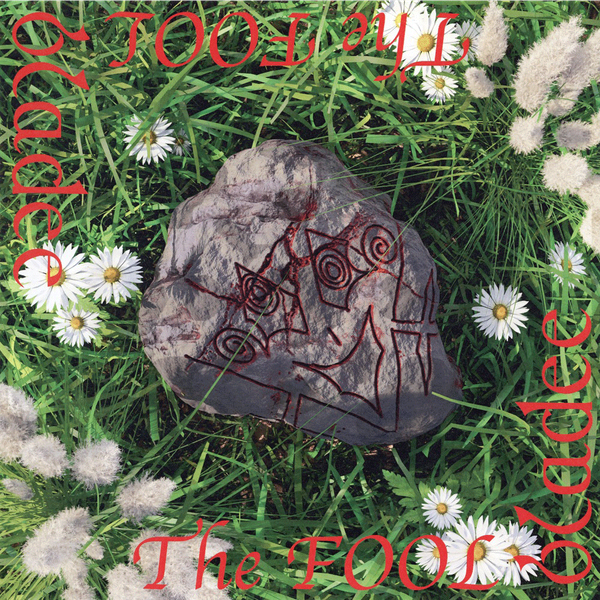 The fifth album from the Drain Gang rapper was surprise-released today. RipSquad's Lusi handles the beats on the entire project with extra contributions from Loesum, who just scored a hit with his instrumental for Trippie Redd and Playboi Carti's "Miss The Rage."
Stream: Spotify | Apple Music