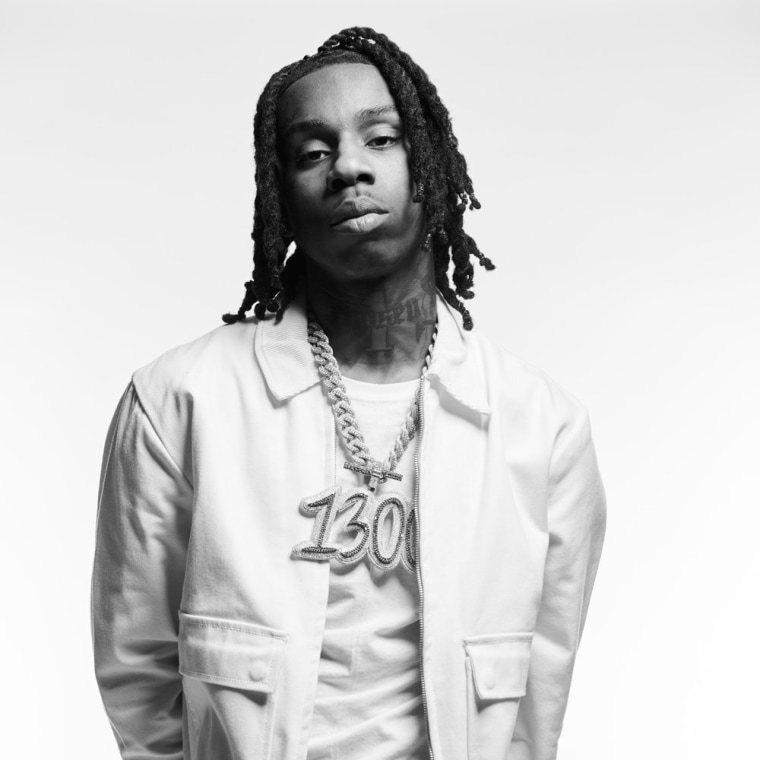 Polo G, Hall Of Fame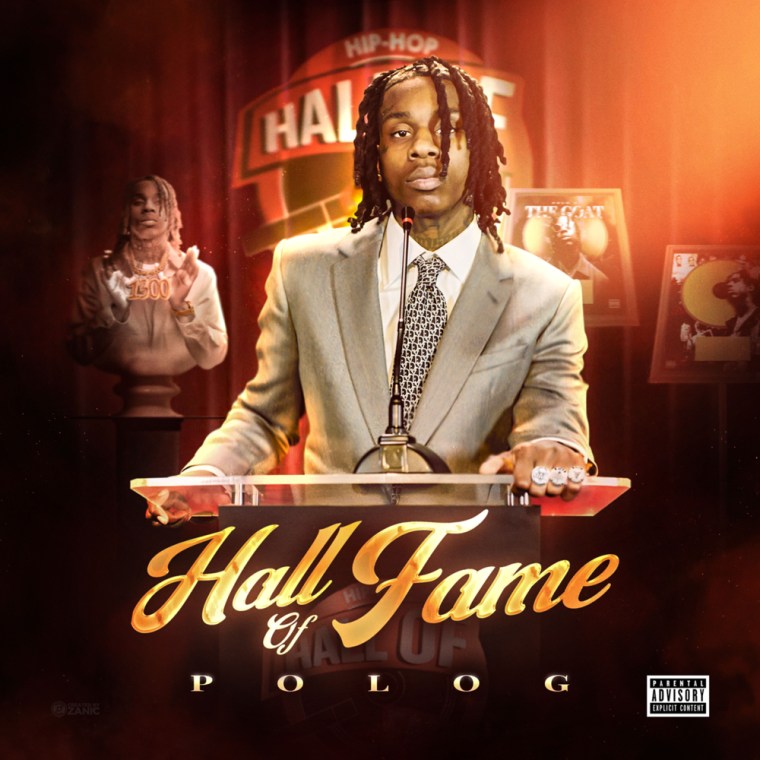 The new album from one of Chicago rap's biggest artists comes on the heels of his No. 1 single "RAPSTAR." That song is on Hall Of Fame along with Lil Wayne, Lil Durk, Nicki Minaj, DaBaby, Young Thug, Pop Smoke, Roddy Ricch, and more.
Stream: Spotify | Apple Music
Migos, Culture III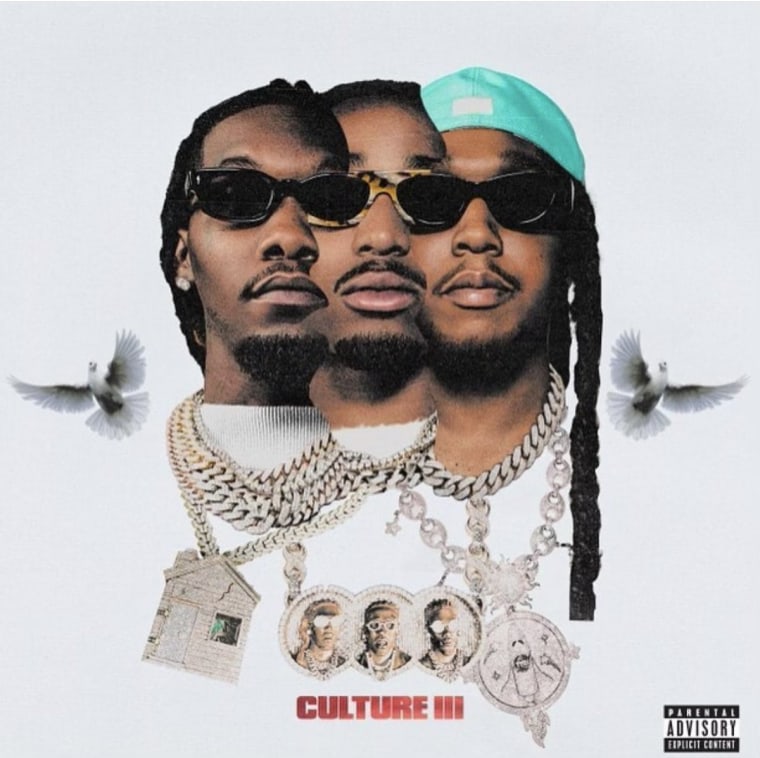 The game-changing Atlanta trio seek to reassert their dominance with Culture III. Drake, Cardi B, Future, and Justin Bieber are some of the featured artists, with posthumous contributions coming from Juice WRLD and Pop Smoke.
Stream: Spotify | Apple Music
Dean Blunt, Black Metal 2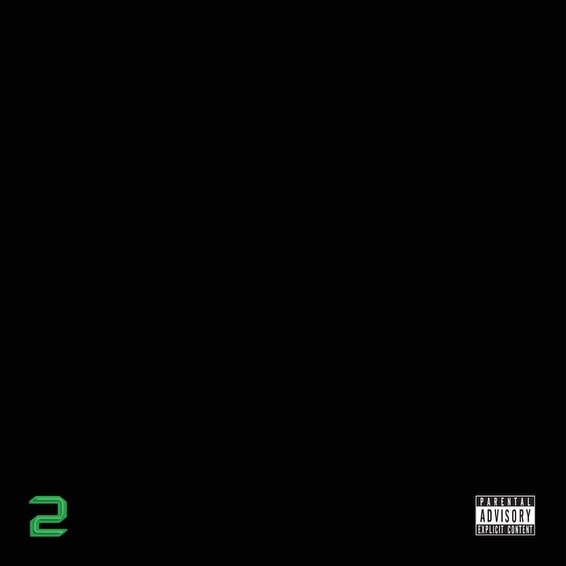 The first Black Metal was as close as the experimental auteur Dean Blunt ever came to "indie music," yet his ostensible dive into the genre was far more memorable than most capital-I indie creations. Announced just this week, Black Metal 2 became one of our most anticipated releases of 2021, and we can't wait to dive in right.....now.
Stream: Spotify | Apple Music
Marina, Ancient Dreams In A Modern Land
Ancient Dreams In A Modern Land is the fifth album from Welsh disco-pop songwriter Marina Diamandis and her second under her first name after three projects as Marina and the Diamonds. Diamandis co-produced the album along with Jennifer Decilveo and James Flannigan.
Stream: Spotify | Apple Music
Sleater-Kinney, Path of Wellness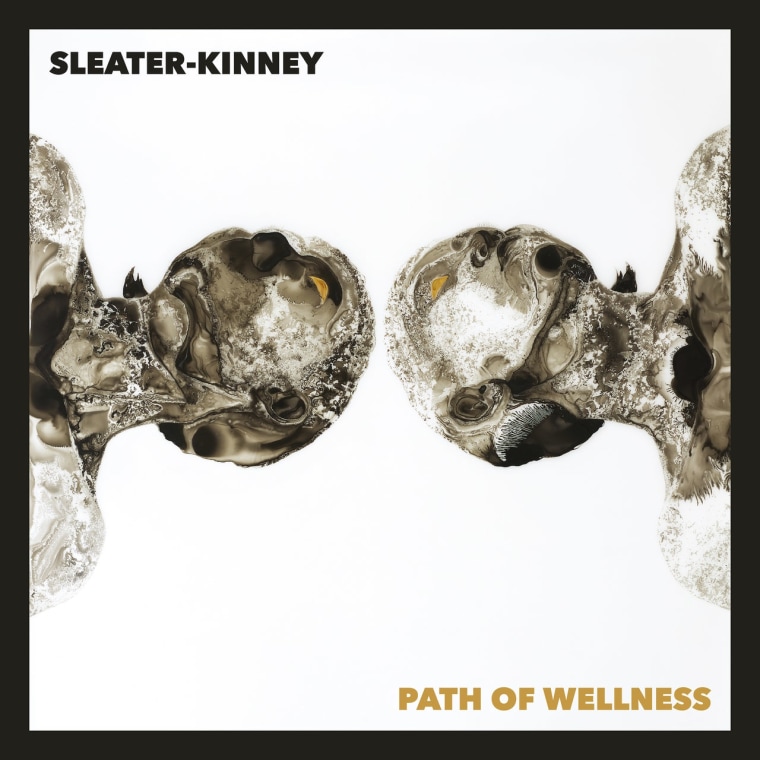 After dropping The Center Won't Hold in 2019, Olympia rock gods Sleater-Kinney are back with Path of Wellness. It's the legendary group's first full-length without drummer Janet Weiss since 1997's Dig Me Out. The project was announced with the lead single "Worry With You."
Stream: Spotify | Apple Music
Slayyyter, Troubled Paradise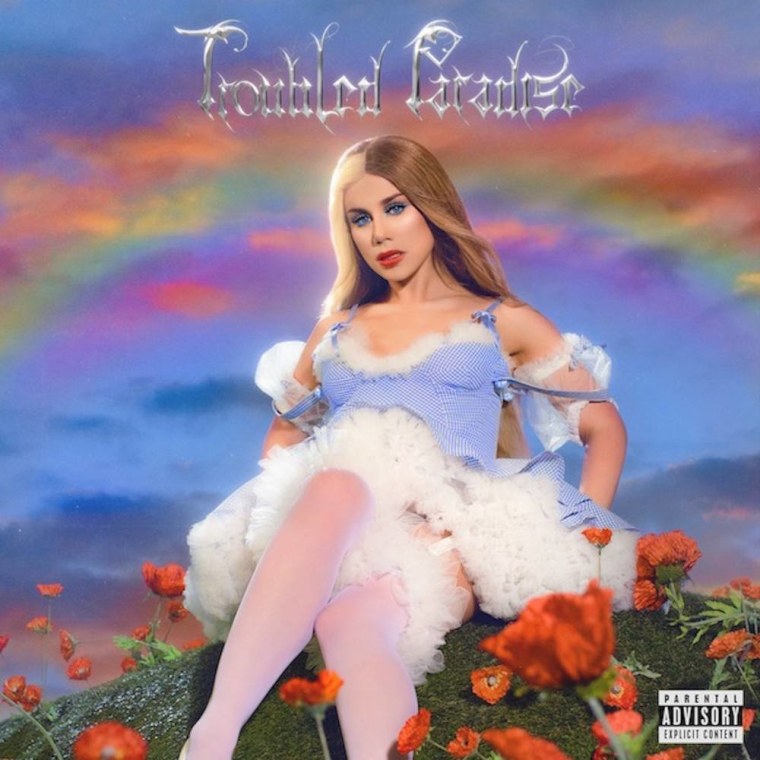 Rambunctious pop artist and FADER Label signee Slayyyter returns with her first new project since 2019's debut mixtape. The singles "Throatzillaaa," "Self Destruct" and the title track "Troubled Paradise" are all here. "These songs are just written by me and my friends," she writes in a press statement. "I want to keep the ideas raw."
Stream: Spotify | Apple Music
Pi'erre Bourne, The Life Of Pi'erre 5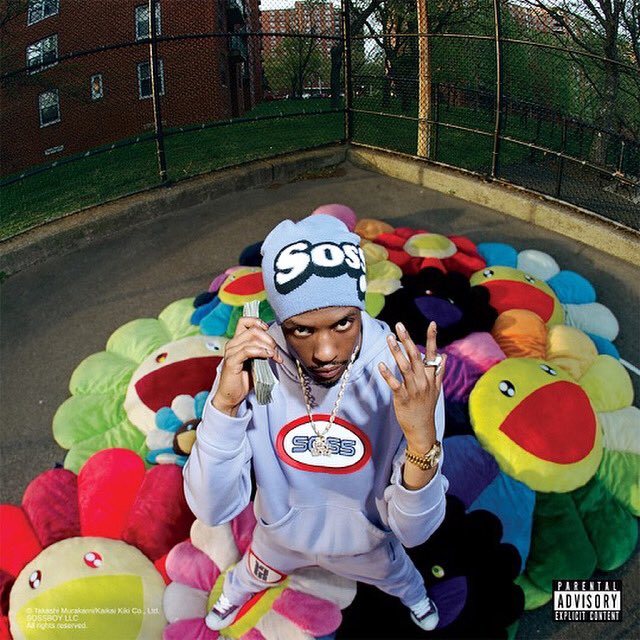 One of hip-hop's most sought-after producers is also a great rapper. Pi'erre Bourne's new solo project follows 2019's underrated The Life of Pi'erre 5. Playboi Carti and Lil Uzi Vert feature (albeit separately) on the project.
Stream: Spotify | Apple Music
Cold Cave, Fate In Seven Lessons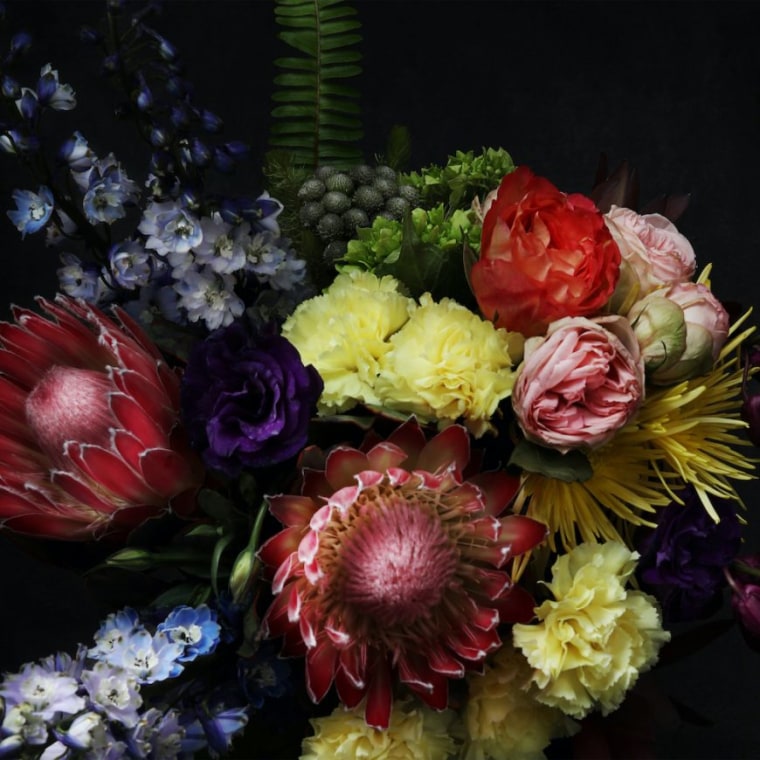 Wes Eisold revives his goth synth-rock persona for his fifth album of obsidian-plated jams. Black eyeliner stock just went through the roof.
Stream: Spotify | Apple Music
KennyHoopla, SURVIVORS GUILT: THE MIXTAPE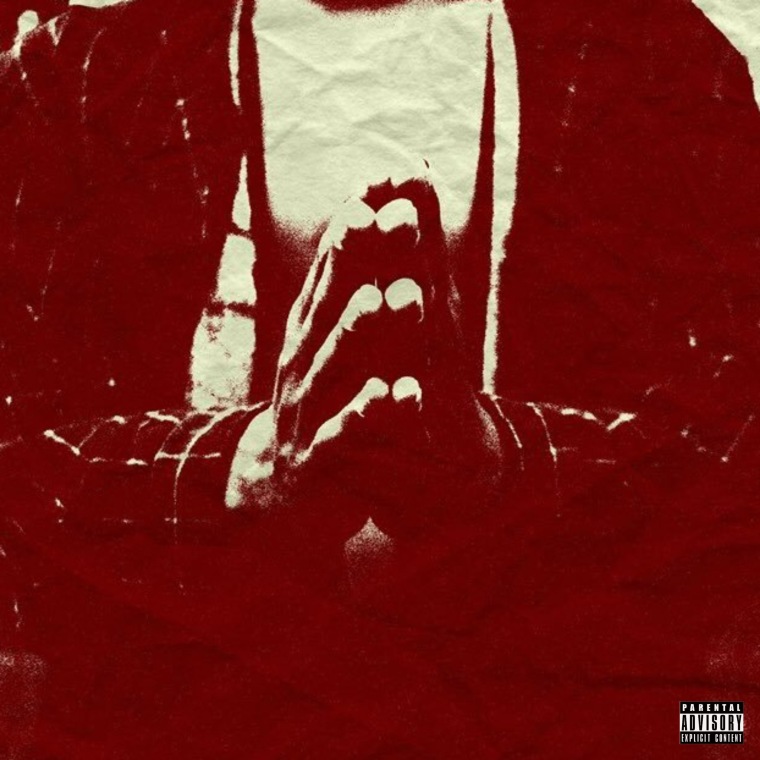 Cleveland's KennyHoopla attracted some deserved attention for his inspired channeling of emo, '90s alt-rock, and indie favorites like Bloc Party into one sound. SURVIVORS GUILT: THE MIXTAPE is executive produced by Blink-182 drummer Travis Barker, who features on the singles "estella//" and "hollywood sucks//."
Stream: Spotify | Apple Music