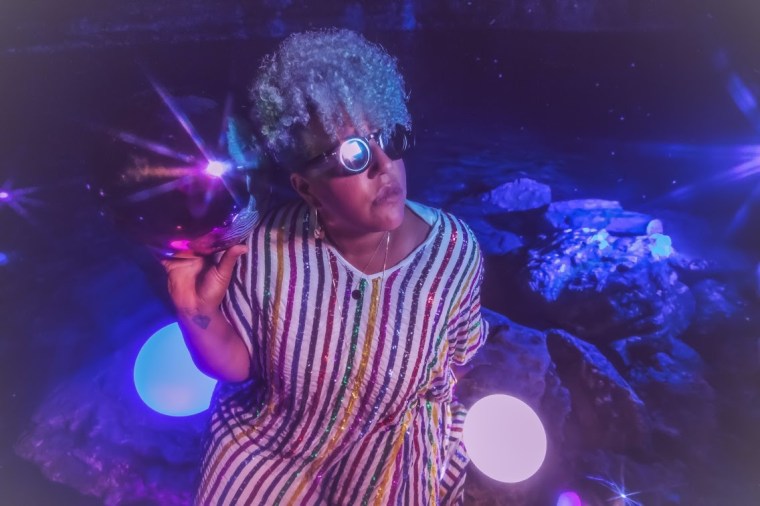 Brittany Howard's wonderful 2019 project Jaime is getting a full-length remix treatment. Out digitally on July 23 with a physical edition coming September 24, Jaime Reimagined will sport new versions of the Alabama Shakes' frontwoman's songs by artists like Childish Gambino, Syd, 9th Wonder, Common, Laura Mvula, and more. We've previously heard covers from EARTHGANG and Bon Iver, and Today you can hear a remix of "Tomorrow" by Toronto jazz trio BADBADNOTGOOD and "Presence," redone by alt-pop mainstays Little Dragon.
"Making Jaime was so much fun for me because I was able to explore so many different genres of music," Howard said in a press statement. "There were no rules. This reimagination project has been no different. I have been honored to have so many incredible artists from all musical worlds interpret my songs in such interesting and different ways."
Later this year, Brittany Howard will embark on a tour alongside My Morning Jacket. Find dates and tickets here.