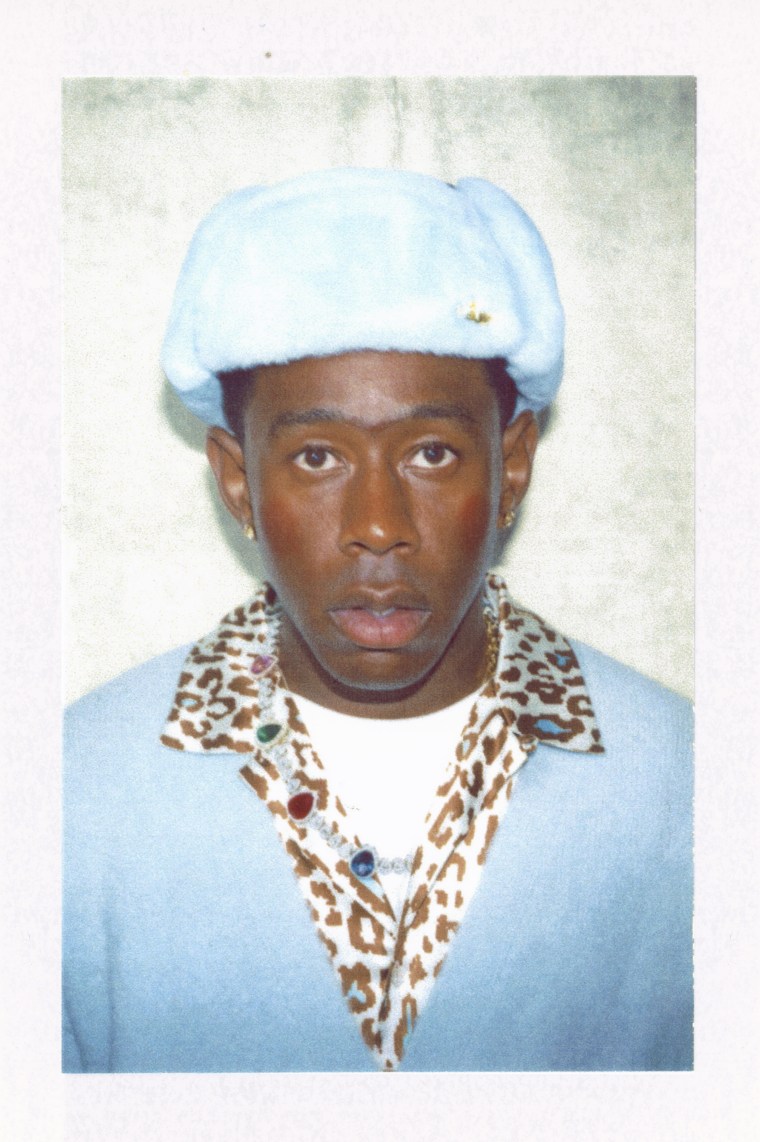 Tyler, The Creator, Call Me If You Get Lost
The long-awaited follow-up to Igor, Tyler's Grammy-winning 2019 project, is here. Call Me If You Get Lost was preceded by the song "LUMBERJACK," a small portion of "WUSYANAME," and a number of teasers. Inspired by DJ Drama's legendary Gangsta Grillz mixtapes, Call Me If You Get Lost features Lil Wayne, Lil Uzi Vert, YoungBoy Never Broke Again, and more.
Stream: Spotify | Apple Music
Doja Cat, Planet Her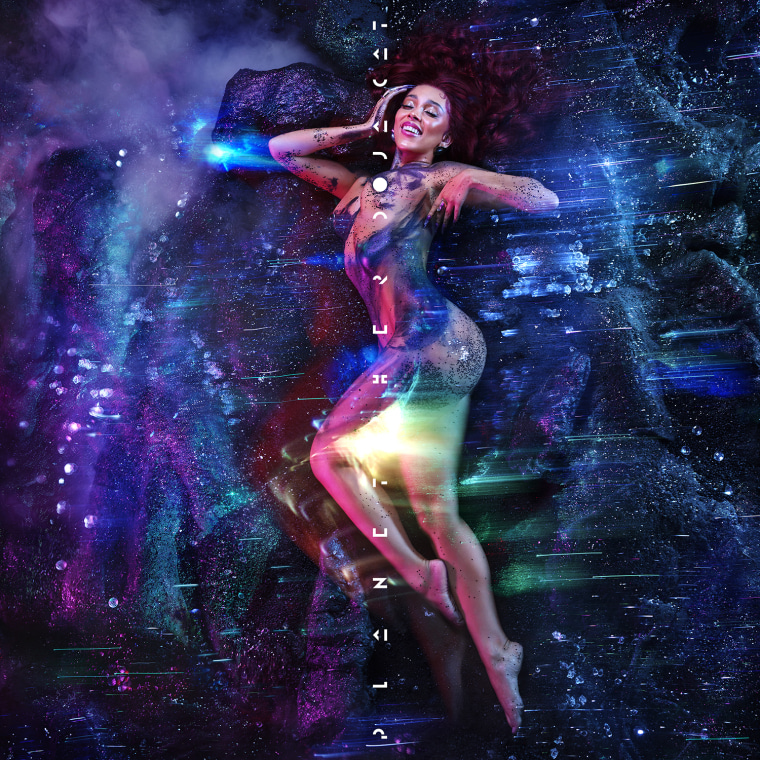 A few years after going viral with a cow-themed joke song, Doja Cat is one of pop music's biggest stars, and now she has a planet of her own. The new album features the smash hit "Kiss Me More," plus features from Ariana Grande, The Weeknd, J.I.D., and more.
Stream: Spotify | Apple Music
Lucy Dacus, Home Video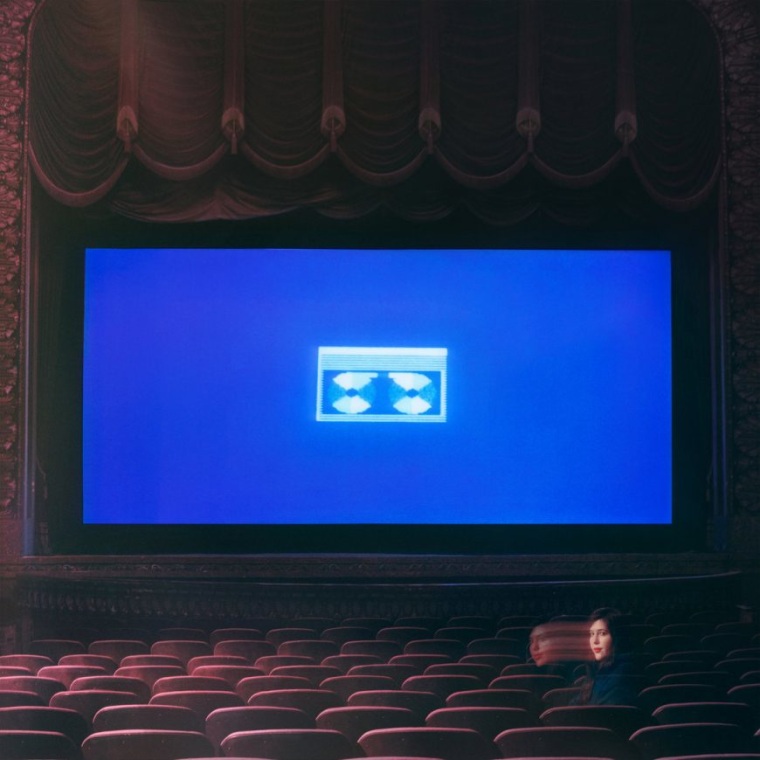 The third album from Virginia singer-songwriter (and one-third of boygenius) Lucy Dacus sports more of her transcendent indie rock. "I don't necessarily think that I'm supposed to understand the songs just because I made them," Dacus says in a press statement, "I feel like there's this person who has been in me my whole life and I'm doing my best to represent them."
Stream: Spotify | Apple Music
SAULT, Nine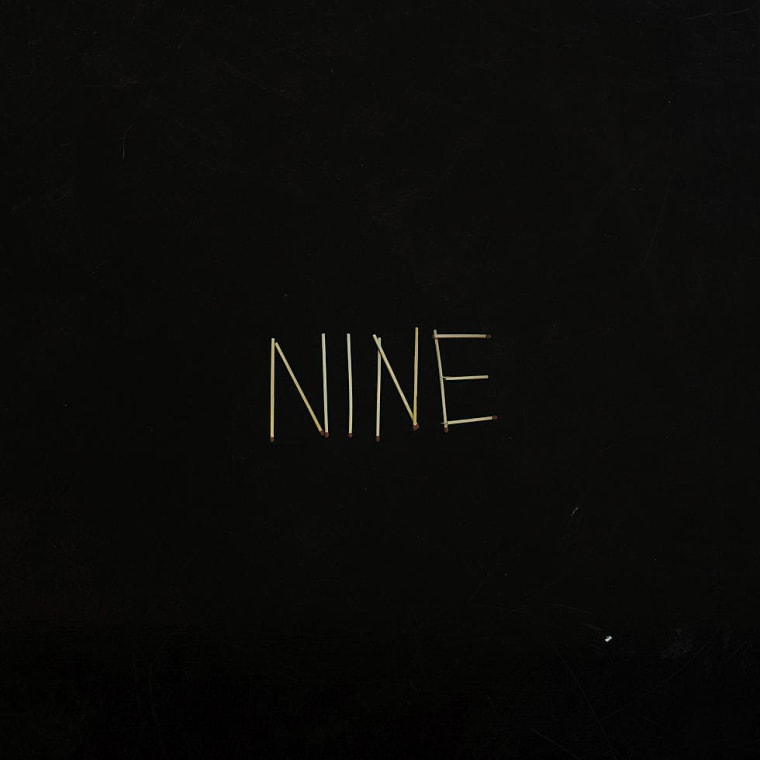 No R&B group left their mark on 2020 quite like SAULT. The secretive collective shared the projects Untitled (Black Is) and Untitled (Rise), the former of which was our second favorite project of the year. The new project Nine may only be available for streaming and purchase for 99 days, judging from a timeline on the band's website.
Stream: Spotify | Apple Music
SPELLLING, The Turning Wheel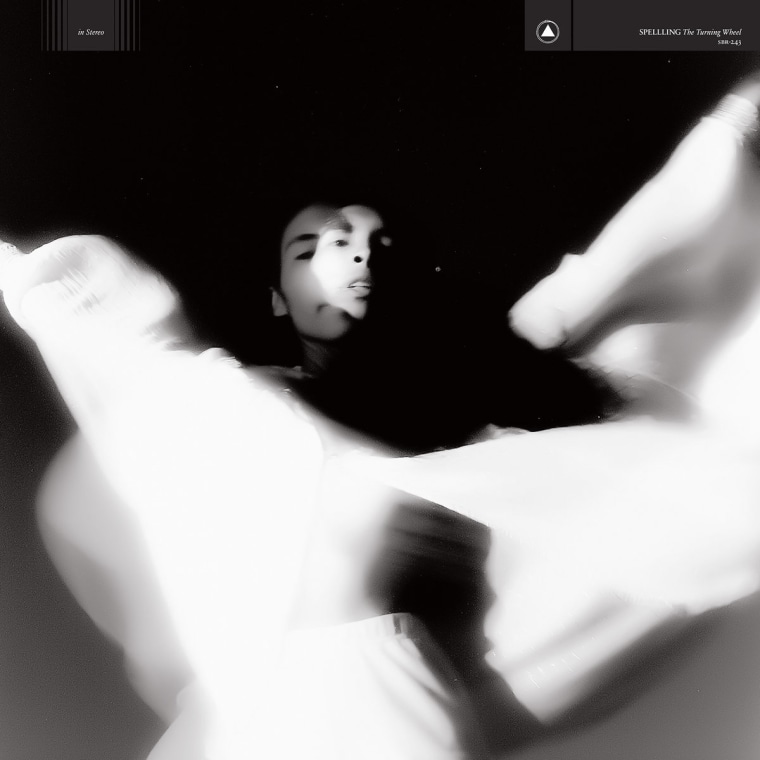 We loved "Little Deer," the immutable lead single from Oakland avant-pop artist Spellling. Her new project is entirely self-produced and enlists the talents of 31 different musicians.
Stream: Spotify | Apple Music
Faye Webster, I Know I'm Funny haha
Squirrel Flower, Planet (i)
L'Rain, Fatigue
The new project from N.Y.C.-based experimental artist L'Rain creates her own progressive vision of soul music with boundless interlocking harmonies and an ear for sample-based sound collage.
Stream: Spotify | Apple Music
BFB Da Packman, Fat N****s Need Love Too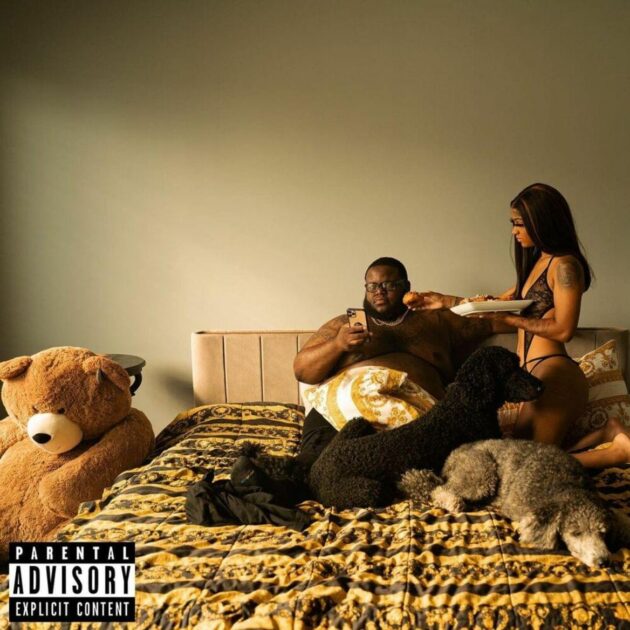 After striking viral gold with "Free Joe Exotic," Houston's BFB Da Packman returns with a full-length project of more hard and hilarious raps. Features include Sada Baby, Wiz Khalifa, Coi Leray, Benny The Butcher, Payroll Giovanni, Zack Fox, and Lil Yachty.
Stream: Spotify
Eli Keszler, Icons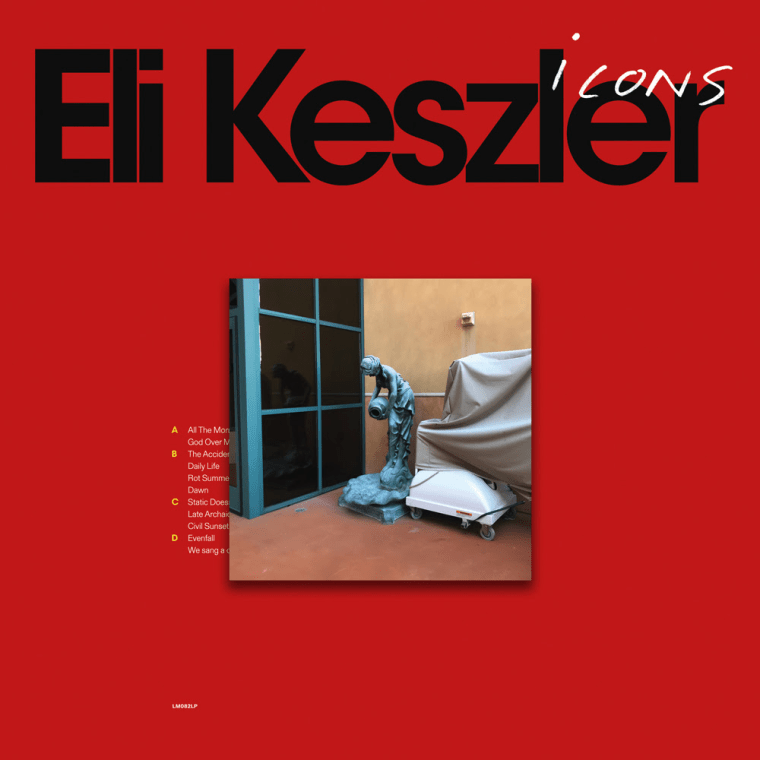 Lightning Bug, A Color of the Sky