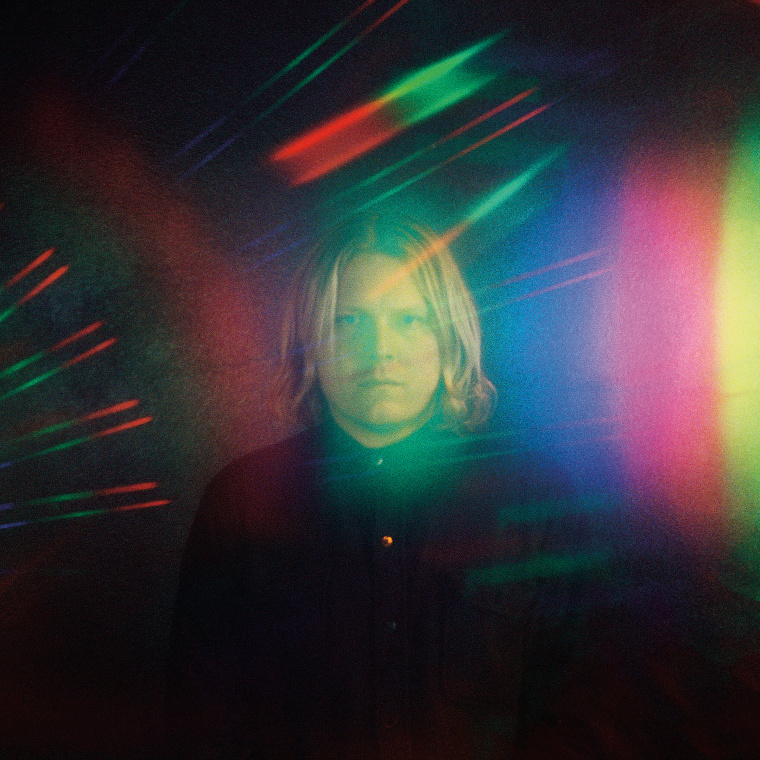 Ty Segall announced and shared a brand new album, Harmonizer, on Tuesday, his first in two years following 2019's Pig Man Lives: Volume 1.
Co-produced by Cooper Crain, the 10-track project features contributions from the Freedom Band — consisting of Ben Boye, Mikal Cronin, Emmett Kelly, and Charles Moothart — and Denée Segall, who co-writes and appears on two tracks. The album is also the first release from Ty's Harmonizer Studios. Back in 2020, Segall and Lightning Bolt's Brian Chippendale, performing together as Wasted Shirt, shared the album Fungus II.
Physical copies of Harmonizer will be available this October but for now, stream the album below.