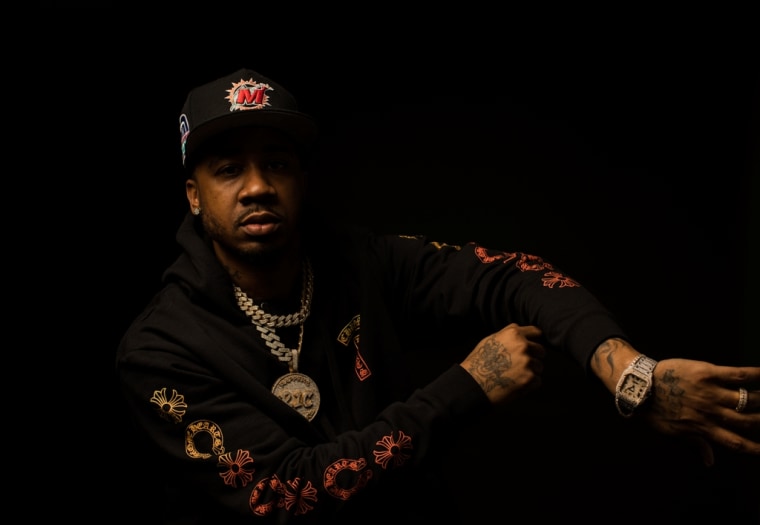 Benny The Butcher, Pyrex Picasso EP
Benny The Butcher may not have made it onto Kanye West's Donda along with his Griselda Records affiliates Conway The Machine and Westside Gunn, but the Buffalo rapper is still proving why he's one to watch with a new EP. Pyrex Picasso follows The Plugs I Met 2, a project produced by Harry Fraud.
Stream: Spotify | Apple Music
Boldy James & The Alchemist, Bo Jackson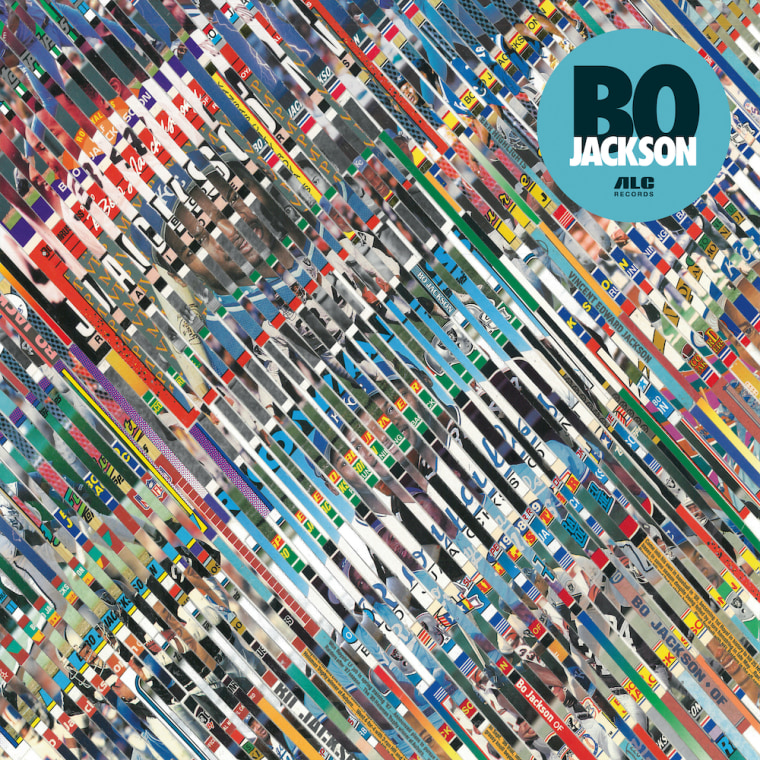 Detroit rapper Boldy James made the most of 2020 and turned in four excellent full-length projects: Real Bad Boldy, The Versace Tape, Manger on Nichols, and The Price of Tea In China, a collaboration with The Alchemist. Bo Jackson is their follow-up tape.
Stream: Spotify | Apple Music
Joy Orbison, still slipping, vol. 1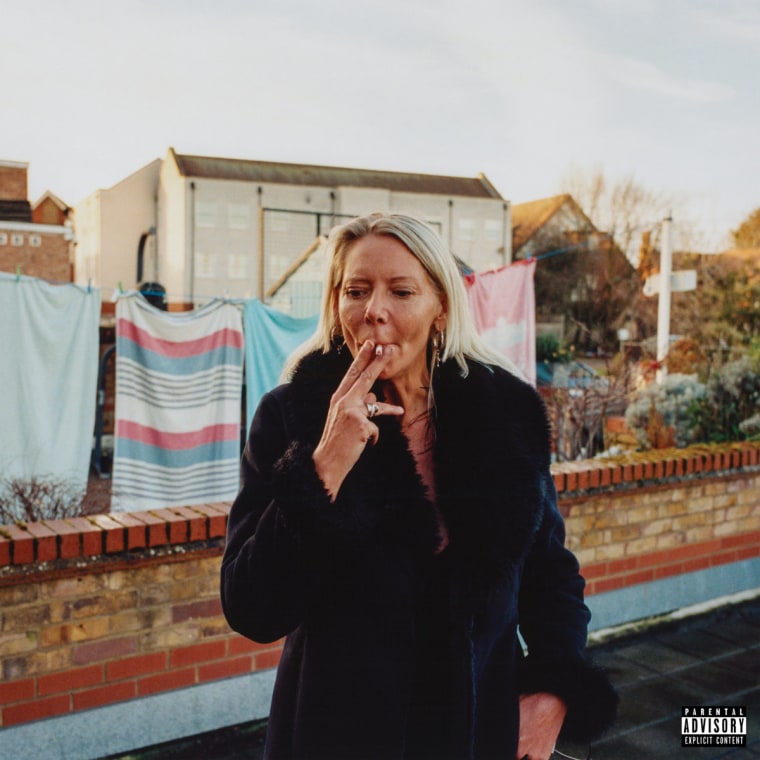 For years, Peter O'Grady has been releasing cutting-edge dancefloor jams as Joy Orbison. He's never released a full-length, believe it or not, and still slipping, vol. 1 is his first-ever at 14 tracks long. "There's so much electronic music that I love but I never really connected to the space age," he wrote in a statement, "distant land of whoever your graphic designer is the presentation of it all - so hopefully this feels a bit more personal."
Stream: Spotify | Apple Music
Jana Rush, Painful Enlightenment
Jana Rush may have shaped her sound in Chicago's footwork scene, but she doesn't want her new project to be limited by genre. "This album is not a footwork album," she says in a statement. "It's more like dark experimental listening music, an opportunity to be myself without judgement!" Painful Enlightenment is Rush's sophomore project, and follows 2017's Pariah.
Stream: Spotify | Apple Music
Meet Me @ The Altar, Model Citizen EP
No young band is making the pop-punk revival seem as natural and fun as Meet Me @ The Altar. The teenage act are responsible for "Garden," which we premiered, and "Hit Like A Girl," a bonafide Songs You Need-playlisted banger. Finally, they've released their first EP.
Stream: Spotify | Apple Music
El Michels Affair meet Liam Bailey, Inversions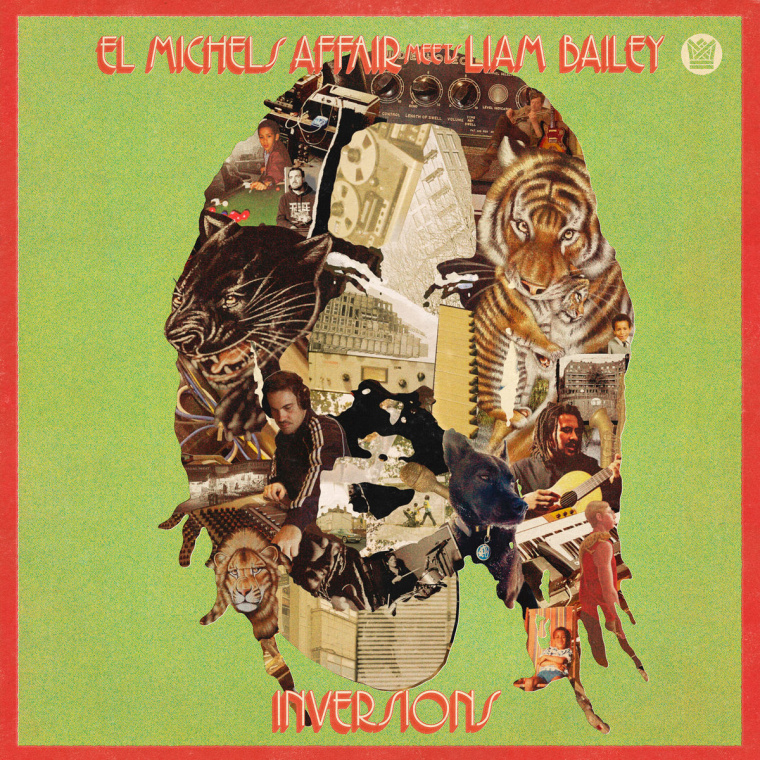 Leon Michels' deft "cinematic soul" excursions as El Michels Affair now take him into the realm of roots reggae with this new album, a collaboration with English artist Liam Bailey. Inversions is the second El Michels Affair album released this year after March's Yeti Season.
Stream: Spotify | Apple Music
Binki, MOTOR FUNCTION EP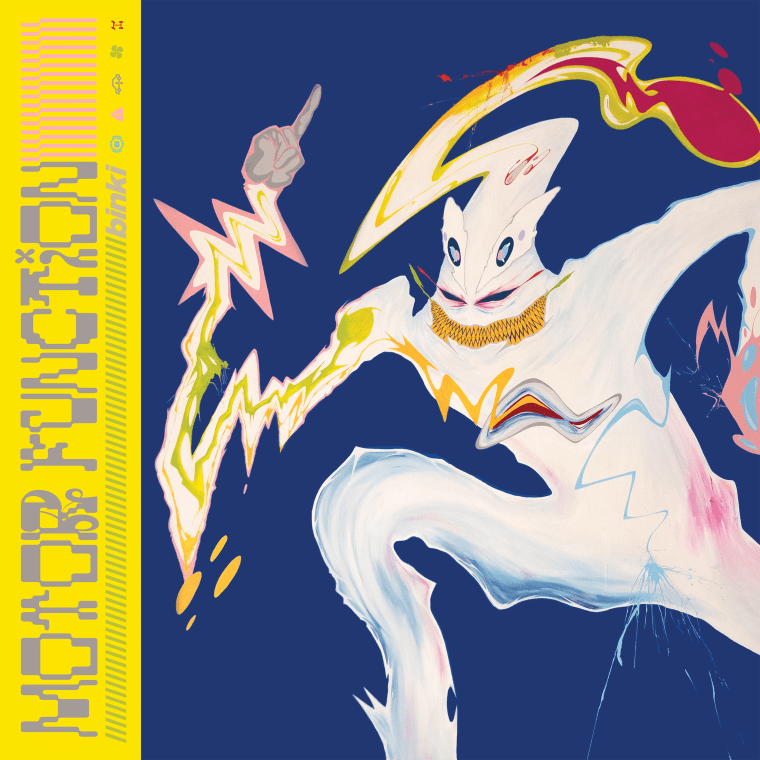 FADER Label signee Binki's debut EP is every bit as eclectic as his singles in the lead-up suggested. Produced by Justin and Jeremiah Raisen (Yves Tumor, Angel Olsen), MOTOR FUNCTION draws from snotty rock, boom-bap rap, and lithe funk. As for his stream-of-consciousness lyrics, "they come out like vomit," he said in a press release.
Stream: Spotify | Apple Music