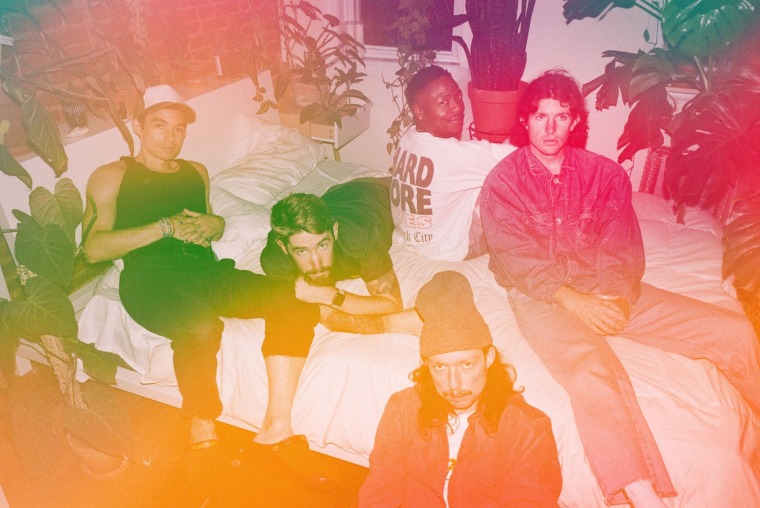 TURNSTILE, Glow On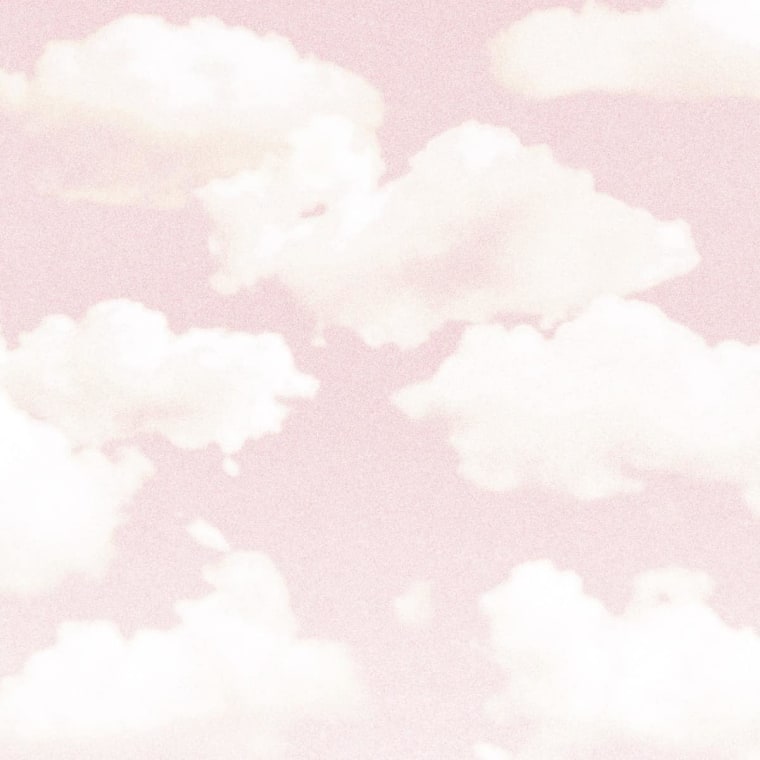 Baltimore's beloved hardcore punk group returns with their third album after the cult classic Time & Space. You can hear them explore it in detail on the most recent episode of our podcast The FADER Interview.
Stream: Spotify | Apple Music
Indigo De Souza, Any Shape You Take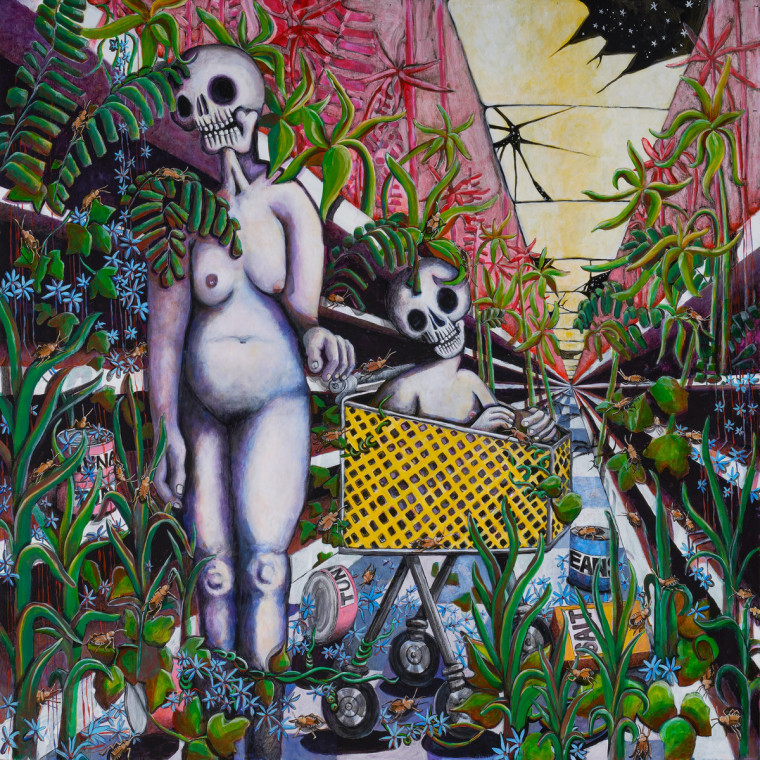 Indie rock songwriter Indigo De Souza landed on our Songs You Need and Best Rock Songs playlists, and now she delivers the follow-up to I Love My Mom, the most charmingly titled album of 2018. "Many of the songs on these two records came from the same season in my life," De Souza writes in a press statement, "and a certain version of myself which I feel much further from now."
Stream: Spotify | Apple Music
Big Red Machine, How Long Do You Think It's Gonna Last?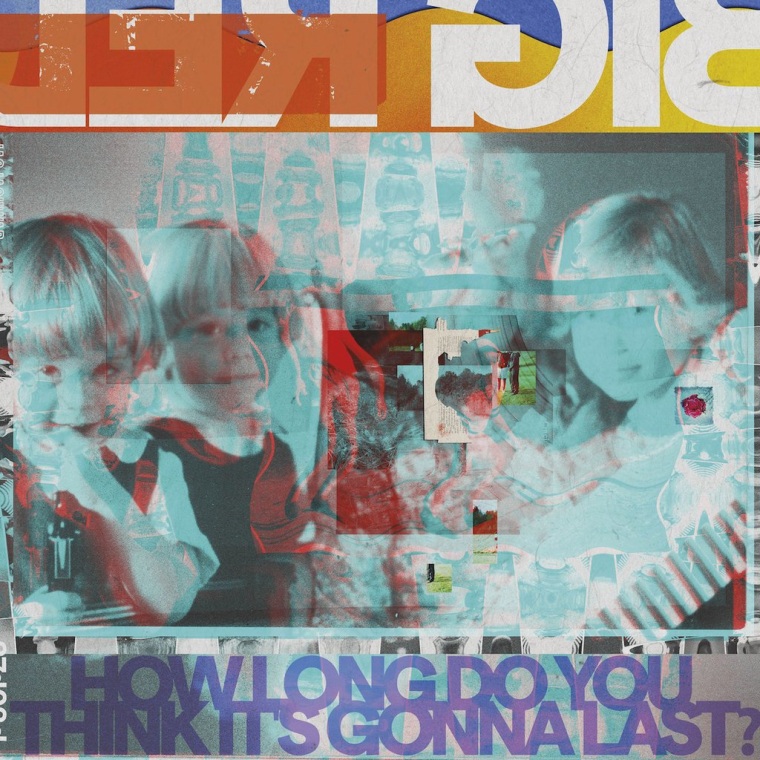 Between the debut Big Red Machine album in 2018 and their sophormore record, Aaron Dessner of The National and Bon Iver's Justin Vernon worked with Taylor Swift on her albums folklore and evermore (Dessner produced both records, Vernon featured on two songs). Swift returns the favor with an appearance on the new record, along with Fleet Foxes, Sharon Van Etten, Anaïs Mitchell, and more).
Stream: Spotify | Apple Music
Halsey, If I Can't Have Love, I Want Power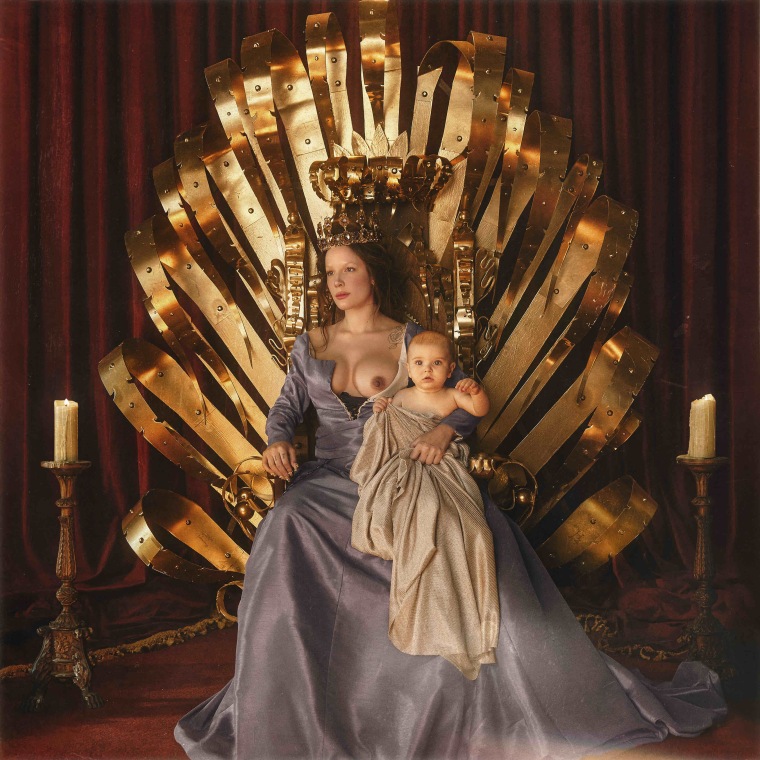 It's safe to say that whatever we were expecting from Halsey's fourth studio album, we couldn't have ever predicted that it would be produced by industrial gods Nine Inch Nails. But that's just what happened, with Trent Reznor and Atticus Ross also sharing songwriting credits with Halsey across the album.
Stream: Spotify | Apple Music
The Bug, Fire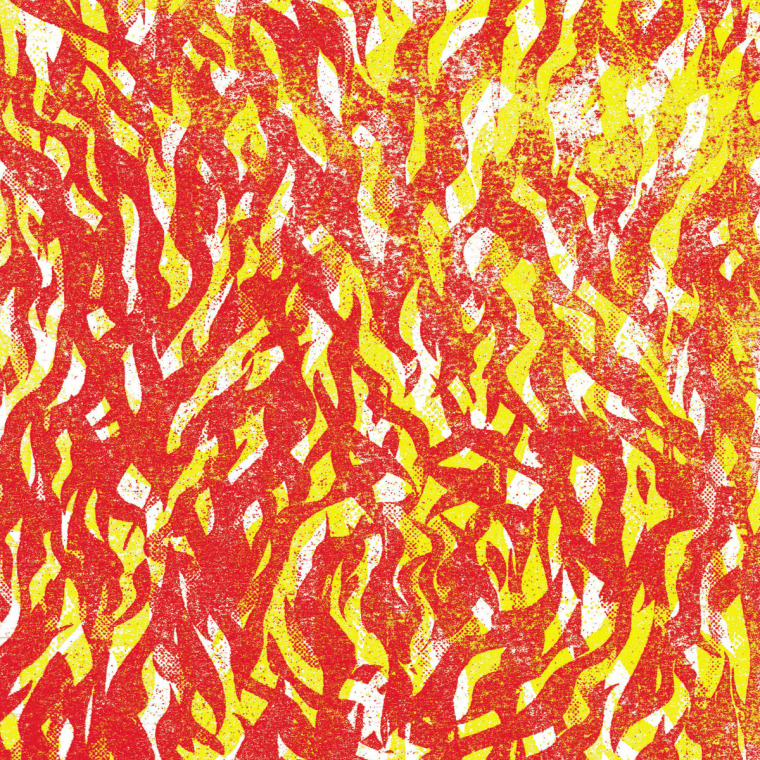 It's been seven years since Kevin Martin has delivered a new album of industrial and dancehall-inspired tunes as The Bug. Fire arrives today with a tracklisting that includes "Clash," a track that zoomed straight onto our Songs You Need playlist.
Stream: Spotify | Apple Music
Nite Jewel, No Sun
Recorded in the wake of the dissolution of her marriage, Ramona Gonzalez a.k.a. Nite Jewel rallied to write No Sun, her first album in four years. Prior to today's release, she dropped the singles "Before I Go" and "To Feel It."
Stream: Spotify | Apple Music