Kero Kero Bonito and Soccer Mommy share "rom com 2021"
The song was released via the Adult Swim Singles Series.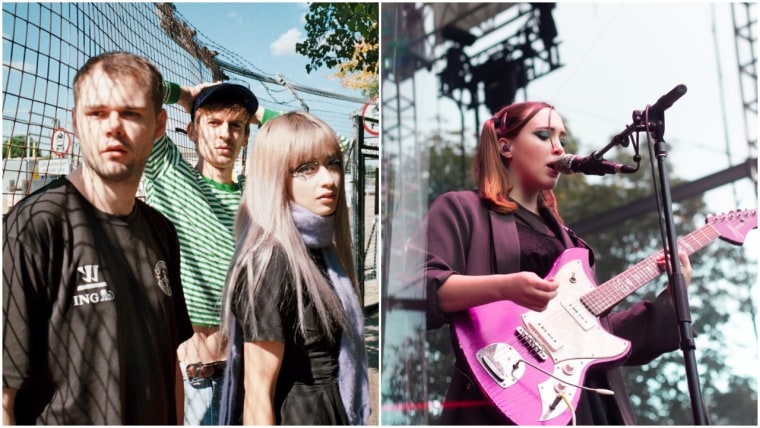 In July, Soccer Mommy shared a single called "rom com 2004." Glitchy and warped, the song was a bold new direction in the indie singer-songwriter's catalog. The changes aren't stopping in the latest version of the song created with pop experimenters Kero Kero Bonito. Released under the Adult Swim Singles Series, "rom com 2021" is plush rave pop transmitted from the hottest club in the Sega Genesis sound chip. "Our contributions were inspired by Bridget Jones' Diary, late summer and UK Garage vocal manipulation," Kero Kero Bonito wrote in a statement. Listen below.