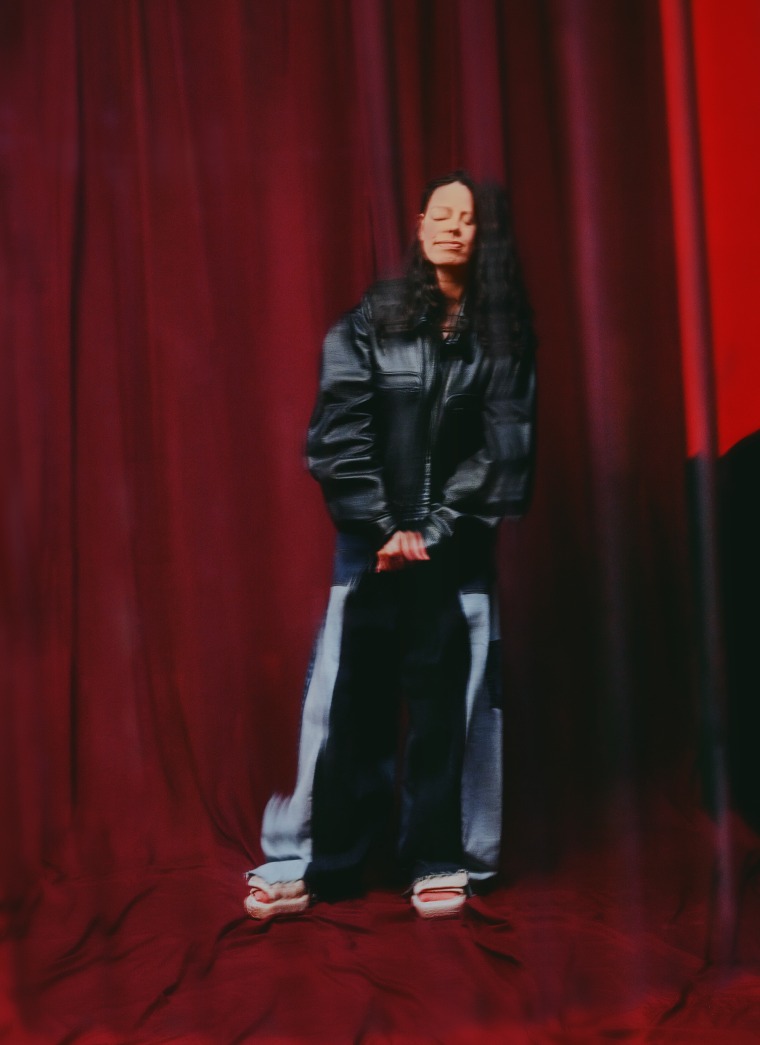 Tirzah, Colourgrade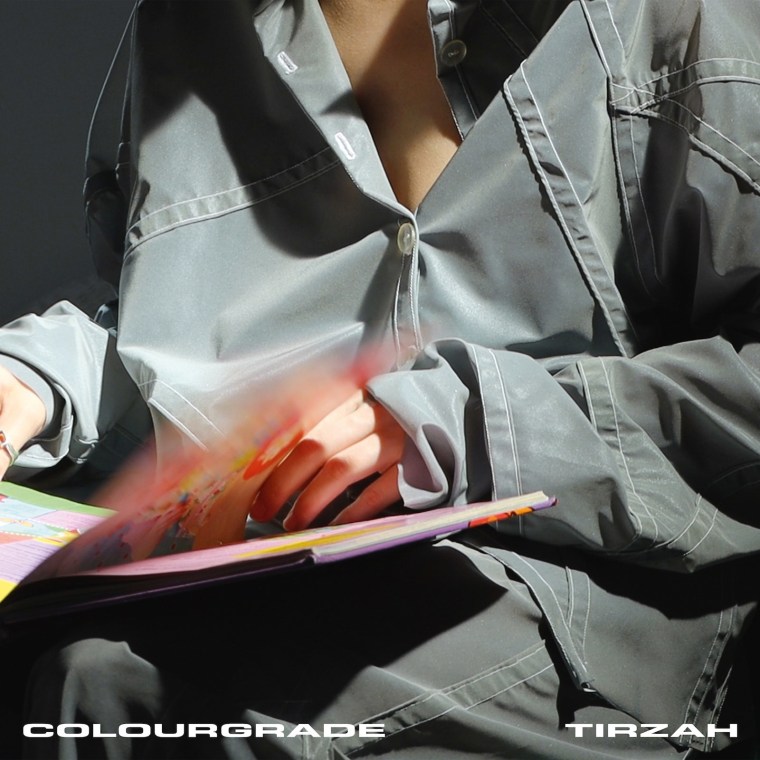 Earlier this year, Tirzah revealed Colourgrade in a FADER cover story. Today, the experimental pop artist's sophomore album is out. "It's sort of unpolished," she told us. "I've left it as alone as much as possible, basically, like a warts-and-all attitude towards it."
Stream: Spotify | Apple Music
illuminati hotties, Let Me Do One More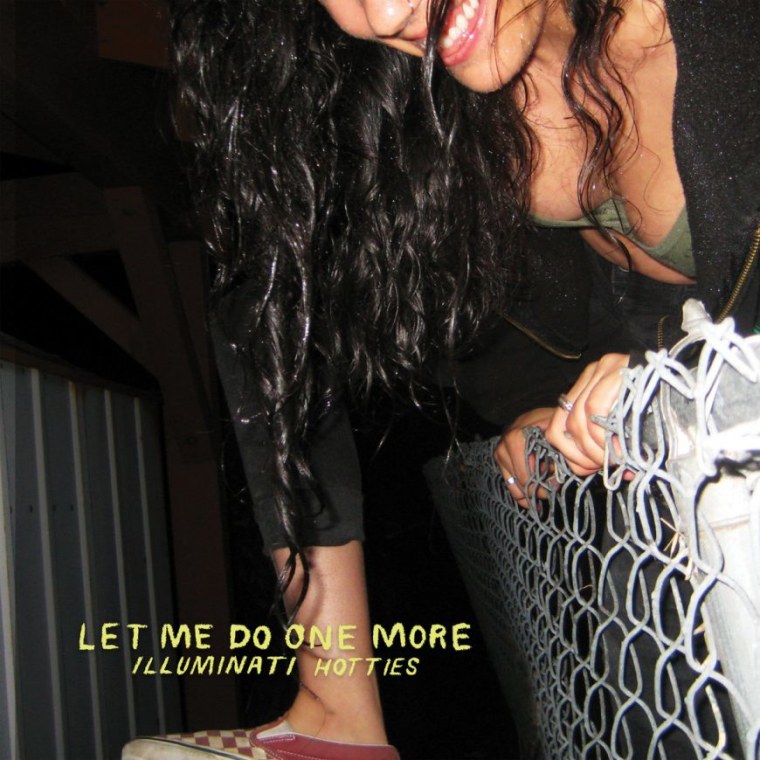 Sarah Tudzin's self-described "tenderpunk" act returns three years after its debut Kiss Yr Frenemies, some serious label drama, and the resulting mixtape Free I.H: This Is Not The One You've Been Waiting For.
Stream: Spotify | Apple Music
Wiki, Half God (prod. by Navy Blue)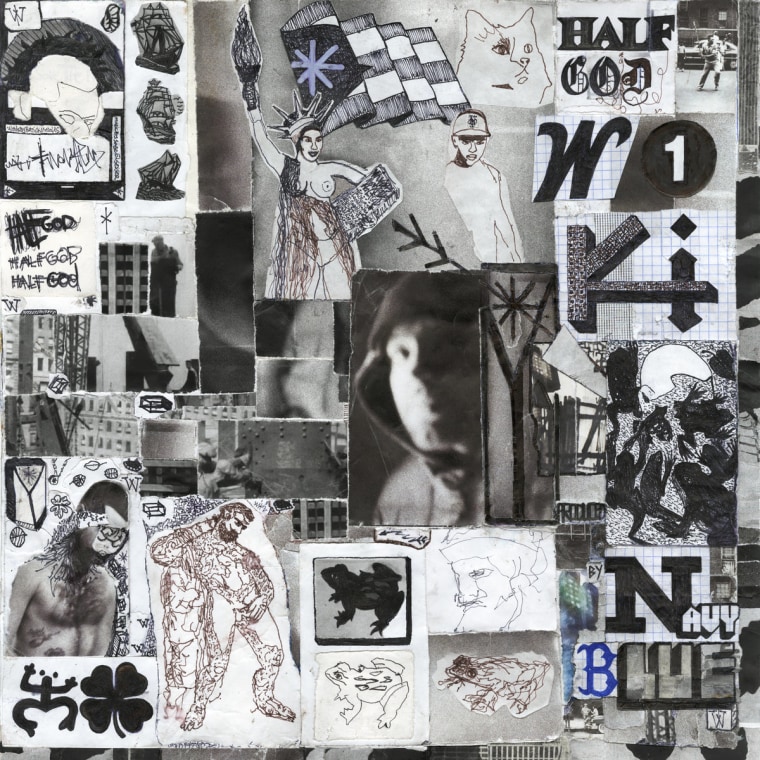 Wiki set underground hip-hop on fire as part of the N.Y.C. group Ratking, and after its dissolution continued releasing strong, unique solo albums. Half God is his second of 2020 and is entirely produced by Navy Blue, with appearances from Earl Sweatshirt, Mike, duendita, and more.
Stream: Spotify | Apple Music
Meek Mill, Expensive Pain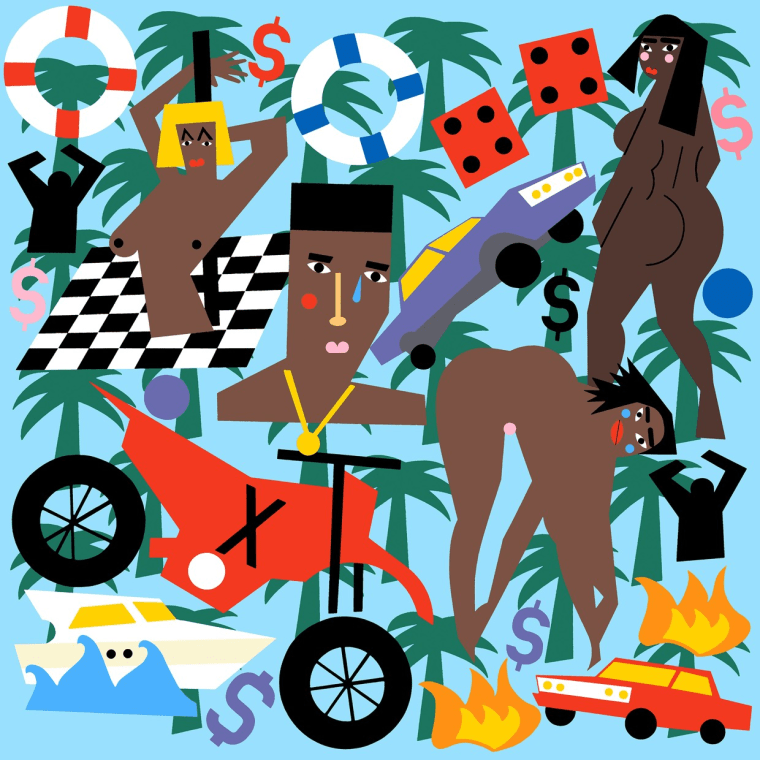 Meek Mill enlists Lil Uzi Vert, Lil Baby, Lil Durk, Young Thug, Brent Faiyaz, and many more on his fifth studio album. "I think this is probably one of my favorite albums where I express myself," he told Apple Music. "It could be a million different ways you could break down expensive pain, but through my album, I tell you what mines was."
Stream: Spotify | Apple Music
Tony Bennett & Lady Gaga, Love For Sale
Love For Sale will be the final album from jazz singer Tony Bennett, who revealed his Alzheimer's diagnosis in 2020. The album is his second full-length collaboration with Lady Gaga after 2014's Cheek To Cheek, which won Best Traditional Pop Vocal Album at the 2015 Grammy Awards.
Stream: Spotify | Apple Music
Headie One, Too Loyal For My Own Good