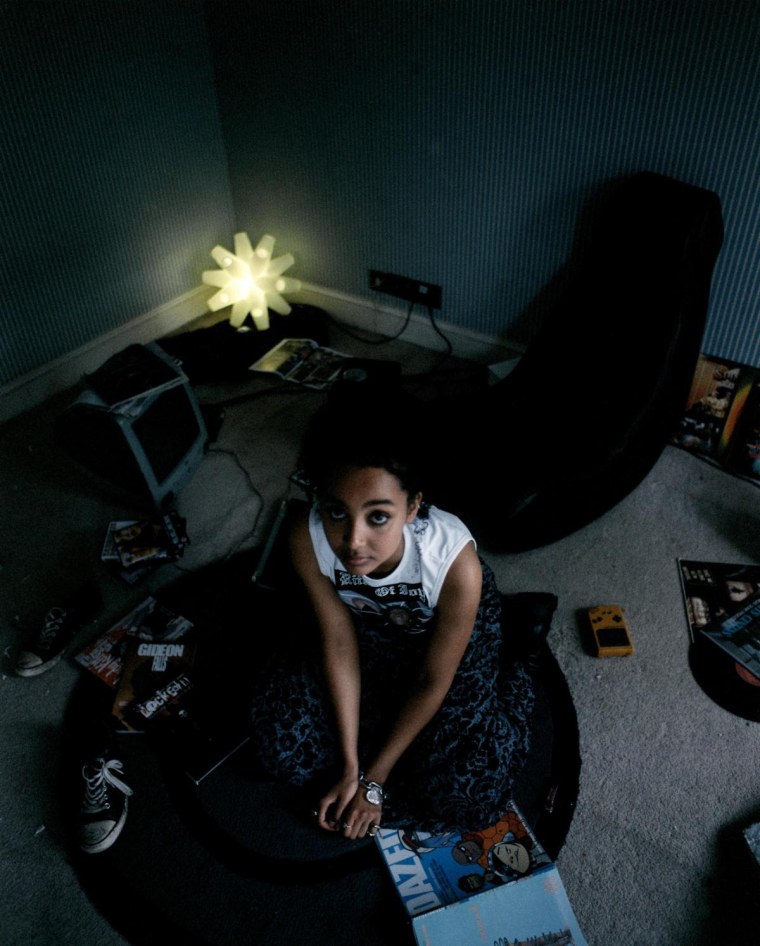 PinkPantheress, to hell with it
The best argument for TikTok as a talent incubator for exciting musicians can be found in PinkPantheress, a 20-year-old artist from the U.K with a nostalgic passion for U.K. garage. Her debut mixtape contains the viral smashes "Just for me," "Passion," and "Pain."
Stream: Spotify | Apple Music
Young Thug, Punk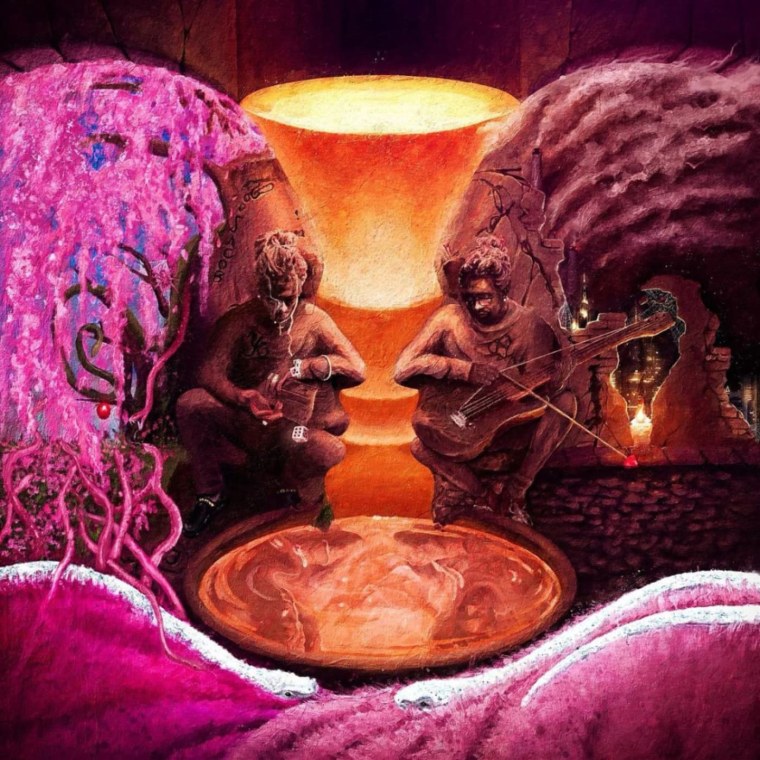 When I interviewed Young Thug two years ago for his second FADER cover story, he promised that his second album Punk was a) going to be released soon after his debut So Much Fun, and b) that it would be a far more personal, even conscious effort. Obviously, that first part didn't come to pass, and we'll have to dive in to the just-released project to see if the second point still holds up. Drake, Post Malone, J. Cole, Travis Scott, Gunna, Future, A$AP Rocky, Mac Miller, Juice WRLD, and several members of Thugger's label YSL Records show up for features.
Stream: Spotify | Apple Music
Xenia Rubinos, Una Rosa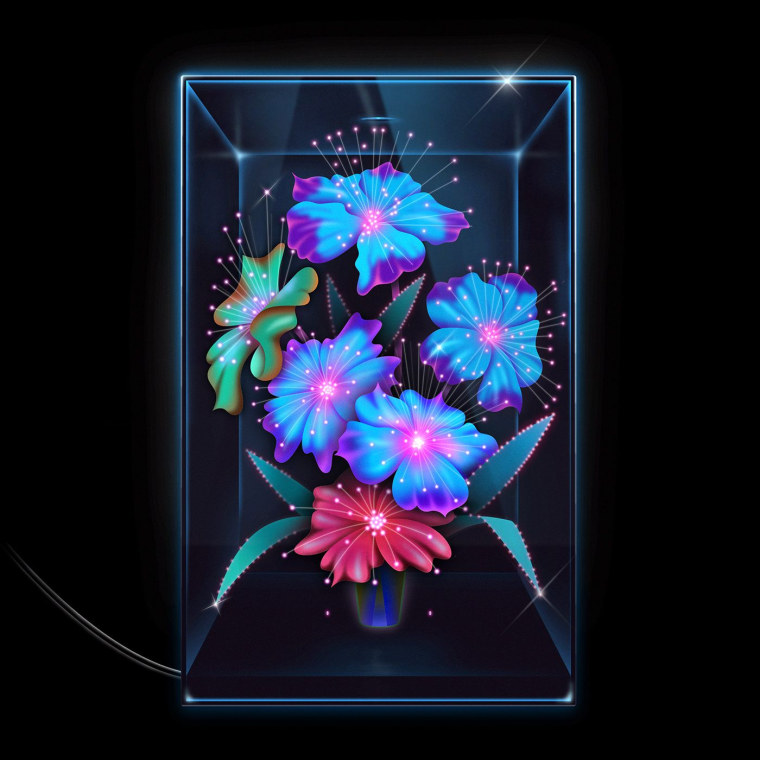 Experimental singer-songwriter Xenia Rubinos's third album is split into two color-coded halves: fire permeates the tracks on the "Red" side A with more a more icy vibe on the "Blue" side B, which includes the Songs You Need-playlisted track "Did My Best."
Stream: Spotify | Apple Music
Fire-Toolz, Eternal Home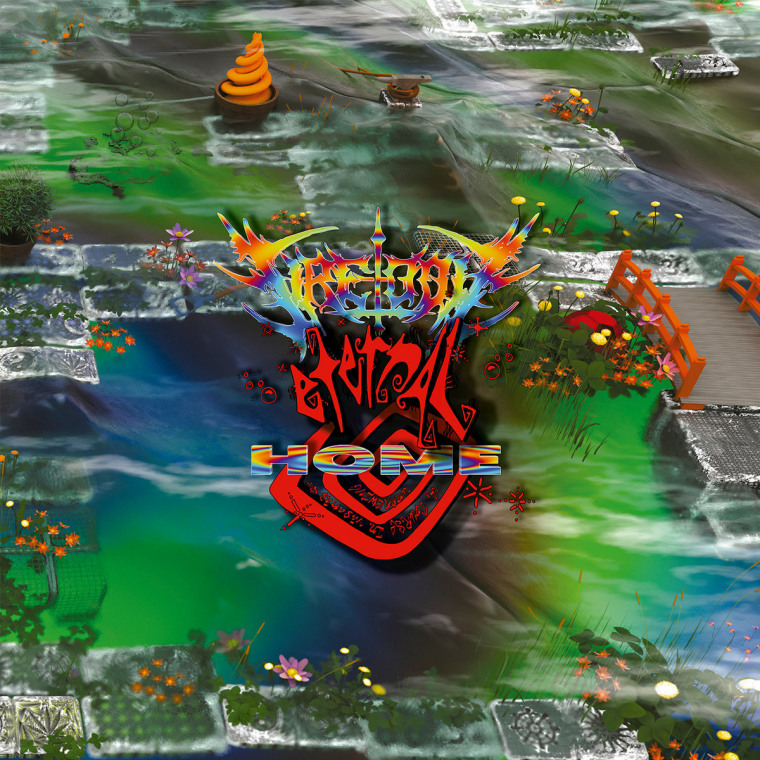 What initially drew me to Fire-Toolz were the songs that sounded like death metal broadcast from a Windows 95 screensaver, but Angel Marcloid's experimental alias runs much deeper than that. If that description piqued your interest, her new three-disc album is a great opportunity to explore her world.
Stream: Spotify | Apple Music
Anz, All Hours EP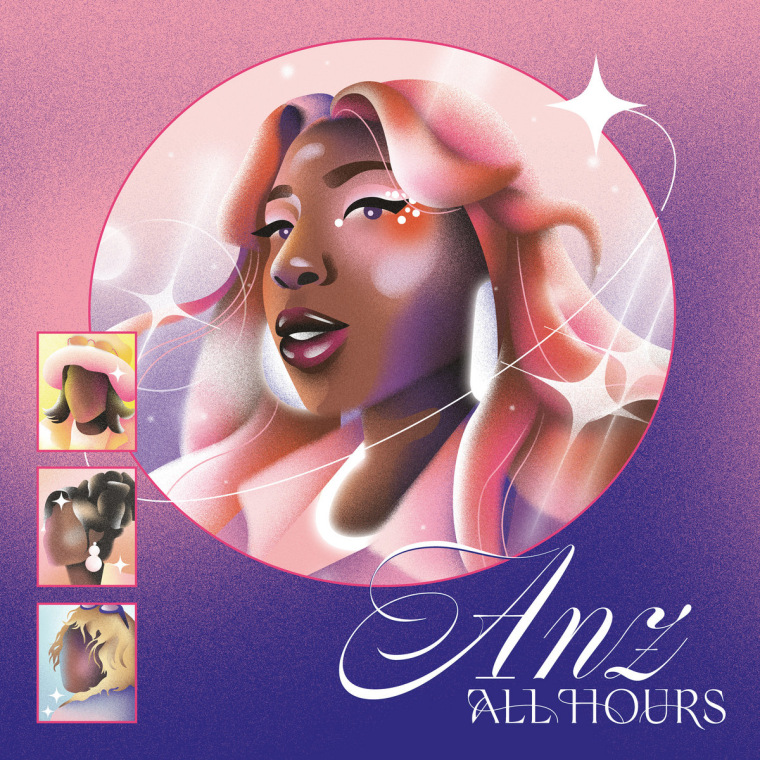 Manchester producer and DJ Anz announced her new EP last month with Real Enough To Feel Good, a lovely and thumping track inspired by Baltimore Club and U.K. garage. It's one chapter in a six-part concept record, Anz said in a press statement. "All Hours was built to be a soundtrack for 24 hours, from sunrise to the next. Dance music for people who are up all hours - through the day to the club and onwards, each track leaves traces in the one that follows."
Stream: Spotify | Apple Music
Disclosure, DJ-Kicks
The venerable mix series DJ-Kicks (finally!) enlists sibling electronic duo Disclosure for a set. The album follows Disclosure's Never Enough, an EP released this year.
Stream: Spotify | Apple Music
Zack Fox, shut the fuck up talking to me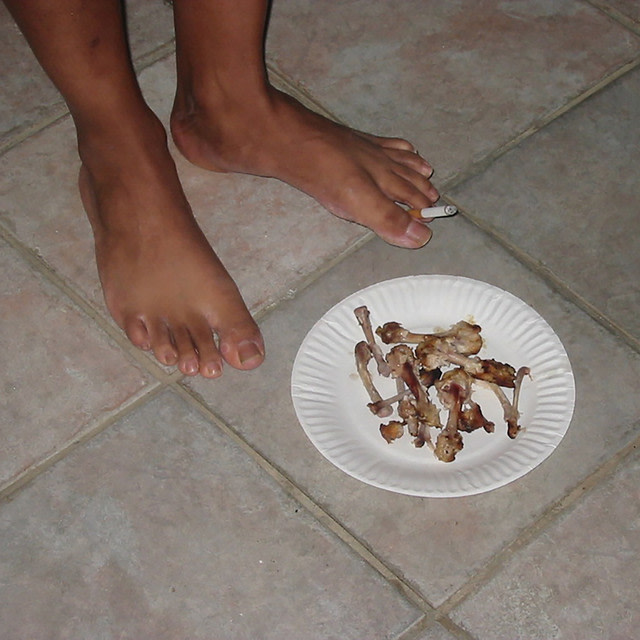 Comedian Zack Fox's new rap album comes with some of the most disgusting cover art I've seen this year, but it's also kind of a perfect representation of the rapper's unorthodox and moisturized approach to speaker-shaking bangers. Believe it or not, his latest single "fafo" got the SZA endorsement.
Stream: Spotify | Apple Music