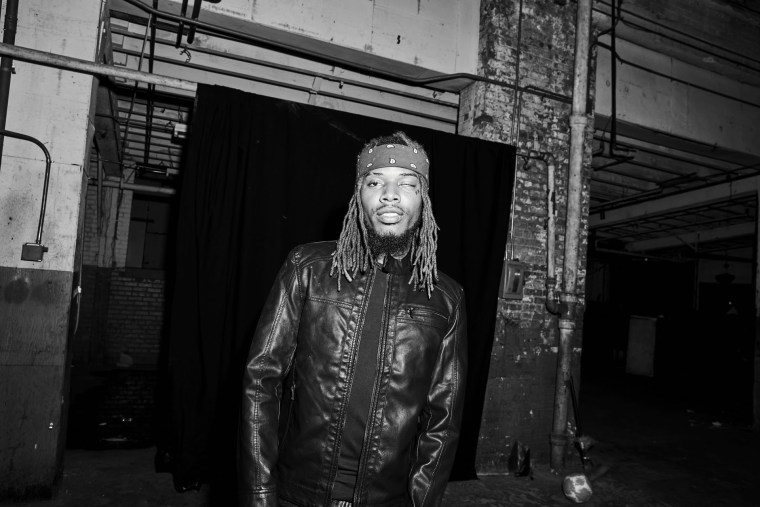 Fetty Wap, the rapper born William Junior Maxwell II, was arrested yesterday and charged with conspiracy to possess and distribute controlled substances. The United States Attorney's Office for the Eastern District of New York announced the charges against the rapper on Friday — he was arrested along with five other individuals, who face the same charge along with additional firearms infractions.
The Associated Press initially reported Fetty Wap's arrest, claiming that the rapper was apprehended by authorities just before taking the stage at Citi Field for Rolling Loud New York. The festival told Pitchfork in a statement that it had "no prior knowledge" of the rapper's arrest.
The Eastern District's press release alleges that Fetty Wap and his co-defendants "transported, distributed and sold more than 100 kilograms of deadly and addictive drugs, including heroin and fentanyl, on Long Island." Fetty Wap is specifically alleged to be "a kilogram-level redistributor for the trafficking organization."
The FADER has reached out to Fetty Wap's representative for more information.