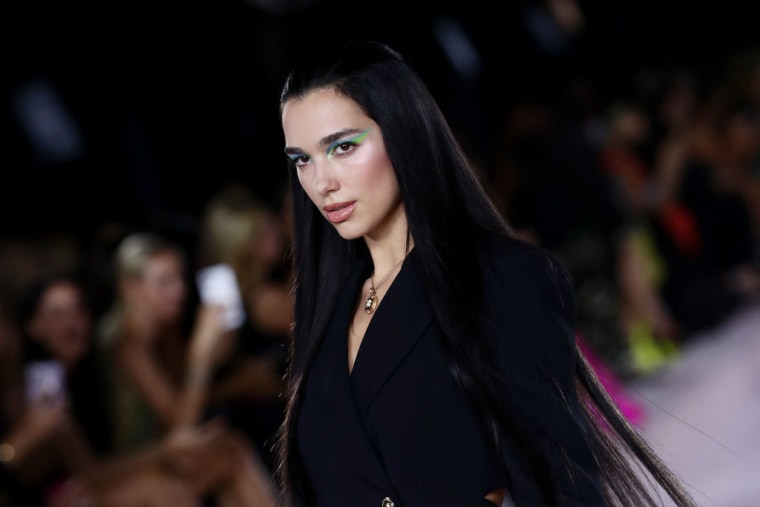 Dua Lipa has announced details of new project, Service95. A press release describes Service95 as "a global style, culture, and society concierge service created to help the reader make sense of the world." The first things fans will be able to access will be a newsletter and podcast, both launching in early 2022.
The free weekly newsletter will feature "up-to-the-minute intel on everything and anything" and is inspired by "Dua's lifelong habit of personally curating extensive recommendations and lists." Each edition of the newsletter will feature an update from Dua herself.
The At Your Service podcast, meanwhile, will offer listeners "deep, thoughtful conversations between Dua and a lineup of high-profile guests – many of whom you won't find on just any podcast."
"Service95 is going to take that idea and bring it to anyone who's as curious as I am about life. The more we share with each other, the closer we become, the wider our circles grow," Dua Lipa said in a statement.
Dua Lipa will be on the road throughout part of 2022, having recently announced details of her Future Nostalgia tour. Megan Thee Stallion and Caroline Polachek will both open for her on select dates.