bell hooks dies at 69
The prolific author and activist passed away this morning in her Kentucky home.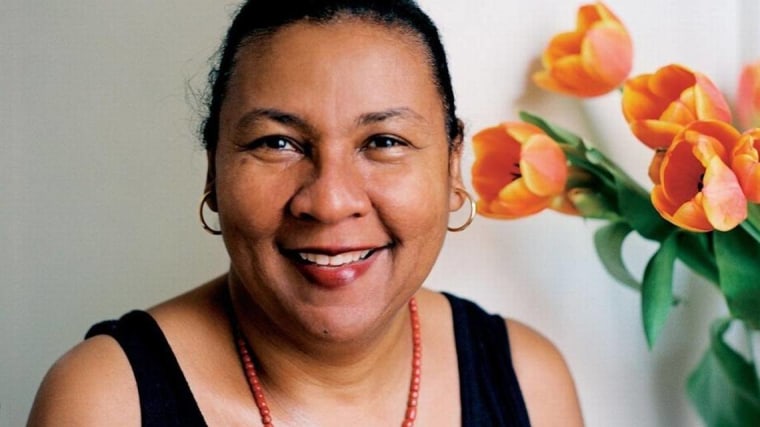 Celebrated poet, professor, essayist, author, and activist Gloria Jean Watkins (bell hooks) passed away this morning at 69. According to a statement from her family, hooks transitioned peacefully in her Berea, Kentucky home.
hooks was born on the other side of the state, in Hopkinsville, on September 25, 1952. She was the fourth of seven children born to Veodis and Rosa Bell Watkins. She attended segregated Kentucky schools before earning a bachelor's degree from Stanford University, a master's in English from the University of Wisconsin, and a doctorate in Literature from the University of California Santa Cruz. In 1976, she was hired by the University of Southern California as an Ethnic Studies professor.
On New Years Day of 1978, she published her first book of poems, And There We Wept. She would go on to publish over 30 more books, focusing her keen critical eye on intersections of race and gender in capitalist society. Her work was highly regarded throughout her career, earning her prestigious honors such as the National Book Award for Fiction, the PEN/Hemingway Award, and the Pulitzer Prize for Poetry.
She held professor positions at Yale, Oberlin, and New York's City College before returning to Kentucky and founding the bell hooks Institute at Berea College in 2014. "Berea College is deeply saddened about the death of bell hooks, Distinguished Professor in Residence in Appalachian Studies, prodigious author, public intellectual and one of the country's foremost feminist scholars," the school said in a statement.
hooks' family has requested that donations in her name be made to the Christian County Literacy council via PayPal or to the Museums of Historic-Hopkinsville Christian County, which are currently showing an exhibit on her life.