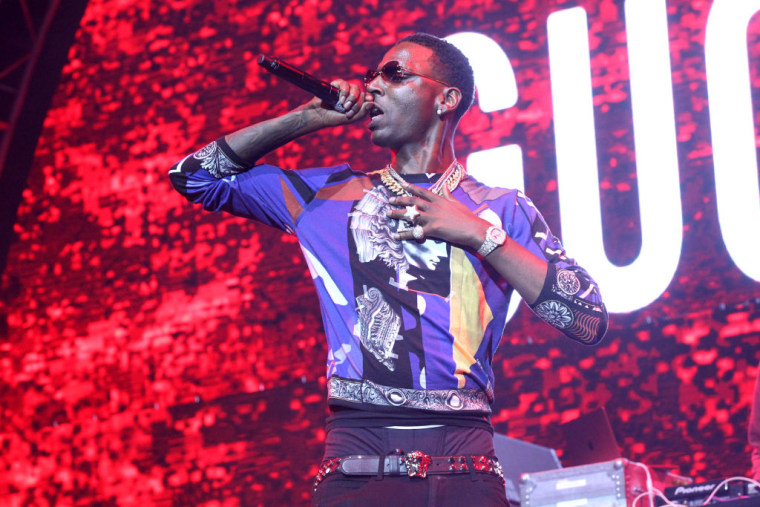 One man has been arrested by police investigating the death of Memphis rapper Young Dolph with another indicted for murder, Rolling Stone reports. It is understood that that 32-year-old Cornelius Smith, first arrested on January 9, was indicted on Tuesday on first-degree murder, weapons possession, and theft charges.
Additionally, police detained 23-year-old Justin Johnson, a rapper also known as Straight Drop, in Indiana on Tuesday afternoon. Johnson was named as a suspect earlier this week. The Memphis Police Department said in a statement shared on social media that Johnson shot Young Dolph in Makeda's Butter Cookies in Memphis on November 17 last year.
A Young Dolph tribute album is due for release next week. Paper Route Empire Presents: Long Live Dolph will be released on January 21.