Arca shares deconstructed remix of Laurie Anderson's "Big Science"
The rework was released on Nonsesuch Records as part of Big Science's 40-year reissue campaign.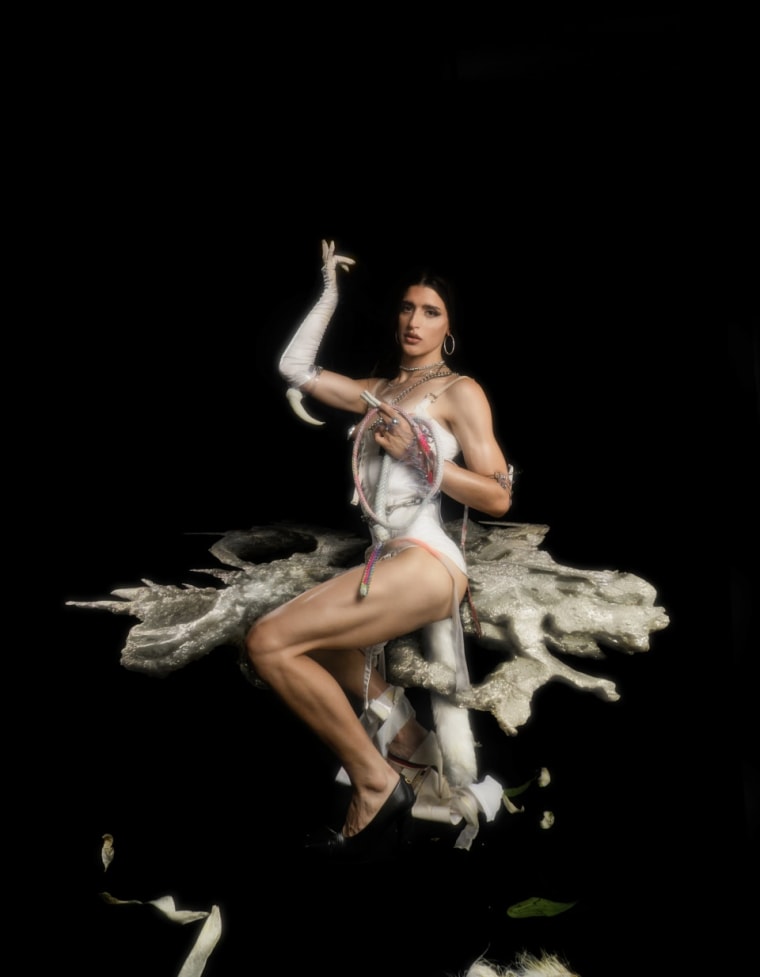 Arca has shared an abstract, 10-minute remix of Laurie Anderson's "Big Science," the title track of her iconic 1982 album, recently reissued on red vinyl via Nonesuch Records. Arca's disassembled rework, also out on Nonesuch, follows last fall's release of Sam Gendel's take on "Sweaters," another Big Science track.
Whereas Anderson's original "Big Science" followed a relatively a traditional song structure with sung verses and choruses — albeit in the legendary sound artist's own unorthodox fashion — Arca's version is all grunts and glitches, a fully deconstructed and extended reimagining. The Venezuelan producer and composer, who recently released four albums (volumes II–IIIII in the Kick series) in the space of four days, continues her prolific and unpredictable run with the new single.
Listen below.