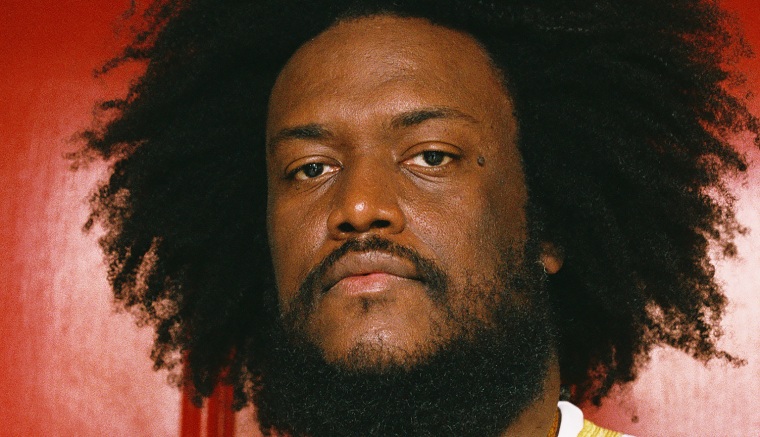 Kamasi Washington has shared new song "The Garden Path." Washington will perform the song, his first new solo material in over a year, on Wednesday evening's Tonight Show. Check it out below.
"The world feels turned upside down," Washington said in a statement."There's so much push and pull in every direction, from everyone you meet—no one knows what to think, who to believe, or how to approach life right now. No matter how smart you are, it's hard not to feel blind."
Last year Washington contributed new music to The Undefeated, a collaborative initiative between ESPN and Hollywood Records that also involved Tinashe and Freddie Gibbs among others. He also provided the score to Netflix's 2020 Michelle Obama documentary Becoming. His most recent album, Heaven and Earth, came out in 2018.