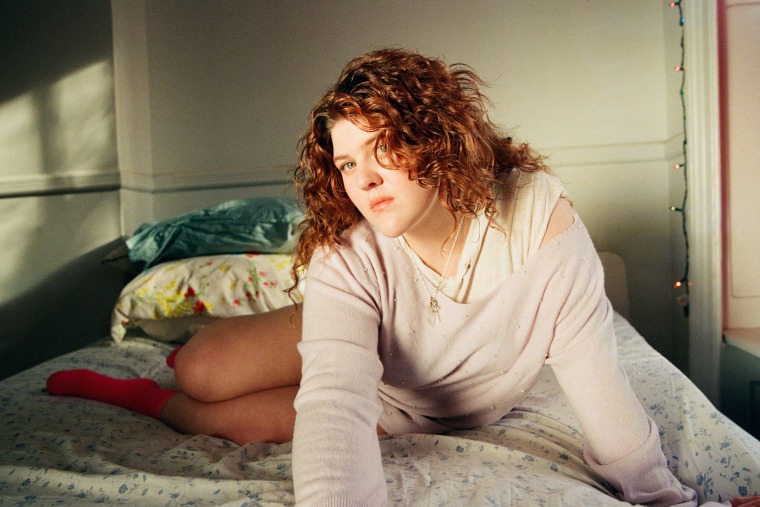 Grace Ives' first studio album, 2nd, was by all measures an accomplished debut. But it's been radio silence from the Brooklyn singer-songwriter ever since, until today. Now, she's shared "Loose," her first release on True Panther/Harvest and a fully fledged return to form.
Co-produced by Ives and Justin Raisen — who's worked with Yves Tumor and Charli XCX in the past — the new track is full of snappy drums, sweeping synths, and coy verses that explode into soaring chori. Lyrically, it tells a tale of perpetual loserdom, but its resilient tone is manifesting wins on the way.
"Living in a bed bug infested apartment, withdrawing from SSRIs, not sleeping," Ives writes, detailing her hobbies at the time of the song's inception, "there's nowhere to go but up."
"Loose" comes with a video that finds her dancing in a flower shop, standing strobe-lit against a red brick building, and belting her song from the open window of a speeding car with the vindictive joy of an underdog homecoming queen.
Watch it below.