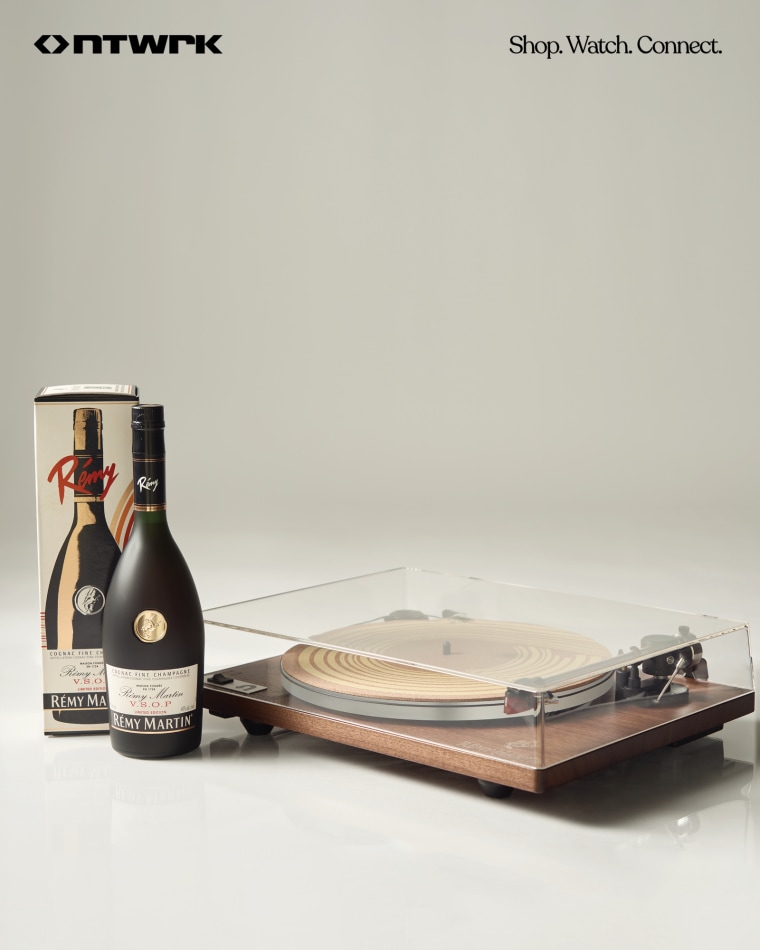 Celebrating good times and making lifelong memories are embedded into the DNA of both cognac and music, making the latest collaboration between livestream platform NTWRK and Remy Martin work. The brands have teamed up on a new limited-edition VSOP to be released alongside the second volume in its VSOP mixtape series.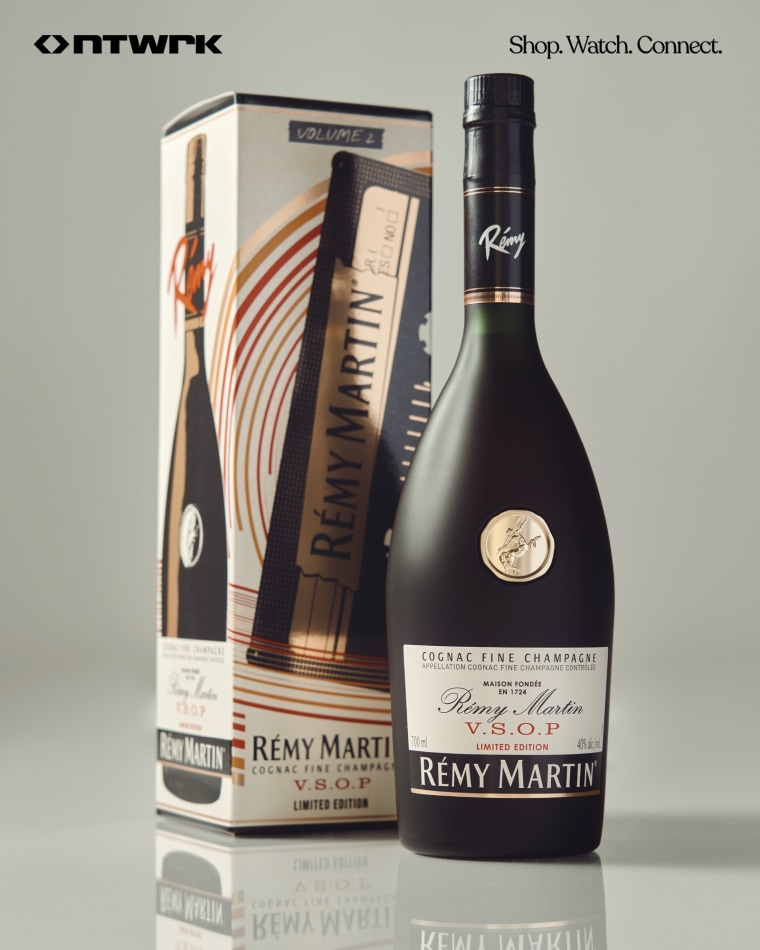 With a bottle design that comes complete with a QR code linked to a trio of DJ-curated playlists celebrating the essence of 80s mixtape culture, and featuring artists who played a pivotal role in early hip-hop, it also serves as a keepsake and collector's item. Featuring an updated design from the 1960s, the bottle is emblazoned with its signature gold branding, while the premium gift box features a cassette tape complete with Remy Martin's iconic logo.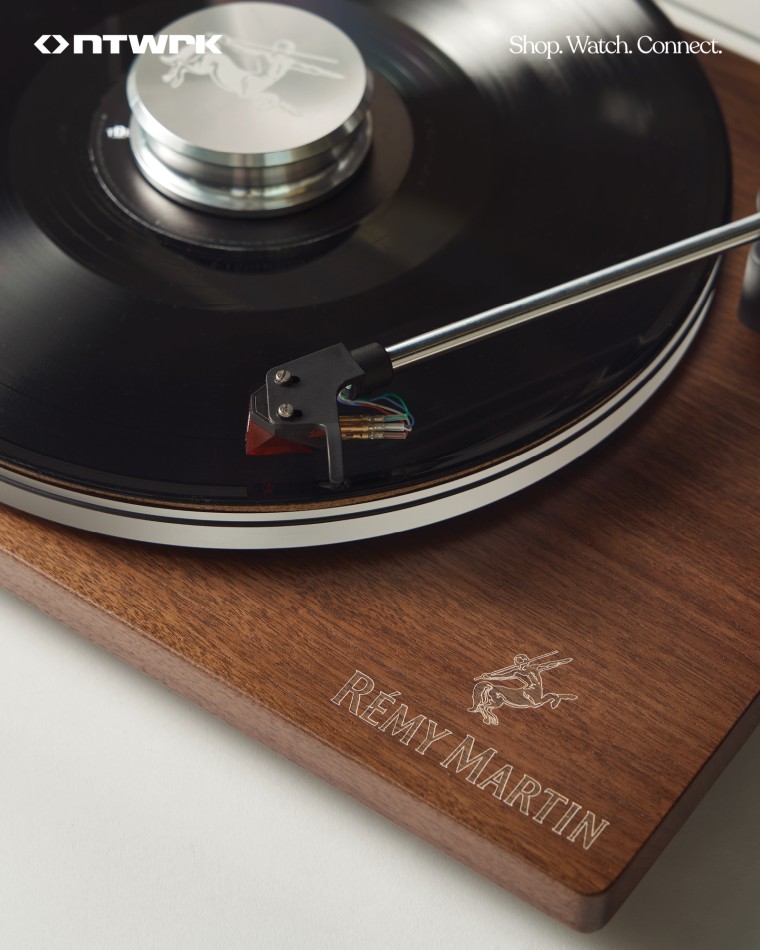 With creative input from rapper Kyle, the partnership also celebrates Remy's Team Up for Excellence campaign and will see custom record players given to a handful of lucky draw winners.
In a LIVE NTWRK episode airing on Feb.25 at 1:30pm PST/4:30pm EST, host Kylie Mar will give viewers a behind-the-scenes look at the partnership, Kyle's work both in and out of the studio, and how mixtape culture has influenced his career.
Download the NTWRK app for more information and contest details.