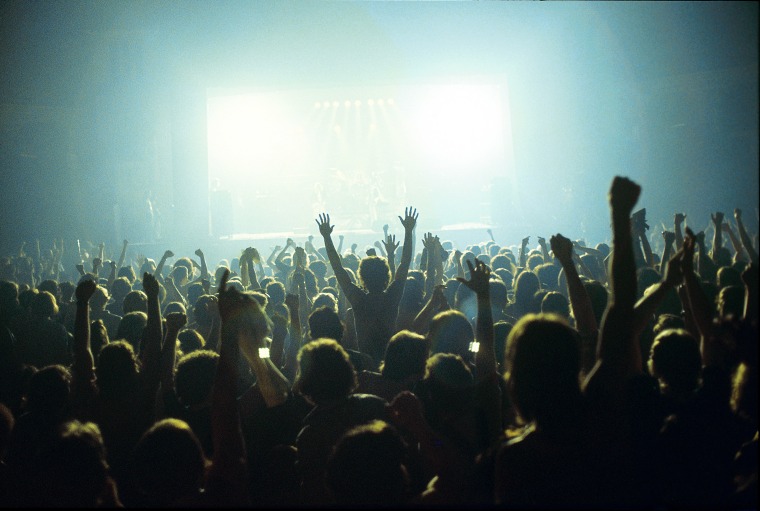 New York City mayor Eric Adams has announced changes to COVID-19 requirements within the five boroughs. The Key to NYC rules that went into effect last summer — and currently require restaurants, bars, fitness centers, and concert venues to check for proof of vaccination before customers can enter — will be phased out on Monday, May 7. "Businesses previously covered... will still have the flexibility to require proof of vaccination or masking indoors if they choose," the mayor's office clarified.
The news comes as the city's COVID rate continues to decline, dropping below two percent on February 27 for the first time since fall 2021, according to New York Times data. Along with discontinuing the Key to NYC regulations, Adams announced that K–12 students in New York's pubilc school system will no longer be required to wear masks in the classroom, though they will still need to complete daily screeners to ensure children with symptoms don't attend.
The mayor stressed that all current requirements could still go back into effect if rates rise again. "COVID changes, it shifts, it modifies" he said, "and we must be willing to do the same."
Watch his full speech below.