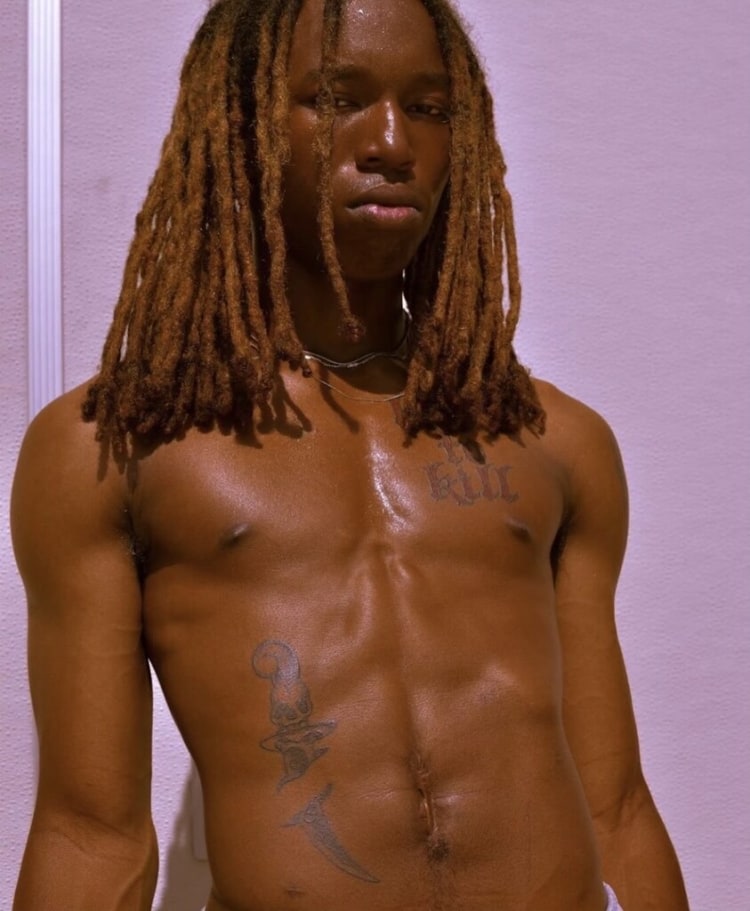 Mavi has shared two new songs. The two-pack of "SORRY' and "BOOK OF JOB" make up the Charlotte rapper's first new music release of 2022. Both songs were produced by Jay Versace, who has provided beats for Pink Siifu, Boldy James, Westside Gunn, Tyler, the Creator, and more.
The drumless "Book of Job" is a heart-aching ode to family where he prays for God to look over the relatives he's lost and to keep his mother safe. "You can tell my heart not built for clout I really be pressed/Thinking they really impressed with me, not seeing me as a check," he raps. "Or seeing me as an extension cord for all their shorted out runs." Check out both of his new songs below.
Mavi's most recent project was 2021's End of the Earth EP. In August, before he went on tour with Jack Harlow, he shared the soulful "Mama Say." In December, Mavi shared "Kujichagulia (M.O.E.)." He also featured on "LOVE?" from fellow KILLSWITCH member Ahmir's most recent project Timeless.