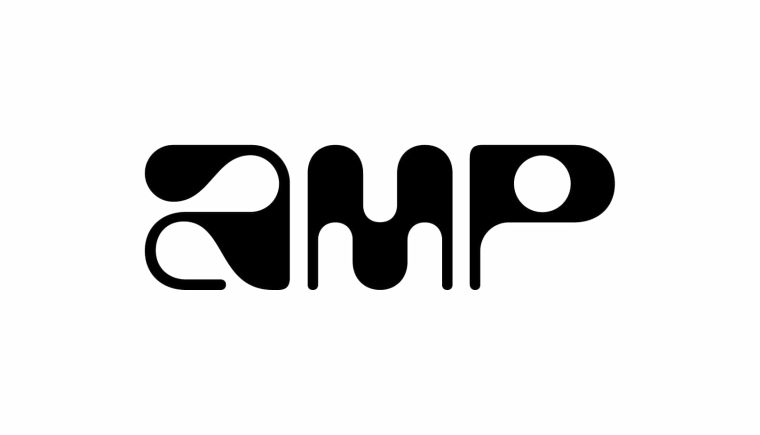 The FADER has, like everyone else, spent almost exactly two years talking through glitchy video calls. We've never been in the same room at the same time; we often communicate through indecipherable memes. We've learned to share, defend, and argue about music from vast distances. And starting today, we're going to be doing that in public, for everyone to hear, on Amp, a new live radio app from Amazon, launching in the U.S. in beta for iOS today.
We'll be going live for the first time this afternoon, at 5 p.m. EST, with a live version of Songs You Need in Your Life This Week, hosted by Salvatore Maicki. To tune in, click here to download Amp from the App Store (U.S. only). Use the code FADERONAMP when prompted.
Once you're inside Amp, you'll be free to set reminders for upcoming shows, so make sure to swipe through for everything else The FADER has coming this week. We'll have special guests, chances to call in, and all the music we love and want to argue about right now.
Songs You Need in Your Life This Week with Salvatore Maicki
Tuesdays at 5 p.m. EST
The FADER Interview with Alex Robert Ross
Every other Wednesday at 5 p.m. EST
Gen F with David Renshaw
Every other Thursday @ 1 p.m. EST
Projects to Stream This Week with Jordan Darville
Fridays at 1 p.m. EST
The Let Out with Gyasi Williams-Kirtley
Fridays at 7 p.m. EST