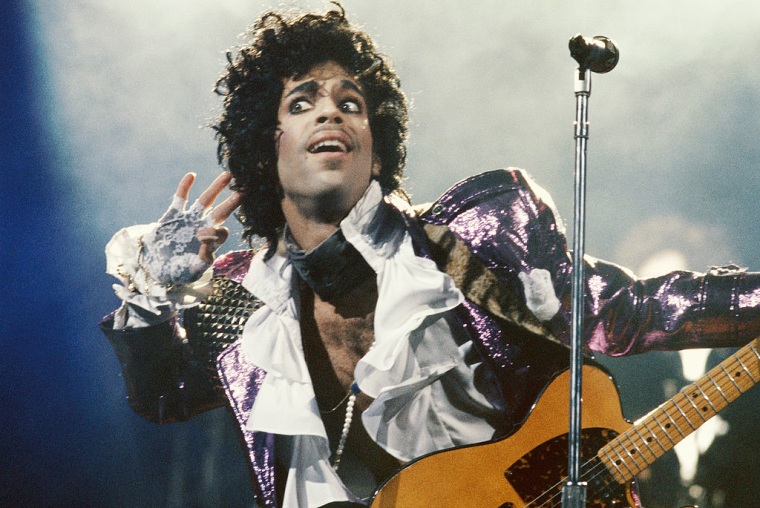 Third Man Records will officially release Prince's previously unreleased album Camille. "We're finally going to put it out," the label's Ben Blackwell told Mojo in a print interview shared by fansite UltimatePrince.com. "Prince's people agreed—almost too easy."
Prince recorded the album in 1986 under the name Camille, an androgynous alter-ego he used for music made using pitched-up vocals. Many of the songs on the album, which was shelved before its planned release in January 1987, have been made available in subsequent years. Lead single Shockadelica, for example, was the b-side of the 12" of "If I Was Your Girlfriend." "Housequake," "Strange Relationship," and "If I Was Your Girlfriend" appear on Sign o' the Times.
Last year Prince's estate released Welcome 2 America, his first posthumous album of all unreleased material. It featured the singles "Born 2 Die" and "Hot Summer."