The 8 projects you should stream right now
New albums from Charli XCX, Rosalía, Blanck Mass, and more.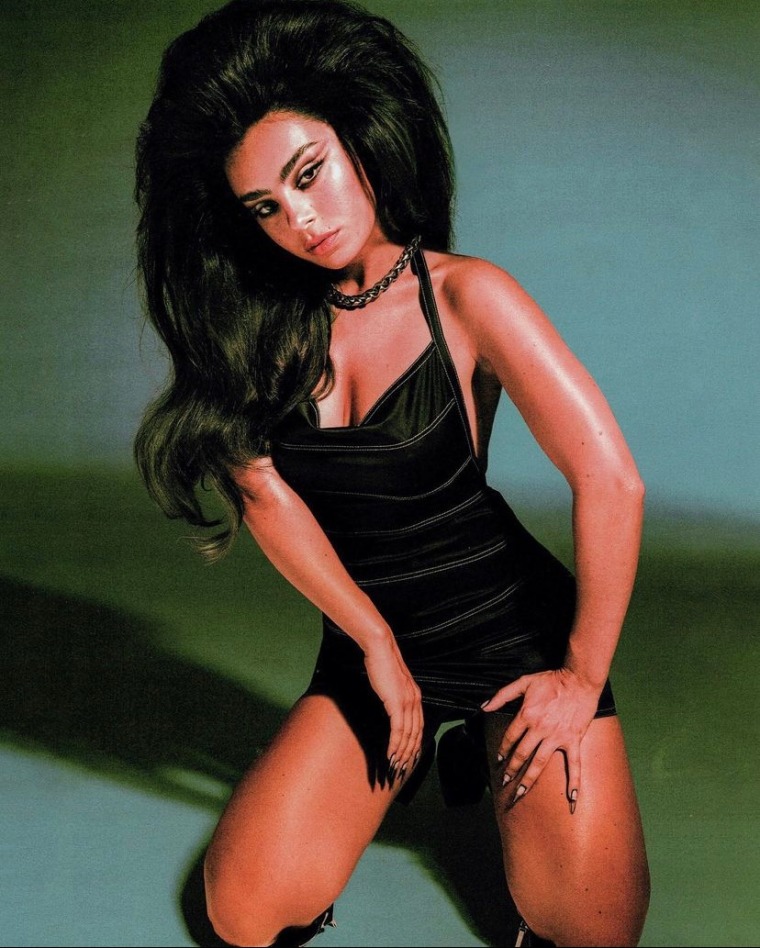 Charli XCX, Crash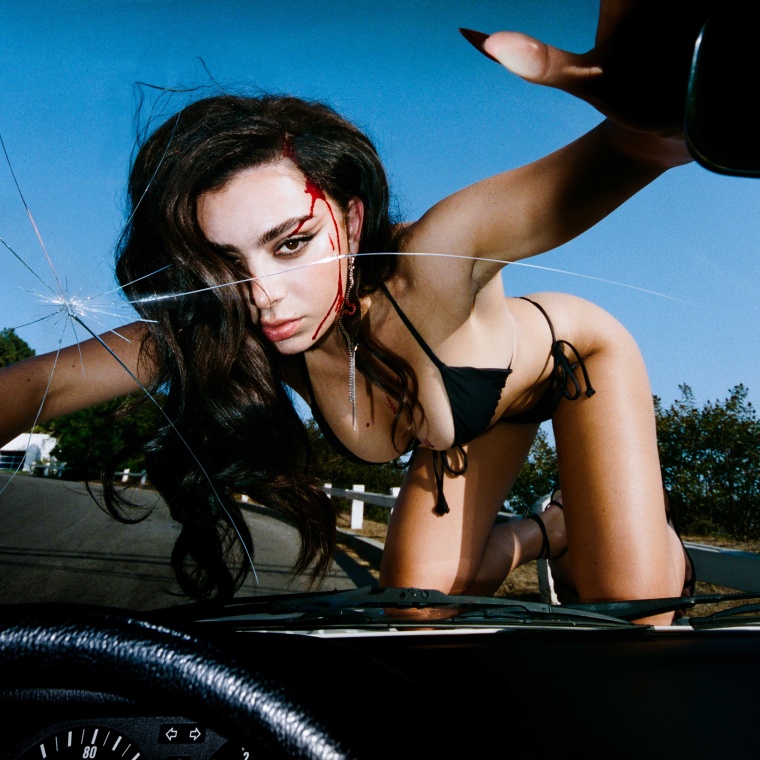 For her final Atlantic Records album, Charli XCX is leaving everything on the field. Crash, the pop iconoclast's fifth studio album (not including four mixtapes), is an embrace of her influence and another commendable reach for the kind of timelessness that Billboard pop charts can also appreciate. Previously released singles include "Good Ones," "New Shapes" featuring Christine & the Queens and Caroline Polachek, "Beg For You" featuring Rina Sawayama, "Baby," and "Every Rule."
Stream: Spotify | Apple Music
Rosalía, Motomami
The third album from Spanish artist Rosalía sees her embracing her mainstream pop star moment after emerging as a leading voice in flamenco. Motomami sports a feature from The Weeknd and production from James Blake, Pharrell, Tainy, and her longtime collaborator El Guincho.
Stream: Spotify | Apple Music
Bladee & Ecco2k, Crest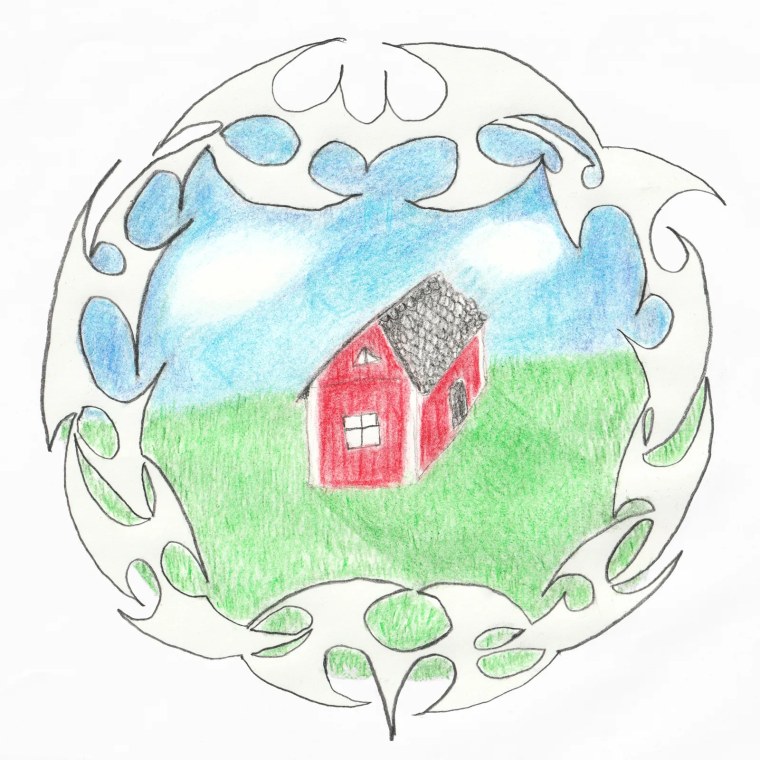 Drain Gang co-founders Bladee and Ecco2k team up for a surprise album. The recently released song "Amygdala" isn't on the tracklist, but "Girls Just Want To Have Fun," another collab, has made the cut.
Stream: Spotify | Apple Music
Blanck Mass, Ted K soundtrack
Ted K is a biopic of Ted Kaczynski, the terrorist commonly known as The Unabomber. Tony Stone's solid film is rooted in a career-best performance from Sharlto Copley and a great score from Blanck Mass.
Stream: Spotify | Apple Music
Danny L Harle, Harlecore Remixes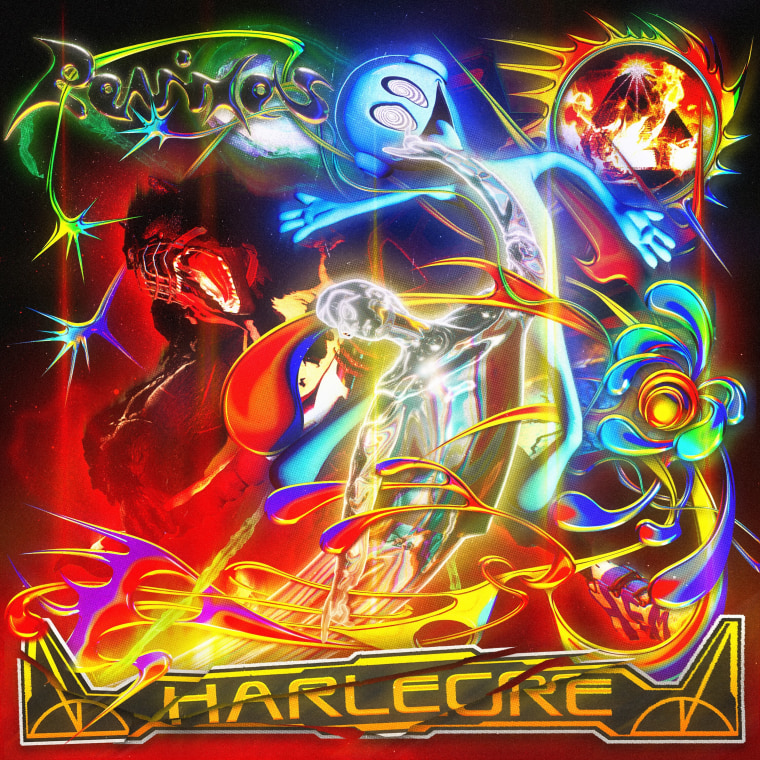 Harle's love letter to happy hardcore and bubblegum rave Harlecore was released last year. Today, he enlists a few friends to remix some the tracks: Nia Archives, Flume, Lil Texas, Minimal Violence, and more share their renditions.
Stream: Spotify | Apple Music
Yumi Zouma, Present Tense
The cult-favorite dream-pop group sought to develop their sound on their latest outing, recorded remotely and in-person as the COVID-19 pandemic raged. "This is our fourth album, so we wanted to pivot slightly, create more extreme versions of songs," the band's guitarist Charlie Ryder said in a press statement. "Working with other artists helped with that and took us far outside of our normal comfort zone."
Stream: Spotify | Apple Music
Ecko Bazz, Mmaso
Ugandan rapper Ecko Bazz's new project is a fearsome combination of industrial rap textures and urgent spoken word-phrased rap. The album's title track was selected for Songs You Need in February, and we premiered the music video for "Mugulu E'yo" just today.
Stream: Spotify | Apple Music
Oso Oso, Sore Thumb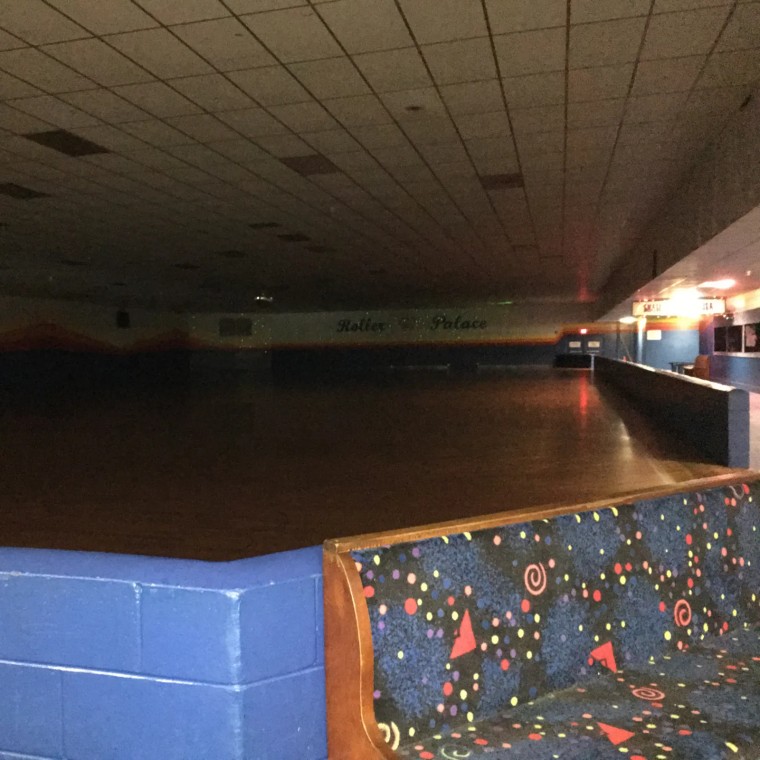 Our second surprise release of the day comes from Oso Oso, the project of New York-based singer-songwriter Jade Lilitri. The project is his follow-up to 2019's acclaimed Basking In the Glow and contains the single "pensacola."
Stream: Spotify | Apple Music