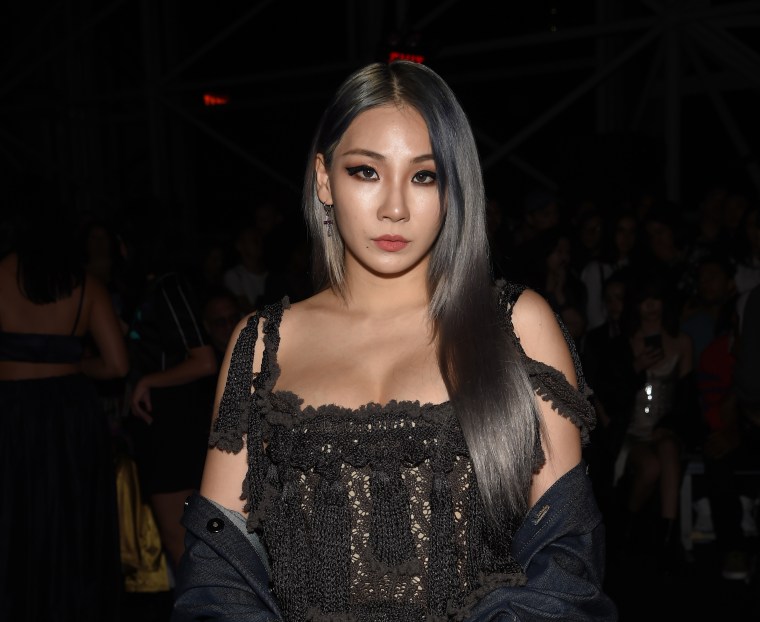 This post is sponsored by Unshackled Wines, official wine of VIP at Coachella. Create your own Coachella VIP experience at home by purchasing the Unshackled Coachella Bundle. The first 100 purchases will be gifted a FADER poster.
88Rising hosted a major K-pop reunion at Coachella, courtesy of CL.
On Saturday evening set, the star took the stage as part of the Asian arts and music collective's "Head in the Clouds Forever" event. She then surprised the audience by bringing out the three other members of her former girl group, 2NE1, which disbanded in 2016.
Alongside Bom, Dara, and Minzy, CL performed the band's 2011 global smash-hit, "I Am the Best," much to the delight of fans, who've been eagerly waiting for the K-pop superstar's Coachella debut. Previously, CL was slated to appear at Coachella in 2020, before the festival was ultimately canceled over coronavirus concerns.
However, CL and 2NE1 weren't the only K-pop idols to pop up at 88rising's event, as Got7's Jackson Wang showed up with his latest solo single, "Blow," as well as a previously unreleased track dubbed "Cruel." And, of course, the set featured members from 88rising's own roster, including Rich Brian, who also debuted a new song featuring Warren Hue called "froyo," before his solo set at 10:20 p.m.
Watch part of 2NE1's performance of "I Am the Best" below.