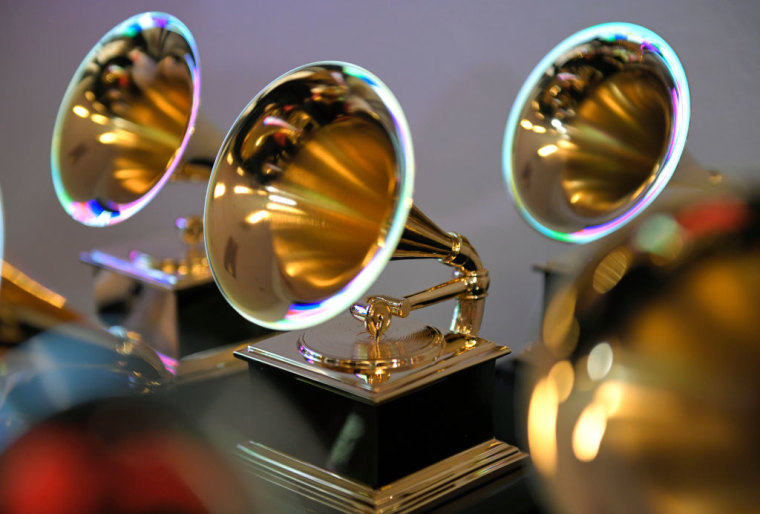 The Recording Academy has announced details of several new Grammy categories that will be open from 2023. The five new Grammy Awards are: Songwriter of the Year, Non-Classical; Best Alternative Music Performance; Best Americana Performance; Best Score Soundtrack for Video Games and Other Interactive Media; and Best Spoken Word Poetry Album.
There will also be a new Special Merit Award for Best Song for Social Change. The academy says this award will be comprised of songs that "contain lyrical content that addresses a timely social issue and promotes understanding, peacebuilding and empathy."
Songwriter of the Year, meanwhile, will offer a spotlight on the behind the scenes figures who help artists craft their material. The award "Recognizes the written excellence, profession and art of songwriting honoring the most prolific non-performing and non-producing songwriters for their body of new work released during an eligibility year," according to the Academy.
This year's Grammys took place in February and included major wins for Jazmine Sullivan, Doja Cat, Silk Sonic and Jon Batiste. Check out the full winners list here.