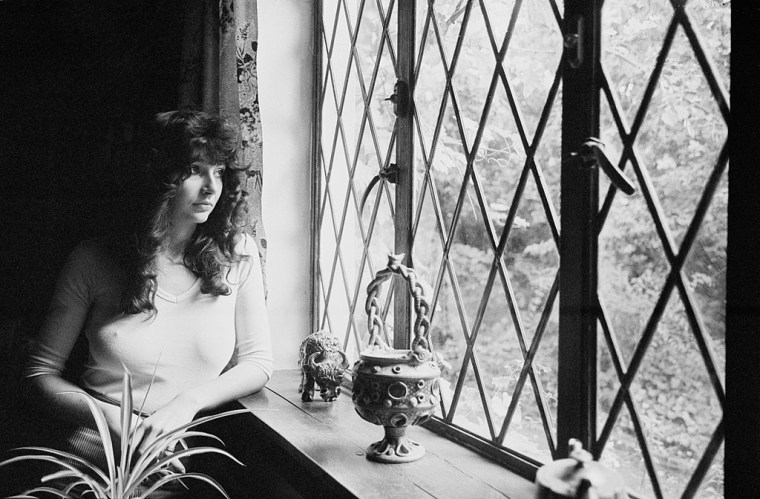 It seems nobody is more shocked by the surprise second life of Kate Bush's "Running Up That Hill" than the reclusive star herself. The song has been climbing the charts in the U.S, U.K., and beyond since it was included in the latest season of Stranger Things, something Bush reflected on in a rare public statement last week. Now, as the song continues to be streamed millions of times a day Bush has shared a second statement about her position as an unlikely viral star.
"It's all so exciting!" she wrote in a message shared on her website. "Since the last post, 'Running Up That Hill' has gone to No. 1 in Norway and Austria. This is such great news and we just heard today that it's up from No. 8 to No. 4 in the U.S."
"The track is being responded to in so many positive ways. I've never experienced anything quite like this before!" Bush added. "I just want to say a really big thank you to everyone in the U.S. who has supported the song. It's the first time I've had a top ten single over there and now it's in the top 5! Thank you so much again to the Duffer Brothers - because of their latest, extraordinary series of Stranger Things, the track is being discovered by a whole new audience."
"Running Up That Hill" is used in Stranger Things as a means by which Max Mayfield (Sadie Sink) fends off the evil Vecna. Check out a clip below.