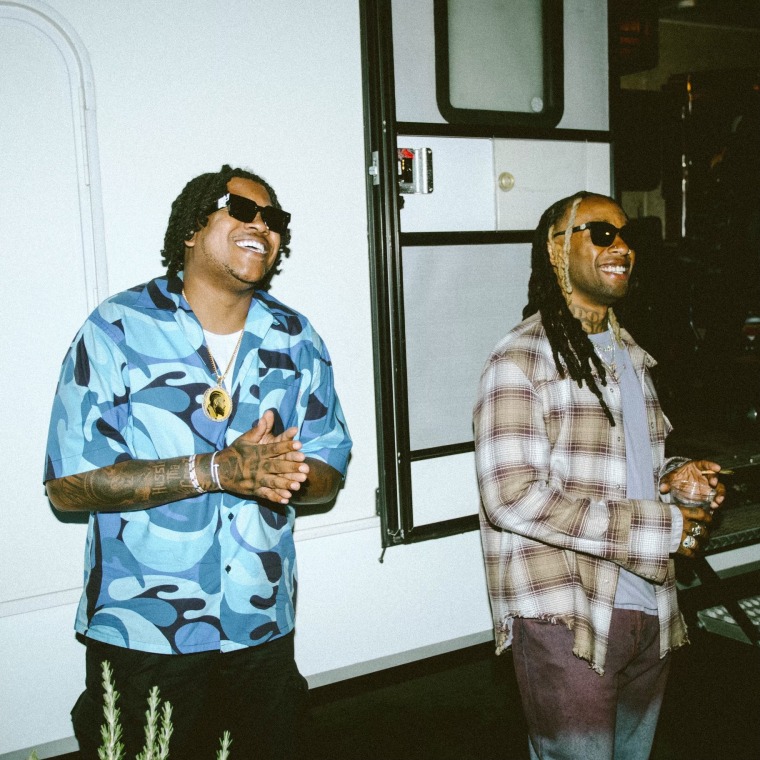 The FADER's "Songs You Need" are the tracks we can't stop playing. Check back every day for new music and follow along on our Spotify playlist.
You could fill out a whole NBA roster with guys from the West Coast who sing just a little too much to strictly be called rappers. Guys like Bino Rideaux, Blxst, and Kalan.FrFr are a few of the newer names doing this, and by the time I finish this blurb, I'll probably remember a few more to throw in the next time around.
Bino Rideaux's raspy falsetto makes him stand out in such a crowded lane. His howls don't exactly call to mind fellow L.A. crooner 03 Greedo, but they both add a rough and blunt edge to even the tenderest of love songs. On "Outta Line," Bino joins up with Ty Dolla $ign for a breezy song about a girl so fine they can't stop thinking about her. "Who you know do it like me? I'll wait / New Louboutins, now you bout 5'8"," Ty sings. It's music fit for a summer of poolside Casamigos shots. Sometimes it's not much deeper than that.