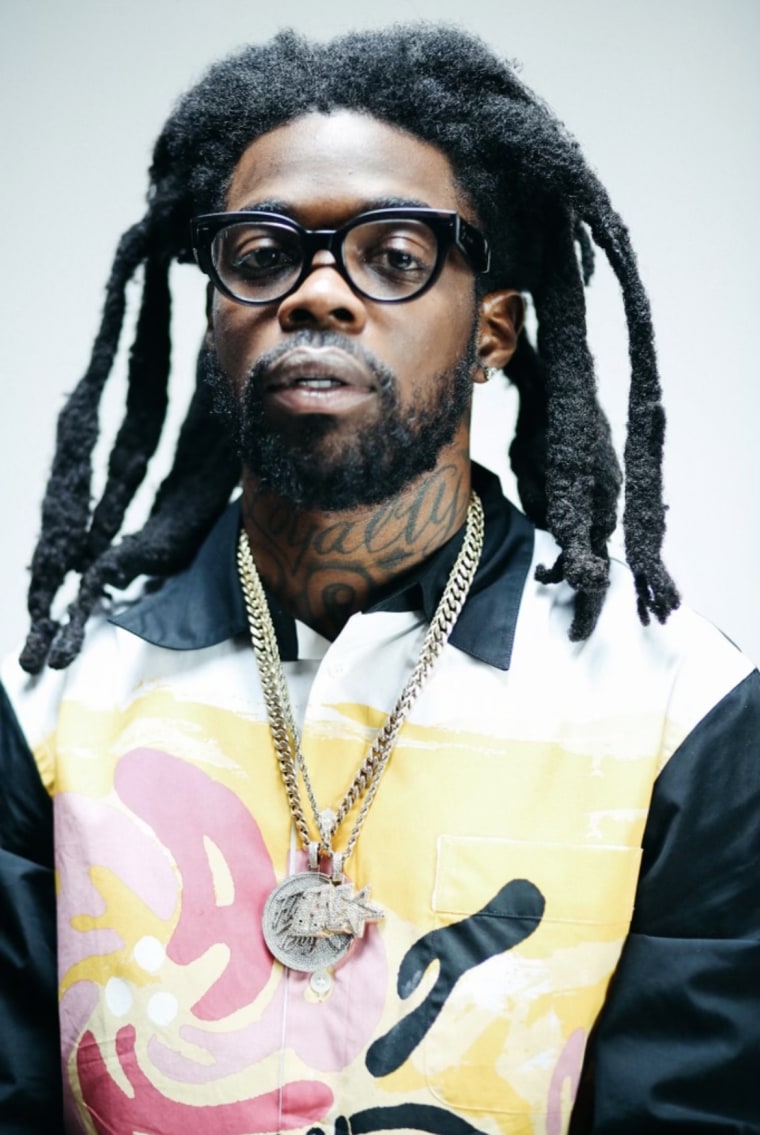 The FADER's "Songs You Need" are the tracks we can't stop playing. Check back every day for new music and follow along on our Spotify playlist.
There are a few constants in life: death, taxes, the Charlotte Hornets being aggressively OK, and Seddy Hendrinx appearing in the comments of a rising rapper's IG posts. "If it's flame, it's flame. If it's trash, I'm not commenting," the Jacksonville, Florida rapper said in an interview with Half Moon BK. Seddy's voice, gritty and smooth, isn't the best natural fit for the tender, melodic songs he does from time to time—the coldness of his Auto-Tune-drenched vocals leaves me wishing that he eased it up a bit to let some warmth in. That's why it's surprising to me that it works so well when he goes full K Camp on his new Gangsta Grillz mixtape Well Sed.
"Body 2 Body," a highlight from the tape, sees Seddy joining up with T-Pain for a song that feels as lucicious as satin sheets and red lights. There's no drops from DJ Drama messing with the mood here; Seddy and T-Pain are given all the space they need to get the feeling just right—they conjure up images of rolled up Backwoods and gorgeous views. "I'm sick and tired of these games we playing 'cause we got pride," Seddy croons over the watery instrumental. "I'm mesmerized by this view, plus you by this waterside." When T-Pain slides in with a verse about going on "vacation in that pussy," it's a playful moment that tones down the self-seriousness of this song. Is it romantic? Probably not, but you need to let some air in from time to time.