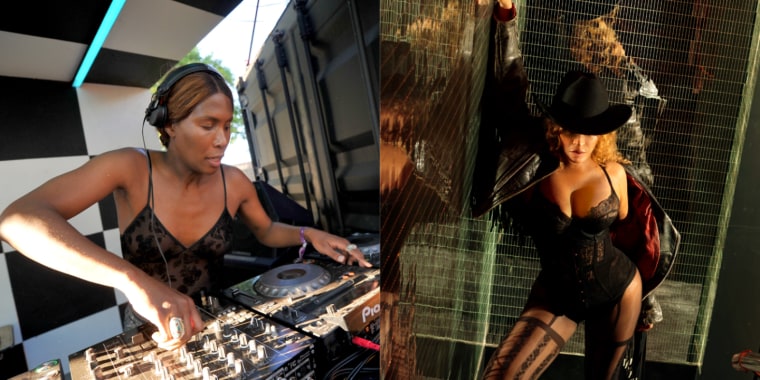 On the heels of her fantastic album Renaissance, Beyoncé has shared a four-trap remix EP for her hit single "Break My Soul." One of the artists enlisted to reimagine the track is Honey Dijon, the esteemed Black transgender DJ who contributed to the Renaissance songs "Cozy" and "Alien Superstar."
In her new version, Honey Dijon starts things off with stampeding drums and synths firing like photon torpedos before Beyoncé's lead vocals guide the song further and further skyward. Listen below:
The other artists on the remix EP are will.i.am, Terry Hunter, and Nita Aviance. Listen to it in full below via Pitchfork.