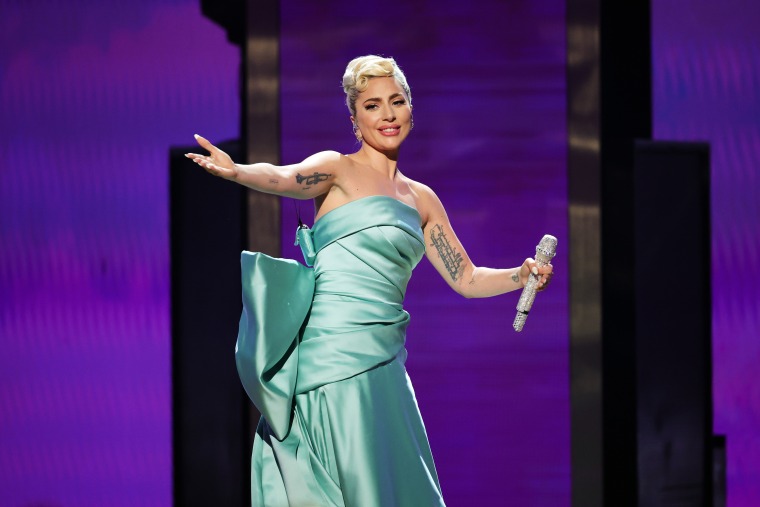 It's official: Lady Gaga will wreak havoc in Gotham as Harley Quinn in Joker: Folie à Deux, Todd Phillips' sequel to Joker. Gaga confirmed the news herself, sharing a teaser on social media, featuring a silhouette of Harley Quinn dancing with The Joker to "Cheek To Cheek" from the classic 1935 Fred Astaire musical Top Hat.
Joker: Folie à Deux
10.04.24 pic.twitter.com/obp7T9lBFL

— Lady Gaga (@ladygaga) August 4, 2022
Gaga's casting confirmation comes nearly two months after The Hollywood Reporter broke the news that Gaga was in early talks to star alongside Joaquin Phoenix.
This sequel will reportedly be a musical, so Gaga's casting makes perfect sense. Neither Phillips nor Gaga have shared details of what this version of Harley Quinn will be like yet, but from the teaser, it's clear that this Harley Quinn will be nothing like Margot Robbie's version.
Joker: Folie à Deux is expected to hit theaters on October 4. 2024.