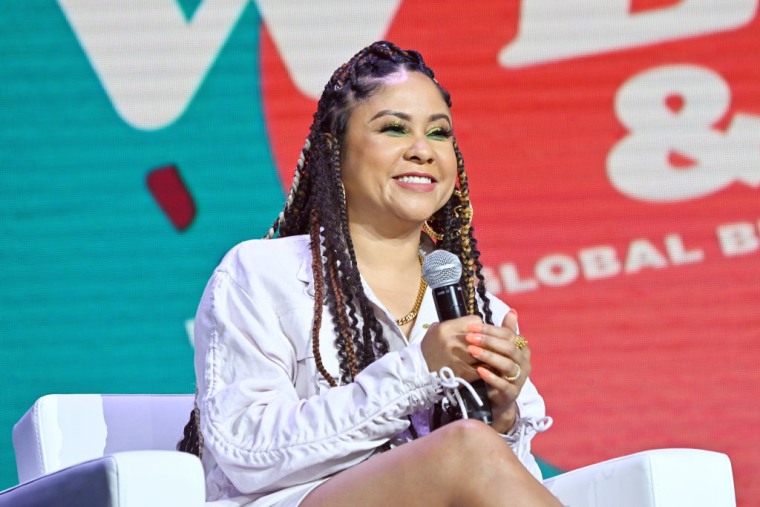 Angela Yee has announced her exit from Power 105.1 FM morning show The Breakfast Club. Yee first hinted at a change on Tuesday evening when she tweeted: "The breakfast club as you know it is officially over." The meaning behind the cryptic tweet was then revealed on air on Wednesday morning as Yee, alongside co-hosts DJ Envy and Charlamagne, revealed that she is moving on to host her own iHeartRadio show.
"This is really exciting," Yee said live on air. "This is something that I've been waiting to do for years now, way before the pandemic. I had actually sat down with our big boss … and I was telling her, like, 'Look, I really wanna have my own show.' You know, I have my podcast Lip Service and I was thinking I would be able to get something like a weekend situation."
Yee added that she doesn't have a precise date for her last show but that she will continue until "everything gets worked out."
The breakfast club as you know it is officially over 🫶🏽

— Angela Yee (@angelayee) August 10, 2022
The Breakfast Club launched in 2010 and has become a mainstay of gossip blogs and music news with their interviews regularly going viral. Notable examples in recent years have included Soulja Boy's "Draaake" meme, Gucci Mane threatening to slap Envy, and A$AP Rocky saying "All lives matter."