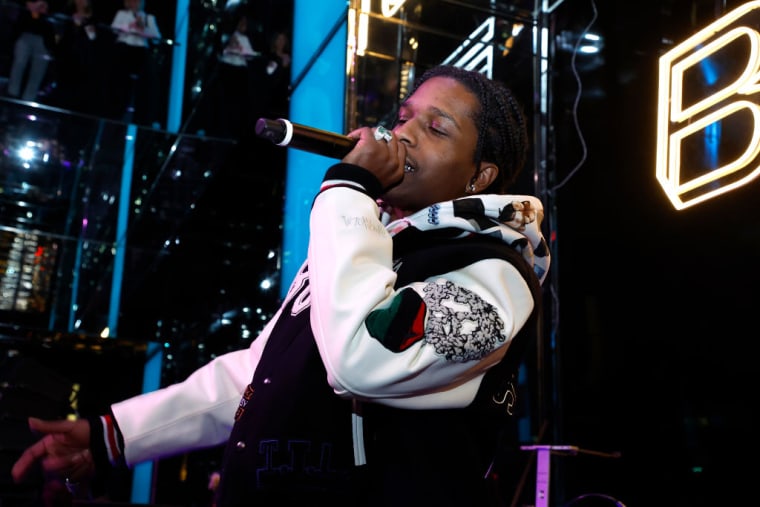 A$AP Rocky is facing a civil lawsuit after former A$AP Mob member A$AP Relli revealed he is planning legal action against the rapper. Lawyers for Relli (real name is Terell Ephron) told Rolling Stone of the plan, which pertains to an alleged shooting that occurred on November 6, 2021. Rocky was arrested at LAX Airport in connection with the incident earlier this year.
As Ephron's lawyers tell it, Rocky and their client agreed to meet at a central Hollywood location to iron out a "disagreement" between the pair. Producer and manager Ephron is not a rapper but is long-term member of the A$AP Mob and someone Rocky has previously claimed brought him into the collective.
Ephron claims Rocky turned up to the meeting with a semi-automatic handgun and "without provocation, warning, or any justification... produced the handgun and intentionally fired multiple shots at Mr. Ephron." They add that Ephron has received "multiple death threats and irreparable harm to his career in the entertainment industry as a result of this incident."
The FADER has reached out to A$AP Rocky's representatives.