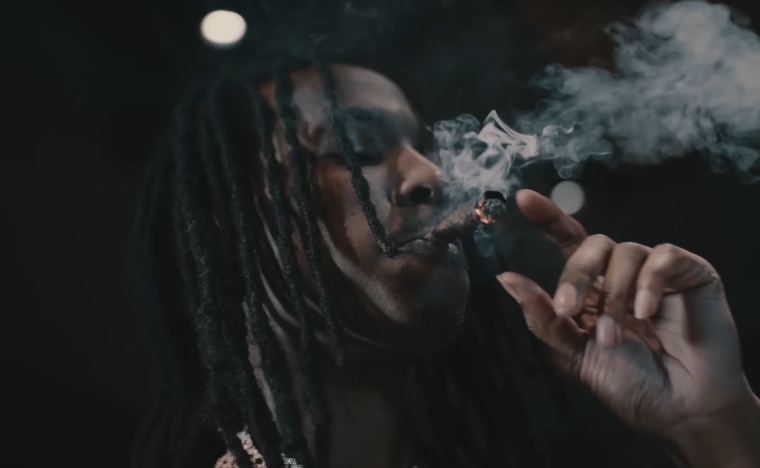 The FADER's "Songs You Need" are the tracks we can't stop playing. Check back every day for new music and follow along on our Spotify playlist.
Baby Smoove hasn't dropped a full project since December 2020, but it doesn't feel like the Detroit rapper's taken much time off. The slew of loosies he's dropped since then have been grounds for experimentation. "Championship" from earlier this year sounds like a Purple Heart-era outtake; On "Baby Chain," he strips it down as a skeletal beat directs all the attention on his drowsy flow; he even takes a stab at rage beats on "YRB." It's like watching him sketch out ideas in real-time.
"Embarrassing," his latest, is classic Baby Smoove. Over breezy string plucks, he lays out his lifestyle in detail—swerving potholes in Detroit, whipping around 700 horsepower trucks that might as well be tanks, the fact that being young is why he owns 10 Moncler coats but not a single mink fur. Like a snake charmer, Smoove's slow-rolled delivery is all about anticipation and building suspense. He makes you lean in so no punchline gets lost in the shuffle. "It ain't the fact you got your shit took, it's the fact the nigga wearin' it," he raps. "It's the fact he wakin' up, puttin' it on, that's embarrassing." Shit-talking is in Baby Smoove's blood.